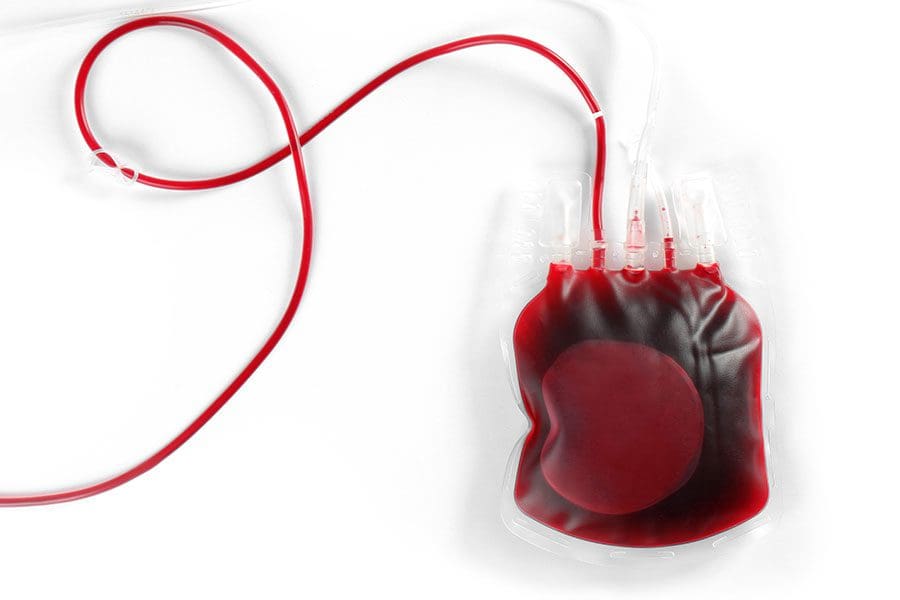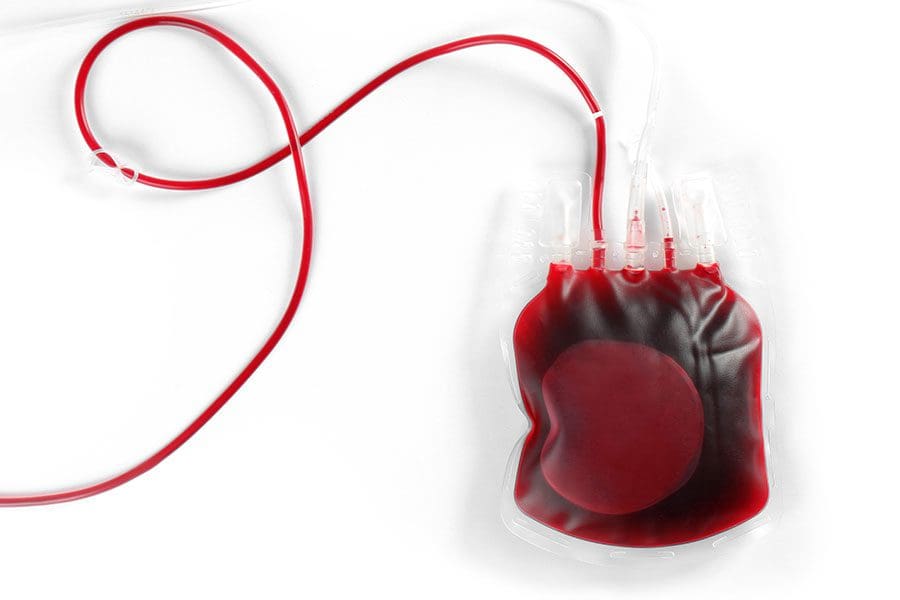 People who recover from COVID-19 can help others fight against the virus. OneBlood Blood Centers, which has several facilities in Lake and Sumter counties, says that people who have recovered from COVID-19 have antibodies to the virus in their plasma. By transferring these antibodies into a patient still fighting the virus it can potentially help them recover. 
If it has been 14 days since your recovery, you can be someone's hero by becoming a COVID-19 convalescent plasma donor. 
Appointments are required and can be made at givelife.io/cpp or by texting CCP to 63928.