Beacon College earns prestigious ranking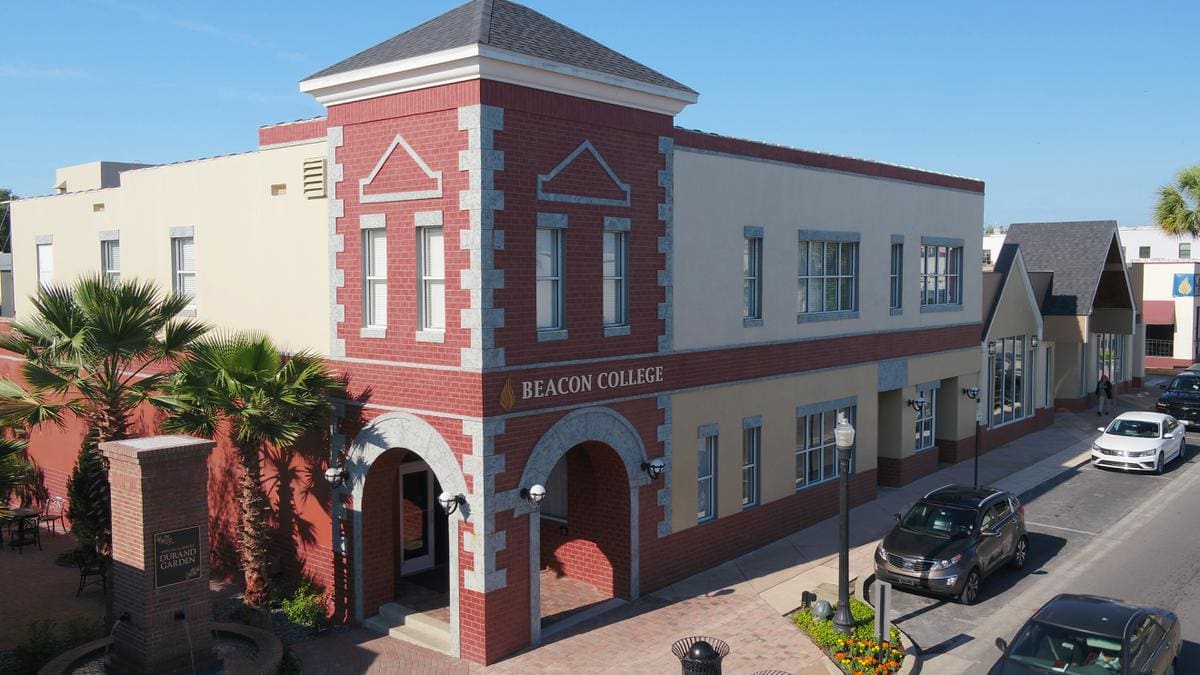 In its 2022-2033 Best Colleges survey, U.S. News & World Report ranked Beacon College in the top 10 (out of 124 institutions) in the category of "Regional Colleges—South."
The ranking, up over 25 spots from the previous year, is a testament to the faculty, staff, administration, and board of trustees' devotion to the success of the college's students.
Beacon College is the country's first four-year accredited college to award bachelor's degrees exclusively to students with specific learning disabilities and attention deficit hyperactivity disorder (ADHD). The college, located in downtown Leesburg, tailors teaching to each student's learning style and unique needs, optimizing their potential and providing them with the resources and support they need to thrive in a college academic setting.
Some of Beacon College's graduates are accepted into large universities, where they pursue advanced degrees. Others become gainfully employed as web page designers, entrepreneurs, business owners, and high school guidance counselors.
This ranking certainly isn't the first time Beacon College has been nationally recognized.
Beacon earned the #1 ranking in the respected Peterson's Guide "20 Great Colleges for Students with Learning Disabilities."
Beacon also earned the top ranking in BestValueSchools.com's "20 Best Value Colleges for Students with Learning Disabilities."
In its 2021 "Best College's" edition, U.S. News and World Report ranked Beacon in the top quartile (25 percent) of all institutions comprising the "Regional Colleges-South" category.
In 2019, Beacon earned a #4 ranking in Best Choice Schools analytical survey of "The 20 Most Affordable Colleges with High Four-Year Graduation Rates." Beacon was the sole Florida institution to earn a spot on this list.
Akers Media Group's James Combs has been a staff writer for several local publications since August 2000. He has had the privilege of interviewing some of Lake County's many fascinating residents—from innovative business owners to heroic war veterans—and bringing their stories to life. A resident of Lake County since 1986, James recently embarked on a journey to lead a healthier lifestyle. He has lost 60 pounds and walks nearly five miles a day. In his spare time, he enjoys target shooting, skeet shooting and watching his beloved Kentucky Wildcats!
Share This Story!