Beacon College Men's and Women's Basketball Programs Make History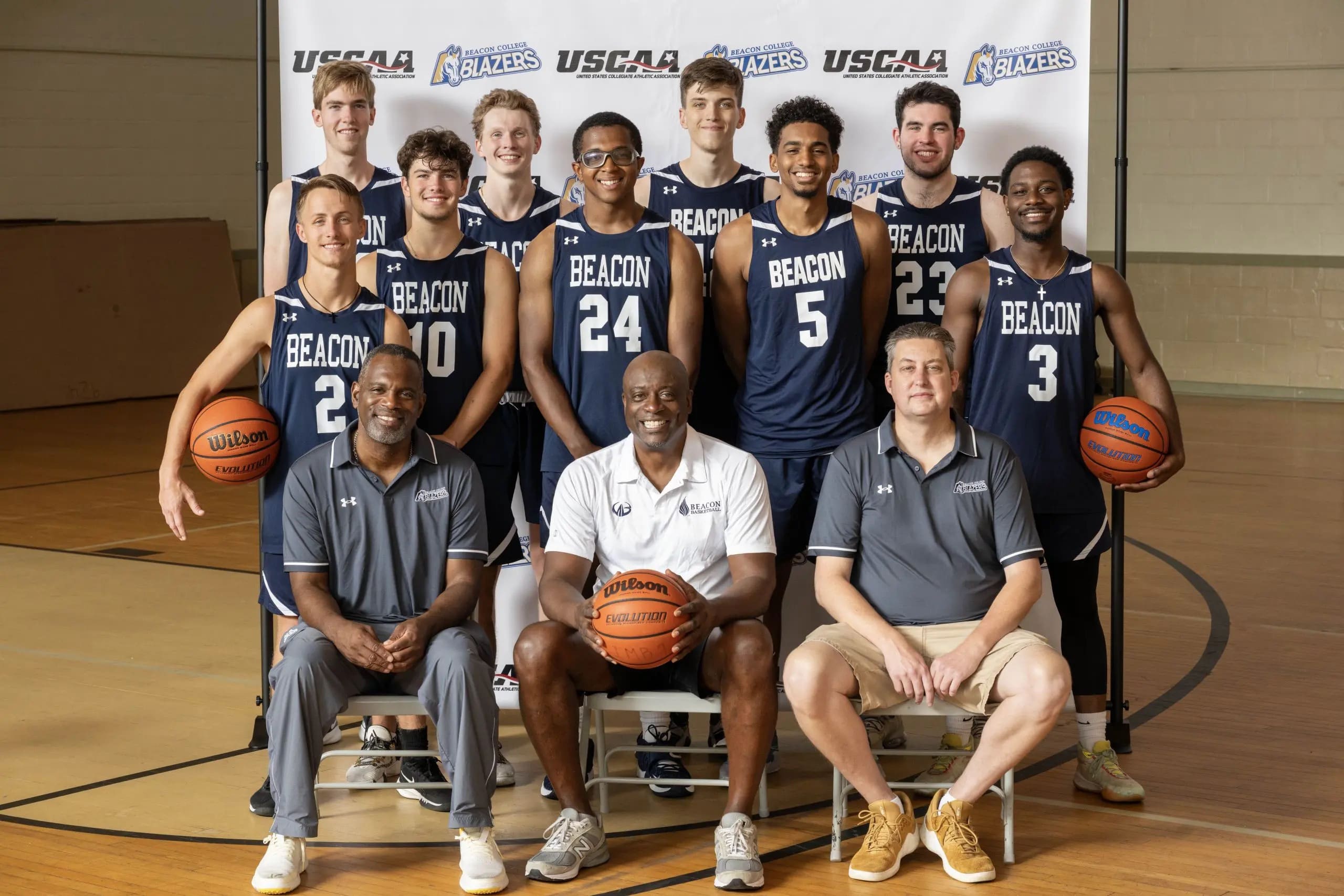 Beacon College's Men's and Women's basketball teams embarked on a historic journey as they kicked off their inaugural season in the USCAA conference this past weekend, marking a significant milestone for the school's athletics program.
The Blazers took to the court with courage and determination, but both squads faced formidable opponents and were unable to secure victories. The men's team valiantly fought but ultimately succumbed to an 89-75 loss, while the Lady Blazers encountered a tough challenge, concluding the game with a score of 81-14.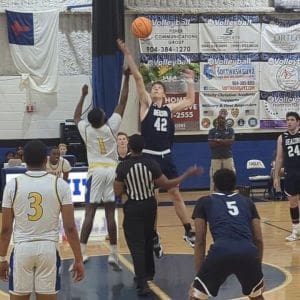 Despite the results, the significance of this moment for Beacon College cannot be understated. Head coach Sam Vincent, a former NBA player, has played a pivotal role in establishing Beacon College on the USCAA map. The Blazers' inclusion in this highly competitive league highlights their commitment to providing opportunities for students with intellectual disabilities, a distinction that sets them apart.
Coach Vincent, reflecting on the teams' first outings, stated, "This weekend was a valuable experience for our players and our program as a whole. While we didn't secure the wins we had hoped for, we are in the early stages of building something special here at Beacon College."
Logan Schayes, who led the men's team with an impressive 38 points, showed exceptional skill on the court. Meanwhile, Kylee Davis took the helm for the Lady Blazers, contributing six points to the team's effort.
The Blazers have their sights set on their upcoming game against New College in Bradenton, scheduled for Thursday. Coach Vincent is optimistic about their continued progress and growth as they navigate their inaugural season.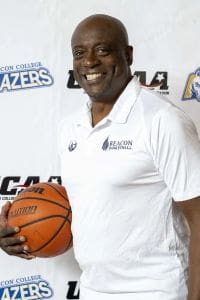 Notably, Beacon College's commitment to neurodiversity holds a special place in Coach Vincent's heart, as his own son, Jordique Vincent, also plays for the Blazers. Jordique, who has ADHD, faced challenges with traditional schooling. Coach Vincent shared, "Neurodiversity is something I'm truly passionate about. My son's journey has shown me the importance of providing support and opportunities for students who learn differently."
This season marks a unique chapter for Coach Vincent and his son, who are now part of the same team at Beacon College. Neither father nor son had ever been coached or played for one another before this season. The smaller class sizes and weekly one-on-one visits with a student learning specialist have become beacons of support for students like Jordique, ensuring they stay on track with their coursework and succeed both on and off the court.
With the opening of this promising chapter, Beacon College's basketball teams are not only chasing athletic glory but also championing inclusivity, acceptance, and the potential within every student, a cause that continues to light the way for their remarkable journey.
Photo Credit – Beacon College
Kyle Coppola was born in Newton, Massachusetts and received his Bachelor of Fine Arts in Communications from Curry College in 2016. After traveling to Florida on a family vacation, he decided he could not get enough of the warm weather and made the move from snowy Massachusetts to central Florida 8 years ago.
For the last decade Kyle has gained valuable experience in social media content creation, marketing and sales, writing, video production, sports announcing and even broadcasting for local radio stations, such as FM 102.9 in The Villages and FM 91.5 in Massachusetts. Every year he volunteers at The Villages Charter High School as a play-by-play sports announcer for the football games as well as a public address announcer for the basketball games, including the annual Battle at The Villages Tournament.
Outside the office Kyle is a husband and father to two beautiful girls along with their cat. In his spare time he likes to spend time with his family, travel, play golf and swim. He is also a huge sports junkie and even bigger motorsports fan and loves to attend racing events when he can.
Share This Story!