Beacon College's "A World of Difference" will air tonight on PBS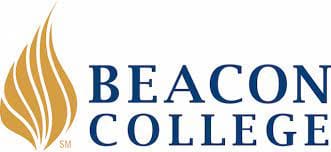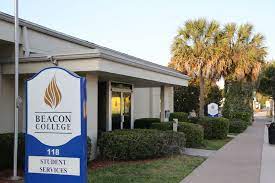 Beacon College's award-winning television program, "A World of Difference," will air on a PBS station for the first time when it debuts Tuesday, Oct. 19, at 10:30 p.m., on WUCF TV.
This special is airing in honor of National Disability Employment Awareness Month. One in five children in the U.S. has a learning or attention issue such as ADHD or dyslexia, and an estimated 85 percent of college graduates affected by autism are unemployed. The special focuses on "Ensuring Workforce Diversity Includes Neurodiversity." It includes stories featuring BroadFutures Inc., a national group that is changing employer perceptions of potential neurodiverse employees; the Maitland-based grassroots program RAISE, which helps equip clients with disabilities with the tools they need to join the workforce; and, a young entrepreneur whose startup Mentra is a LinkedIn-like platform that matches neurodiverse candidates and employers.
Now airing its second season, "A World of Difference" examines neurodiversity issues related to learning disabilities experienced from birth to adult years, using compelling storytelling, conversations with experts, viewer Q&As and interviews with successful individuals with learning differences of their own. The program has received multiple awards, including the HMR Publications Group's Education Digital Marketing Award and PR News' CSR Diversity Award.
The show has featured successful people with learning differences including reality TV star Daymond John and Dr. Temple Grandin, a world-renowned scientist and autism activist.
WUCF TV is a PBS member television station from the University of Central Florida, which produces compelling content for the Central Florida community.
To learn more about "A World of Difference" or watch episodes online, visit www.AWODTV.org.
Akers Media Group's James Combs has been a staff writer for several local publications since August 2000. He has had the privilege of interviewing some of Lake County's many fascinating residents—from innovative business owners to heroic war veterans—and bringing their stories to life. A resident of Lake County since 1986, James recently embarked on a journey to lead a healthier lifestyle. He has lost 60 pounds and walks nearly five miles a day. In his spare time, he enjoys target shooting, skeet shooting and watching his beloved Kentucky Wildcats!
Share This Story!