Benjamin Williams – Men of Success 2023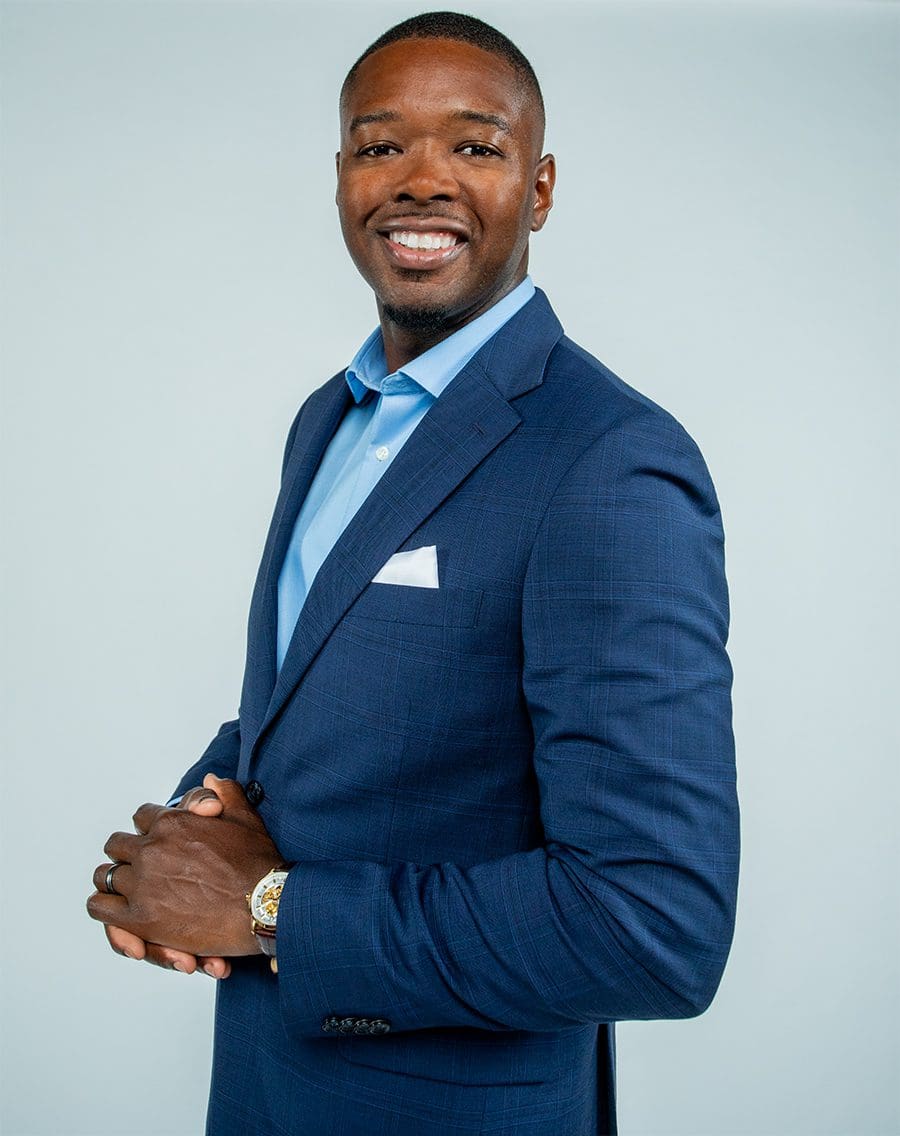 Benjamin Williams – Pest Ref Services, Inc
This month marks three years since Benjamin Williams founded Pest Ref Services, a pest control company that services Lake and Sumter counties and surrounding communities. 
Since then, the company, focusing mainly on residential properties, has become known for the care, attention, and same day service extended to every customer
"Our goal at Pest Ref Services is to show that we truly care about our customers, what we do for them, and ensuring we take our time with every service we offer to make sure we're getting it right the first time," says Benjamin, a Leesburg native with nearly 10 years of experience in the industry.
Additionally, Benjamin, by way of Pest Ref, is intent on giving back to the communities he serves by supporting local nonprofits and serving as a role model for youngsters looking for inspiration.
"I am fortunate to be in the position I am in, and I just want to let my life be an example to other kids that you can make it and do whatever you want to do in life in spite of your circumstances and where you come from," Benjamin says.