Best Friends Adoption Event Waiving Fees This Weekend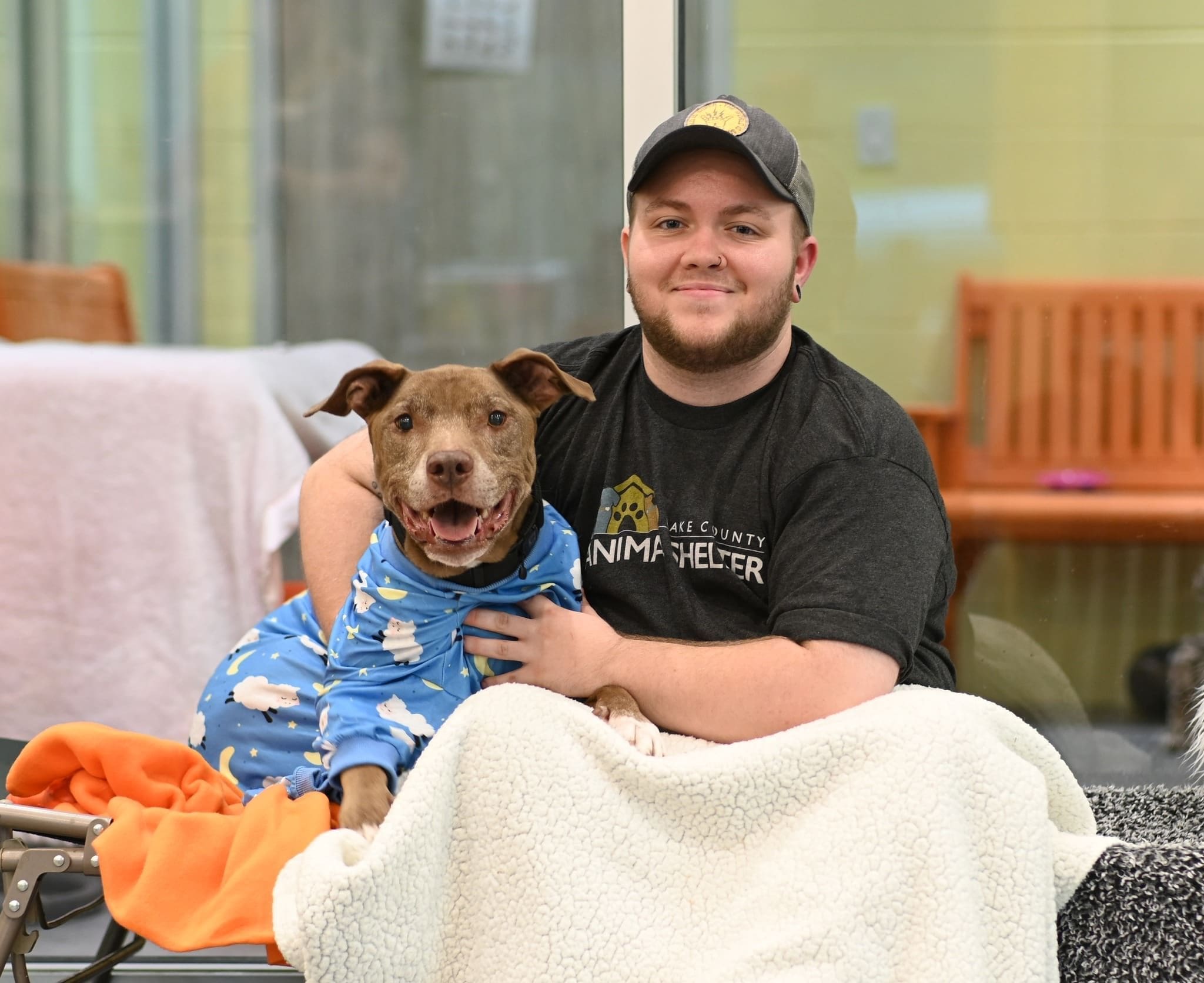 The Lake County Animal Shelter is partnering with Best Friends Animal Society, a leading animal welfare organization working to promote no-kill shelters. This partnership features fee-waived pet adoptions and will take place at the Lake County Animal Shelter, located at 12280 County Road 448 in Tavares. The Best Friends adoption event will take place on September 15, 16, and 17.
According to the most recent nationwide data, Florida ranks 46th in the nation when it comes to saving the lives of pets in shelters. In 2017, the Lake County Animal Shelter embarked on a no-kill mission and has maintained a 96% live release rate over the past several years, finding positive outcomes for nearly 39,000 animals since January of 2017.

The shelter will be open from noon – 6 p.m. on Friday September 15 and from noon – 5 p.m. on Saturday, September 16, and Sunday, September 17. Residents and visitors interested in these wonderful pets are encouraged to make an appointment online by visiting bit.ly/LCASappointment. Walk-ins are also welcome. Adoptions include spay or neuter services, initial vaccinations, microchips, personalized ID tags, and a lifetime of love.
"We are committed to finding positive outcomes for all of our animals," said Whitney Boylston, Director of the Lake County Animal Shelter. "We look forward to matching our pets with their perfect homes during this national adoption weekend."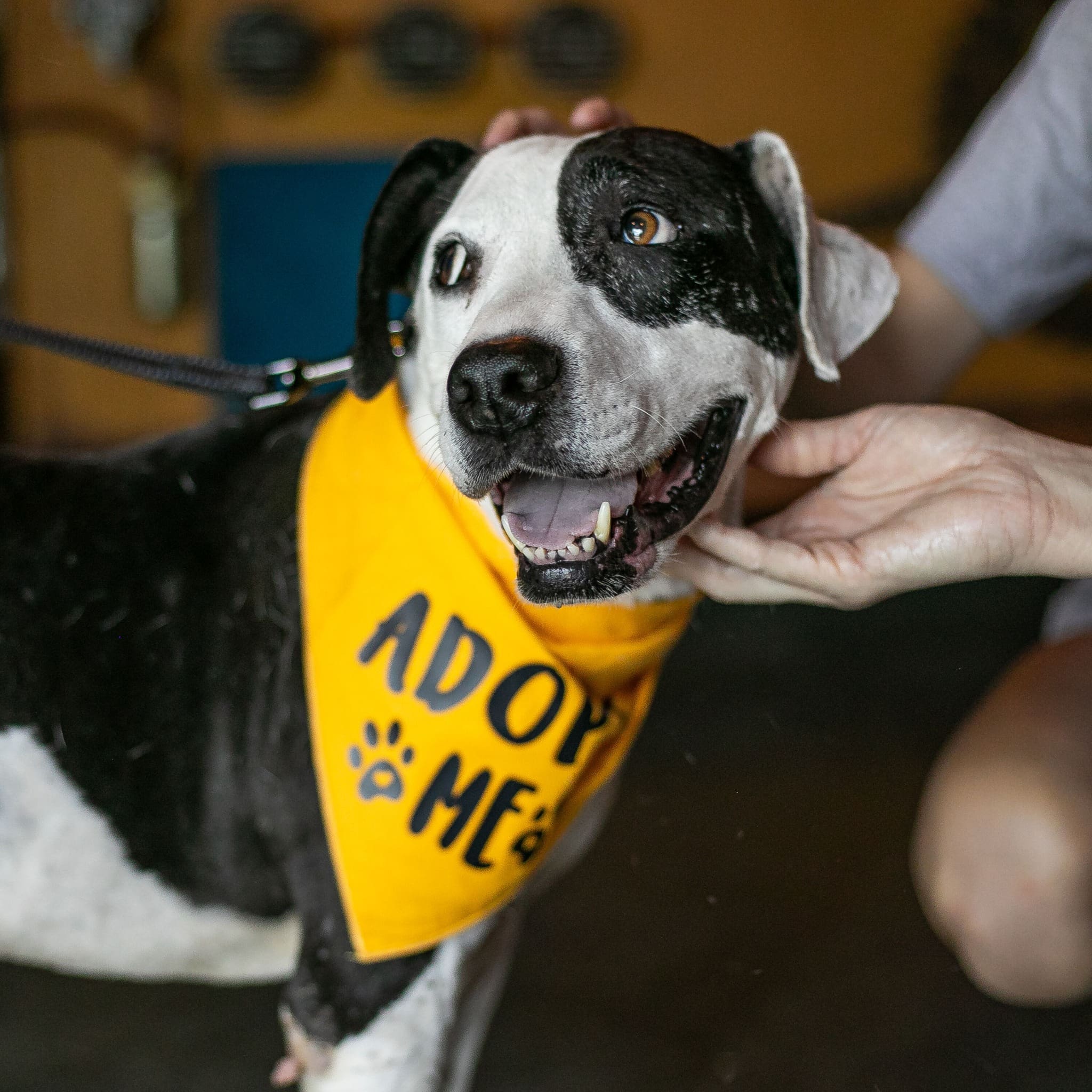 Shelters across the country are experiencing an increase in animal populations and adoption rates are not keeping pace, resulting in overflowing kennels. That is why Best Friends Animal Society, and nearly 600 shelter and rescue partners have joined together for the national event. By adopting a unique and loveable shelter pet, two lives are saved – that of the adopted cat or dog, and another that can now take their space in the shelter.
"We are excited to host our fifth National Adoption Weekend, encouraging the community to add a new pet to their home this summer," said Julie Castle, CEO, Best Friends Animal Society. "These warmer months can see some of the highest intakes in shelters, so it's critical the shelter staff and volunteers have the support they need from the community. If you can, please adopt and foster. And if you already have pets, make sure they're microchipped and spayed/neutered."
This year, the shelter has achieved more than 4,000 positive outcomes, reflecting its commitment to helping animals find loving homes. The Best Friends Animal Society adoption weekend is an opportunity to continue finding new homes for adoptable animals. Residents who are unable to adopt can help by spreading the word, fostering, volunteering, or donating supplies from the shelter's Amazon wish list: https://a.co/jbQHcAlBy.
Originally from the small town of Berryville, Arkansas, Cindy has become a multimedia specialist in journalism, photography, videography and video editing.
She has a B.S. in Communications from the University of Central Arkansas and is a correspondent for The Daily Commercial, LakeFront TV and Beacon College's PBS talk show, "A World of Difference," where she received an Anthem Award and Telly Award.
When she isn't working, Cindy spends time with her husband, Ryan, and son, David, traveling and taking photos of landscapes and wildlife.
Share This Story!