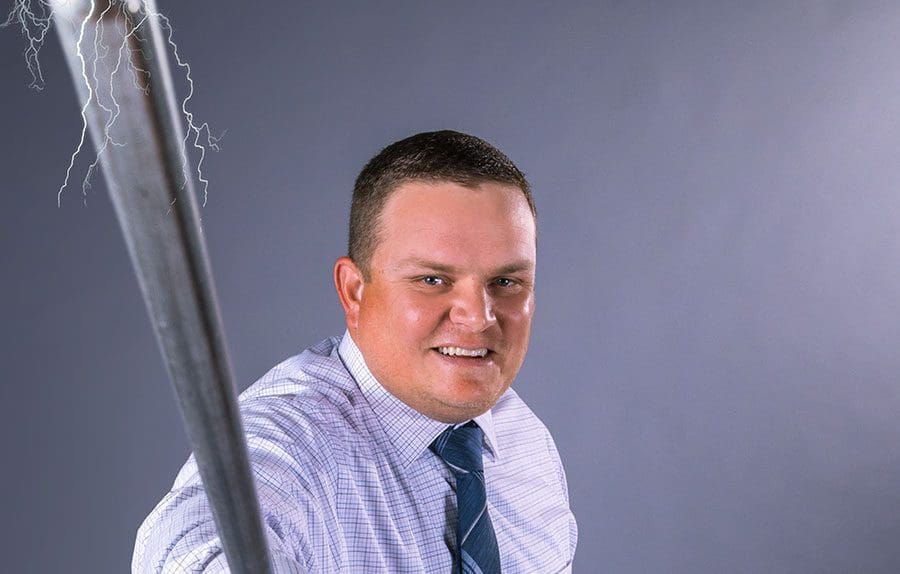 Current hometown: Eustis.
Occupation: Owner of Triangle Lightning Protection Inc., Eustis.
My first job: When I was a kid, I worked for my grandpa mowing grass and fixing irrigation systems.
Greatest career accomplishment: The very first dollar I ever made; it made me appreciate and understand hard work.
Business philosophy: "You just can't beat the person who never gives up."—Babe Ruth.
Leader I admire: My dad and grandpa, who both instilled a great work ethic in me from a very young age.
Away from the job, I enjoy: Shooting and hunting.
Pet peeve: Bad drivers, bad windshield wipers.