Bold, Beautiful and Beyond Weddings, LLC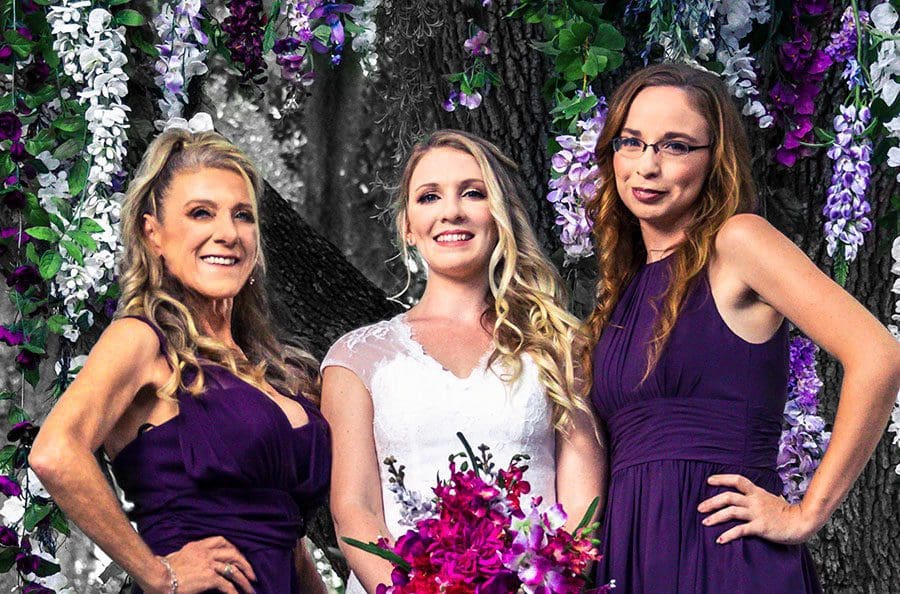 Before
After
Before
After
At Bold, Beautiful & Beyond Weddings, the dedicated team will handle all planning, coordination, floral & decor and just about anything else you may need on your special day. Lead designer Cherie' will make sure your floral and decor is everything you envisioned it could be.
What makes Bold, Beautiful & Beyond Weddings different from other wedding planners, owner Carol Sutton says, is that "it's more effective and we can put together just about anything to make our wedding couple's day a dream come true."
"In this ever-changing world the one constant is love, friendship, and family. I have been truly blessed to be able to know how to make my bridal couples and their families have a really enjoyable day. And what's really amazing is when people meet me, the first question they asked me is about my experiences with doing weddings. I have to really tell them that I have met the most interesting and loving people along the way and who could have asked for a better career," Carol says.
"We have the experience and resources, should we have to stand in wherever needed, we have that kind of experience to be able to step in and just do what it takes to run the event. We can do it all. But we wouldn't be able to be where we are today without the help of our team of vendors, most of my vendors have been with me for years and for them we are truly thankful!" she adds. What Carol loves about her job, aside from the creativity that goes into making every wedding special, is the joy of giving to the lovely couples involved.
"I love the Cinderella effect that represents every girl's dream come true," she says. "They dream their whole lives to have that romantic and fairytale wedding, and I feel like every girl deserves that day. So I love that we can re-create that day for them."
---
Carol Sutton | Owner
Dana Stenstrom
Brittany Martin
352.391.8288 / 26004 Mitchell way, Eustis
---