Book it to downtown Clermont for some good reads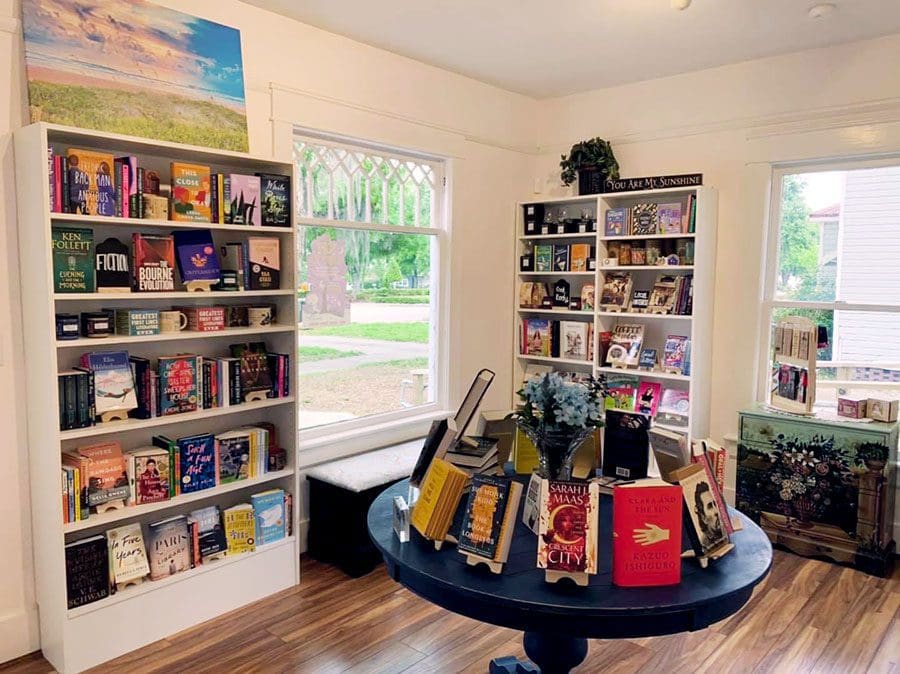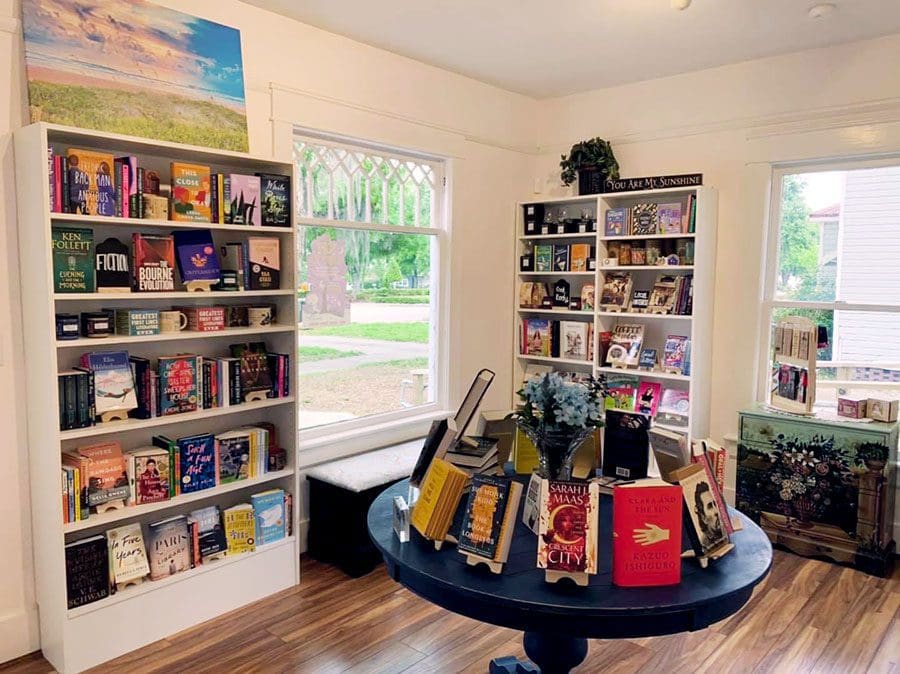 The Sunshine Book Co. recently celebrated its grand opening in downtown Clermont with a ribbon cutting ceremony hosted by the South Lake Chamber of Commerce.
The independent bookstore owned by 18-year Clermont resident Beth Merrick is located at 647 Lake Ave. inside a historic home built in 1915.
"We were just so lucky to find this location, and I fell in love with the charm of this old house," Beth says. "It just felt so perfect with what I had in mind, as far as the concept and stuff. It's so unique and it really represents the old charm of Clermont."
Beth says opening a bookstore has been a longtime dream of hers, though she'd never pursued it. After being furloughed from her 27-year job at Disney in the midst of the pandemic, she decided to bring her dream to life.
Today, though she has been called back to her job at Disney, she runs the business with help from her husband and children.
What people will see when they walk through the doors of The Sunshine Book Co., is a huge array of books for all ages, interests, and genres, with a dedicated children's room. There are also baked goods prepared by The Simple Scone Bakeshop (including an exclusive Sunshine Book Co. flavor), and unique gift items like stationery, cards, stickers, and more, created by fellow furloughed or laid off Disney Cast members and other local vendors.
To further engage the community, Beth has also started two separate book clubs, one for adults and one for teens, a children's story time, and hosts visits and book signings from local authors.
Beth says she is grateful for all the support she's received from so many.
"I'd been out for a while and we just kind of thought, 'Hey, we don't have a bookstore in town right now, so let's go ahead and do this.'" she adds. "I knew we'd have some interest and support, but oh my gosh, all the people we've met, the downtown community, the Chamber and other businesses, have just welcomed us with open arms. We've just been overwhelmed by the support and excitement."
The Sunshine Book Co. is open Tuesdays-Sundays from 10 a.m. to 6 p.m., with extended hours during special downtown events. It is closed Mondays.
For more information, visit sunshinebookco.com, facebook.com/sunshinebookco or call 352.404.6077.