Boys High School District Championship Games Tonight!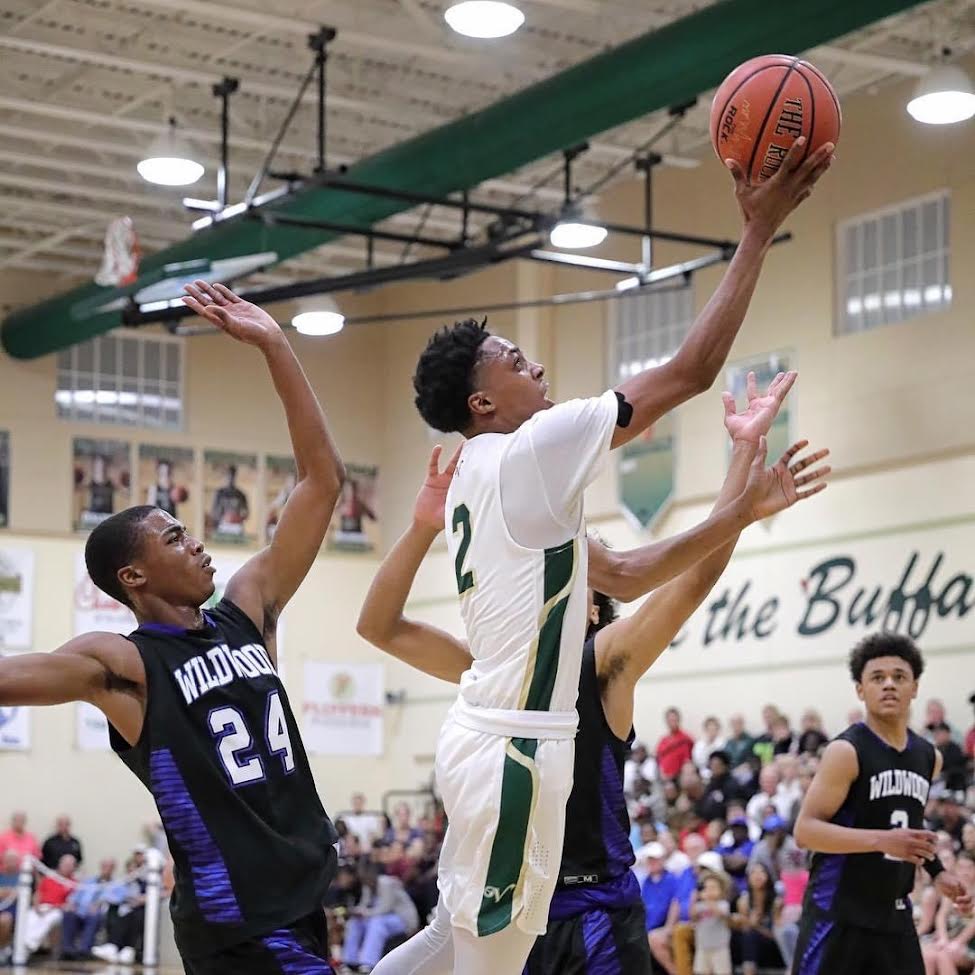 3 Eustis High School 13-10 @ 1 The Villages Charter 18-8
Friday | 7:00pm
Say what you want but Eustis deserves to be in the District Championship! The Panthers had to go through Umatilla who are the hosts of the tournament to earn a spot. The Panthers stunned Umatilla with a massive upset and now find themselves in the championship game. This is an absolute must win game for The Panthers. Strength of schedule is not on their side. The only way we see them getting into the playoffs is with a win tonight against The Villages. Meanwhile The Villages are accustomed to winning championships lately. No one was surprised to see them in the championship, however they struggled against South Sumter which was surprising.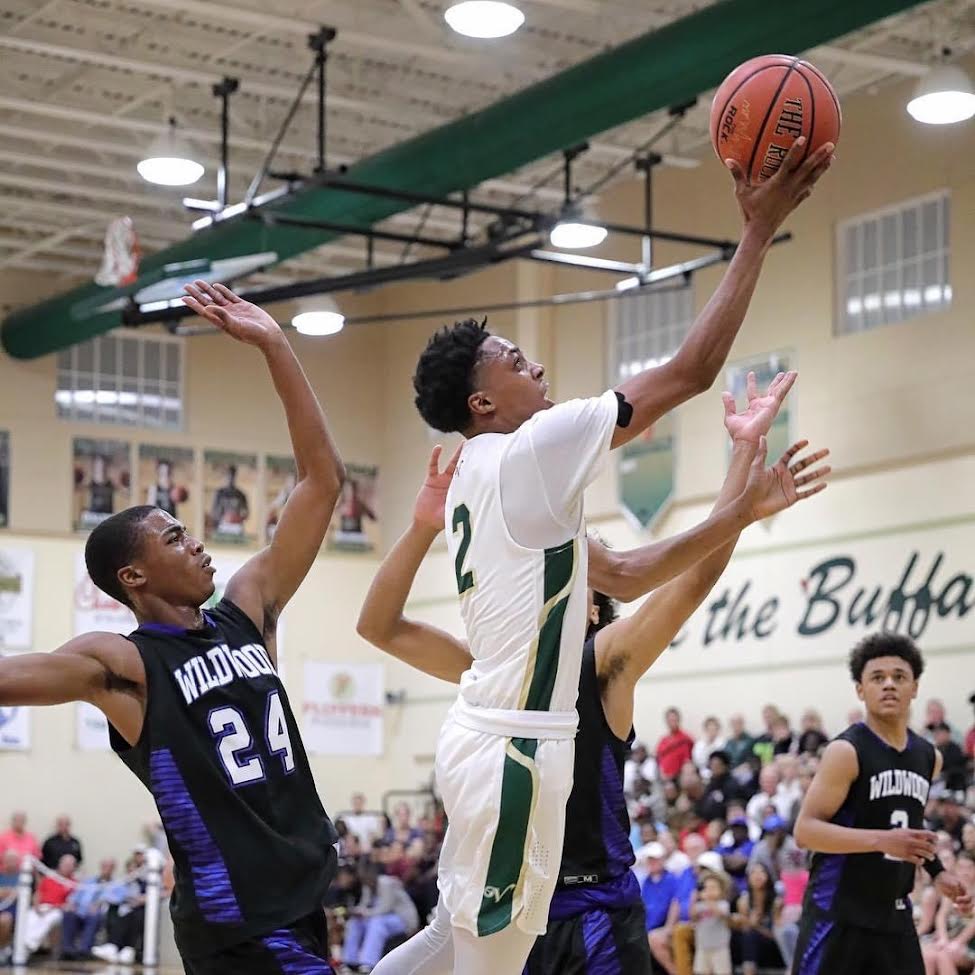 The Buffalo likely are headed for a 2 or 3 spot in the playoffs win or lose. The Panthers however have everything to play for. Tonight is a true playoff game for them. The season is on the line, and if they lose the season would be in serious jeopardy. We wish both teams the best of luck tonight as they go for it all with the playoffs looming large.
2 Halifax Academy 22-2 @ 1 Mount Dora Christian Academy 20-6 
Game Time | 7:00pm 
This should be one of the best District Championship Matchups. Both teams have 44 wins combined this season and each is looking for that coveted District Championship. The Bulldogs are having one of the best years in school history statistically. Meanwhile Halifax, although they have 22 wins does not have the schedule that the Bulldogs have played this season. The strength of schedule matters in High School Basketball. Whoever comes out on top will likely be the number 1 seed in the tournament in their respective regional brackets.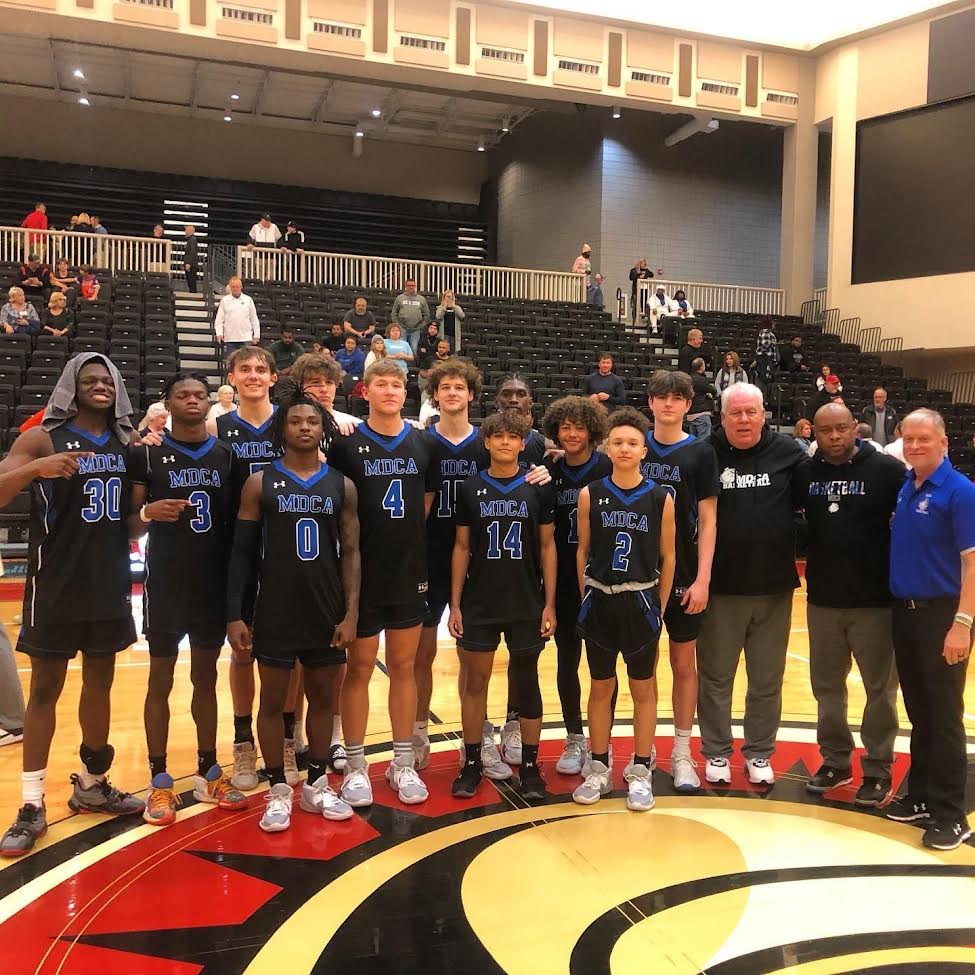 2 Lecanto High 22-3 @ Leesburg High 11-12 
Friday | 7:00pm
Although Lecanto High comes in with a 22-3 record this season and 4-0 in districts, the strength of schedule is what makes them a 2 seed. Leesburg played a much more difficult schedule this season but they have struggled at times this season. The Yellow Jackets are the preferred favorites but don't be surprised if Lecanto gives them a very tough matchup. Leesburg won the State Championship in 2016 and 2017 but those days are behind them. If Leesburg is going to have a shot at a decent seeding they need to win this championship game and hope they don't get the short end of the stick when the experts choose seedings. Best of luck to both teams tonight!
2 Williston High 20-7 @ 1 Wildwood High : Friday | 7:00pm
Wildwood is the favorite but the game is a toss up. Either of these teams are fully capable of hoisting the District Championship! We will have the results later on tonight! There will be plenty of actio and champions will be crowned. We wish all schools the best of luck!
Photos Provided By: Luke Hutchinson, MDC, Steed Multimedia, South Sumter Athletics, Eustis Athletics, Lake Minneola Athletics, Vernell Brown.
Kyle Coppola was born in Newton, Massachusetts and received his Bachelor of Fine Arts in Communications from Curry College in 2016. After traveling to Florida on a family vacation, he decided he could not get enough of the warm weather and made the move from snowy Massachusetts to central Florida 8 years ago.
For the last decade Kyle has gained valuable experience in social media content creation, marketing and sales, writing, video production, sports announcing and even broadcasting for local radio stations, such as FM 102.9 in The Villages and FM 91.5 in Massachusetts. Every year he volunteers at The Villages Charter High School as a play-by-play sports announcer for the football games as well as a public address announcer for the basketball games, including the annual Battle at The Villages Tournament.
Outside the office Kyle is a husband and father to two beautiful girls along with their cat. In his spare time he likes to spend time with his family, travel, play golf and swim. He is also a huge sports junkie and even bigger motorsports fan and loves to attend racing events when he can.
Share This Story!