Person of Interest: Brian Bulthuis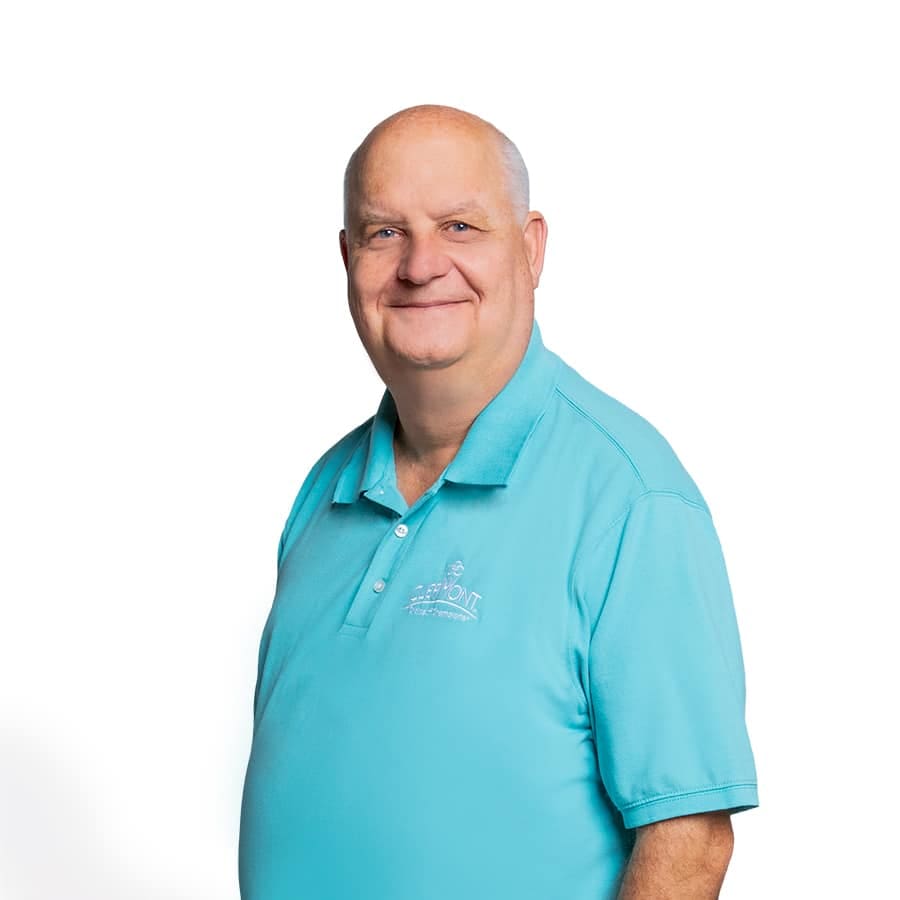 Clermont's new city manager breaks from retirement to live, work, play, and make a difference in Lake's largest town.
---
Vital Stats
Born in Michigan 
Family includes dad Ronald Bulthuis, brothers Scott and Doug Bulthuis, and son Brandon Bulthuis 
Holds bachelor's in business administration and master's degree in public administration from Western Michigan University
---
Career highlights:
I worked for 25 years as the city manager of Acworth, Georgia, before retiring in July 2021. Before that, I was city manager of Mount Morris, Michigan for six years, and assistant city manager of Whitehall, Michigan for three years. 
I applied for the city manager position in Clermont because:
After retiring from Acworth, I was looking for a new challenge in a growing, dynamic community. 
My favorite spots in Clermont include:
Waterfront Park and the South Lake Trail.
As city manager, I enjoy:
Being able to see projects develop from an idea to completion.
My vision/goal for Clermont:
I want to help with smart growth and provide the best possible services for our residents.
I am a member of:
The International City Management Association (ICMA), and the Florida City and County Management Association (FCCMA).
Favorite sports team:
The Atlanta Braves.
Four words that best describe me:
Open-minded. Purposeful. Pragmatic. Adventurous.
Best advice I've ever been given:
It's OK to trust people.
Favorite destination I've traveled to:
The Grand Canyon, because of its vastness and sheer beauty.
Favorite food:
Chicken Parmesan.
On my bucket list:
A trip to Hawaii.
Words to live by:
Always do the right thing – no matter what.
---
Originally from Nogales, Arizona, Roxanne worked in the customer service industry while writing independently for years. After moving to Florida in 1999, Roxanne eventually switched her career path to focus more on writing and went on to become an award-winning reporter for The Daily Commercial/South Lake Press newspapers for 16 years prior to coming on board with Akers Media as a staff writer in July 2020 – her dream job come true.
Share This Story!