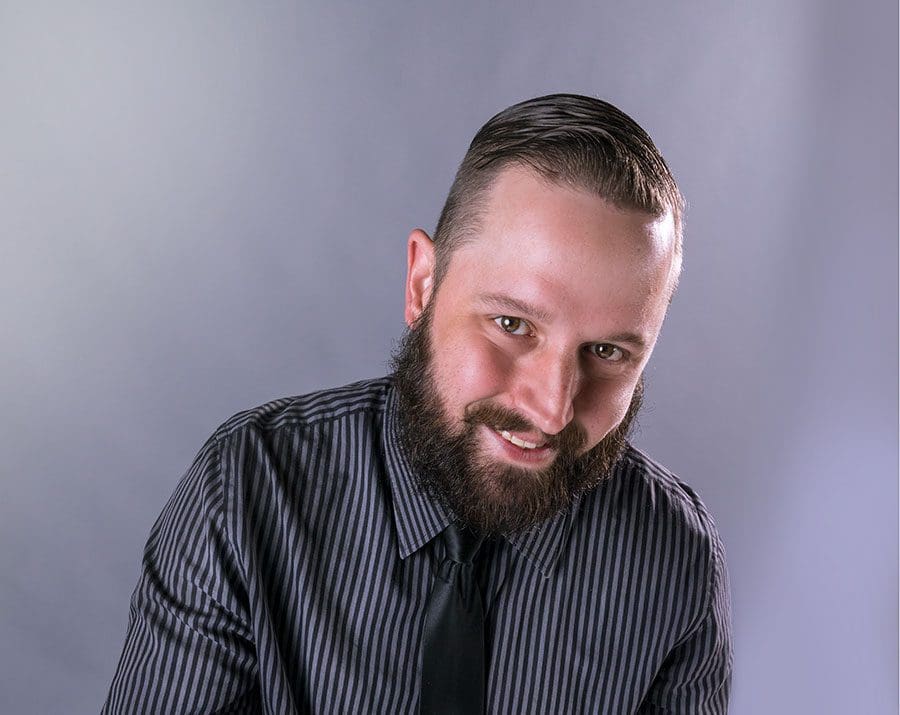 Current hometown: Eustis.
Occupation: Restaurant manager/competitive oyster shucker at the Oyster Troff, Eustis.
My first job: The Oyster Troff at 12 years old.
Greatest career accomplishment: 2018 U.S. National Oyster Shucking Champ. Ranked fifth in the world at the world competition in Ireland.
Business philosophy: Be consistent and do things right the first time.
Away from the job, I enjoy: I love spending time with my four awesome kids, Lacy, Sawyer, Lane and Gannon, and my amazing wife, Jessica.
Hidden talent: I'm a certified chef by trade.
Pet peeve: People that don't put in their fair share of work at the restaurant.