Bridgerton-inspired High Tea Coming to Mote-Morris House
Calling all fans of the enchanting world of Bridgerton. Nikki's Sweet Cakes, in collaboration with Florida Grazing and tea consultant Aimee Anderson, is hosting an exclusive Bridgerton-inspired High Tea event on September 30 from 11 a.m. to 1 p.m. at the historic Mote-Morris House. Attendees will be transported to a world of Regency charm and splendor, reminiscent of the much-beloved series.
This specially curated event will offer attendees a three-course tea experience. A local tea expert will guide them through a curated selection of teas, unraveling their stories and flavors. This tea journey will be complemented by delightful finger sandwiches, scones, and decadent pastries. To elevate the experience further, guests can choose to also enjoy crisp prosecco and handcrafted cocktails that harmoniously blend with the tea menu's flavors.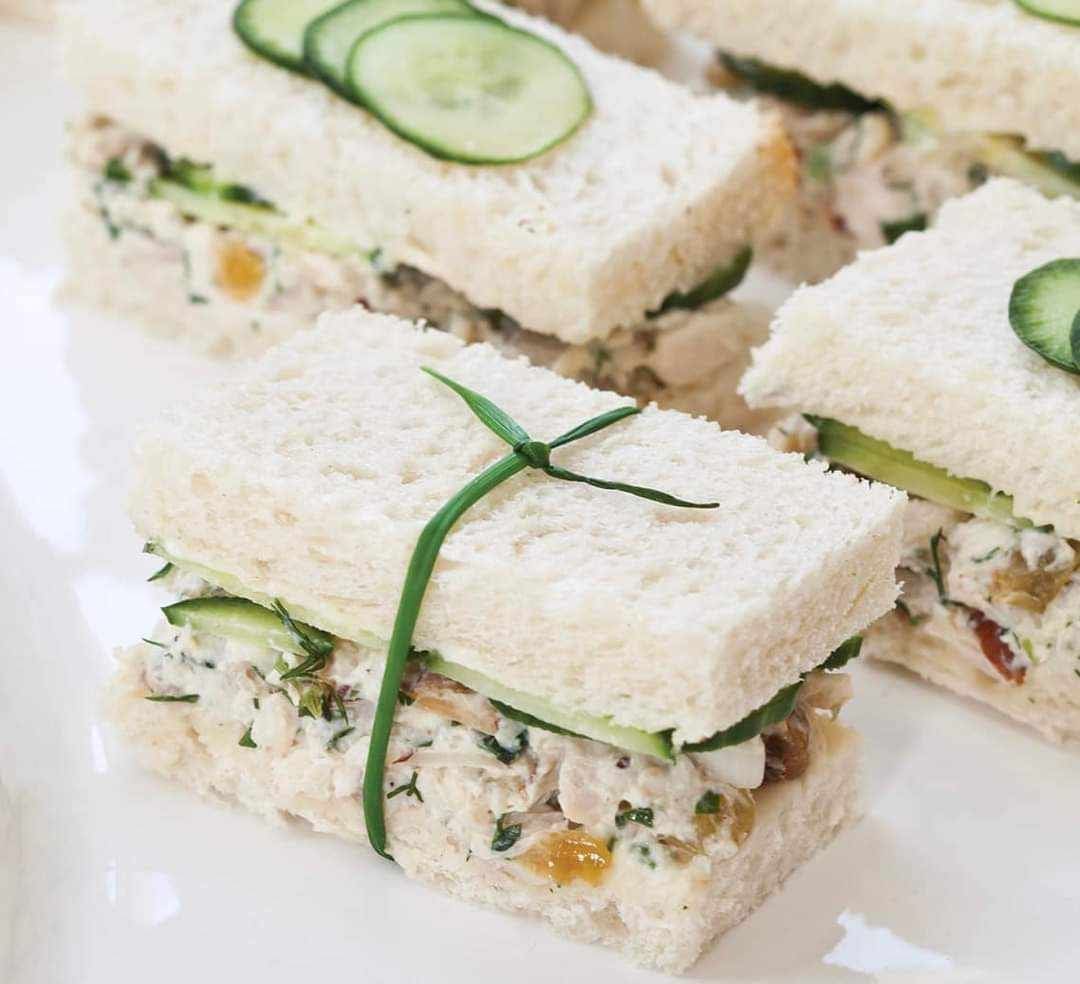 The enchanting afternoon will be further accentuated by the mesmerizing sounds of violinist, Jaquay Pearce, promising to transport guests into a world of romance and sophistication. To ensure memories of this splendid day are forever etched in history, professional photographer Katie Minta of KMD Photography will be at the ready, capturing each memorable moment.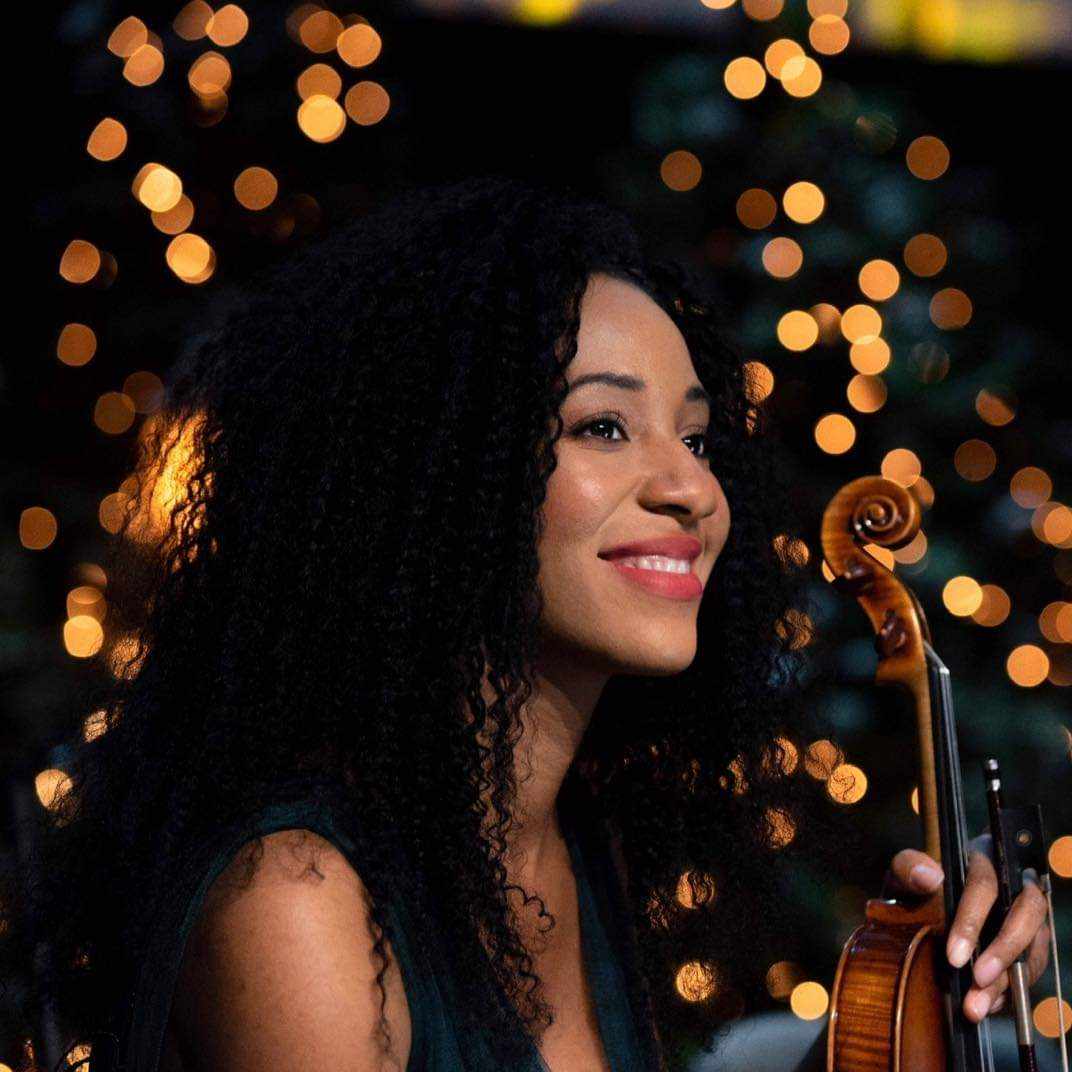 Those eager to embrace the full spirit of the Regency era can look forward to learning the elegant steps of the Quadrille. As a token of appreciation for their attendance, each guest will receive charming parting gifts, with trivia winners being treated to special prizes.
The event, located at the Mote-Morris House located at 1195 W Magnolia St. in Leesburg, encourages attendees to dress in Regency elegance. Tickets are priced at $85 for a non-alcoholic option and $100 for those that include two alcoholic drinks. Given the exclusivity of the event and the limited seating available, interested parties are urged to RSVP by September 23. Reservations and special requirements can be communicated via the form available at https://form.jotform.com/whimsywafflemarket/bridgerton-high-tea.
"Prepare to be swept away in an afternoon of opulence, camaraderie, and delightful experiences," event organizer Nikki Anderson says. "We eagerly await your presence at our Bridgerton-inspired High Tea Event."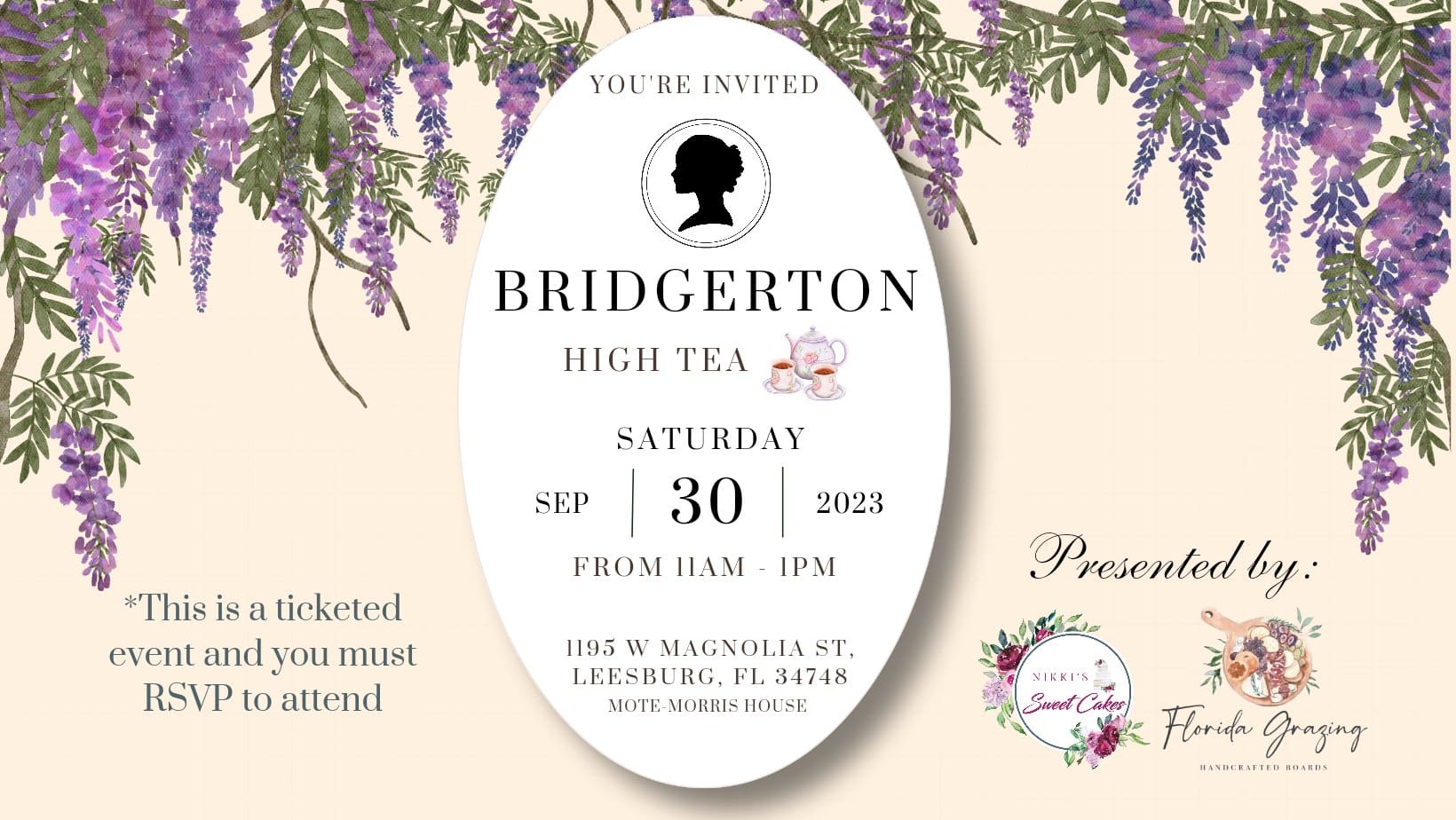 Originally from the small town of Berryville, Arkansas, Cindy has become a multimedia specialist in journalism, photography, videography and video editing.
She has a B.S. in Communications from the University of Central Arkansas and is a correspondent for The Daily Commercial, LakeFront TV and Beacon College's PBS talk show, "A World of Difference," where she received an Anthem Award and Telly Award.
When she isn't working, Cindy spends time with her husband, Ryan, and son, David, traveling and taking photos of landscapes and wildlife.
Share This Story!