Bridgerton-Themed Market To Bring Regency Flair to Mount Dora on Sunday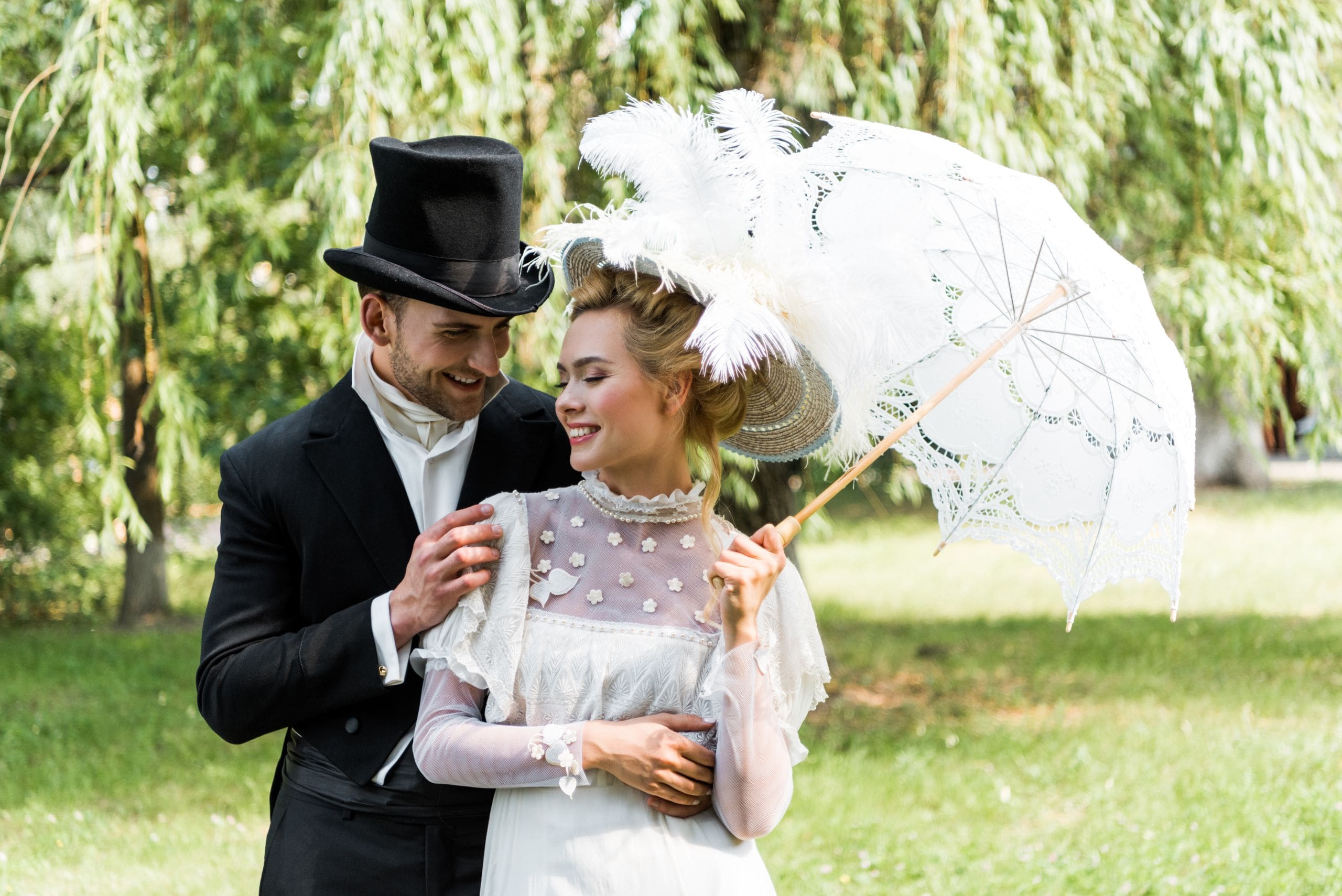 Bridgerton-Themed Market To Bring Regency Flair to Mount Dora on Sunday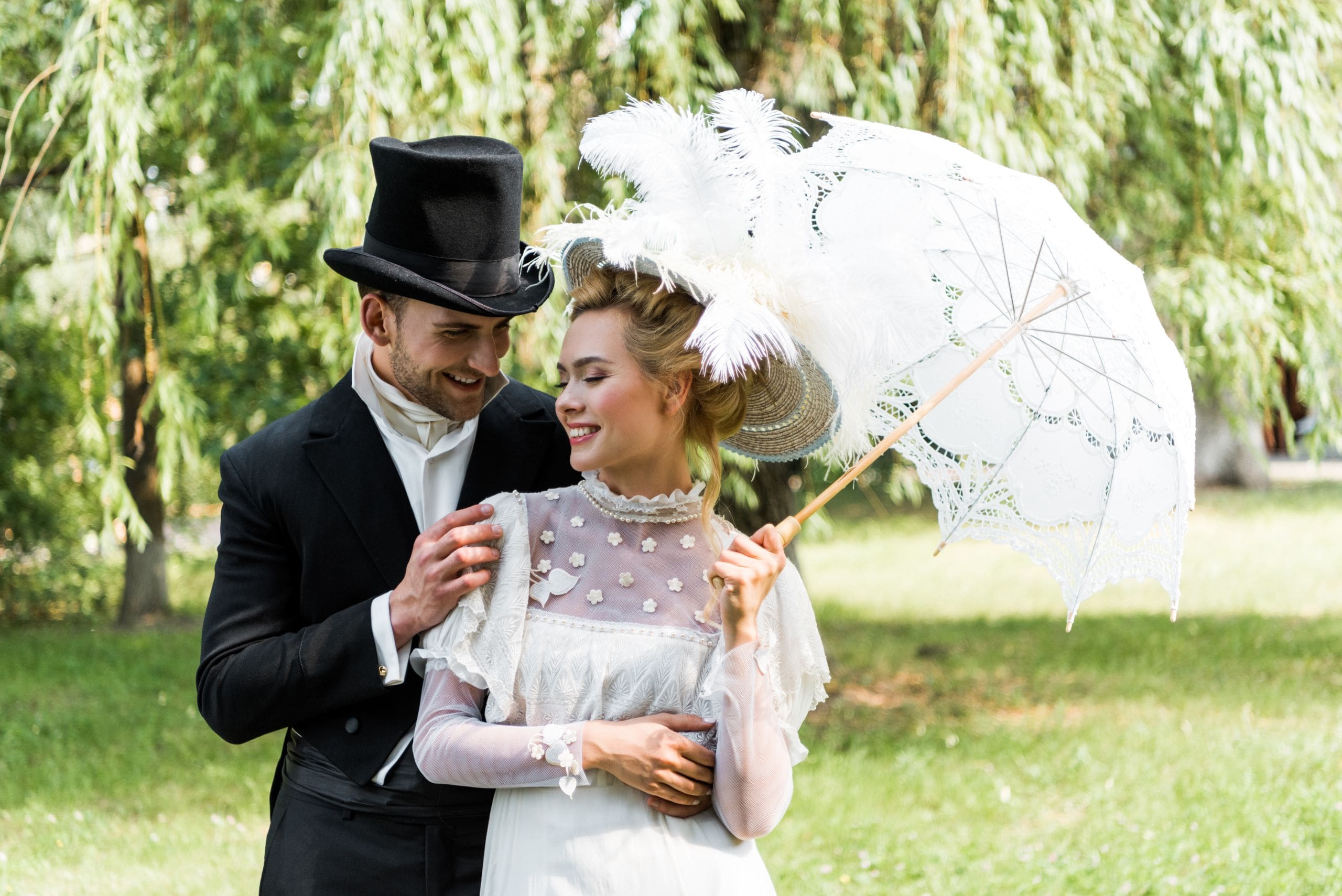 Get ready to step into the enchanting world of Bridgerton as the vibrant city of Mount Dora hosts The Modiste Market this Sunday from 10 a.m. to 2 p.m. at the historic Lakeside Inn. Organized in collaboration with Orange Blossom Market Co., this indoor market promises a delightful experience for attendees and showcases the creativity and craftsmanship of 50 talented vendors.
Bridgerton is a popular Netflix TV show, set in the Regency era. In the show, The Modiste Shop is where everyone bought their made-to-measure ballgowns and clothing items. To stick with theme, the market was named The Modiste Market.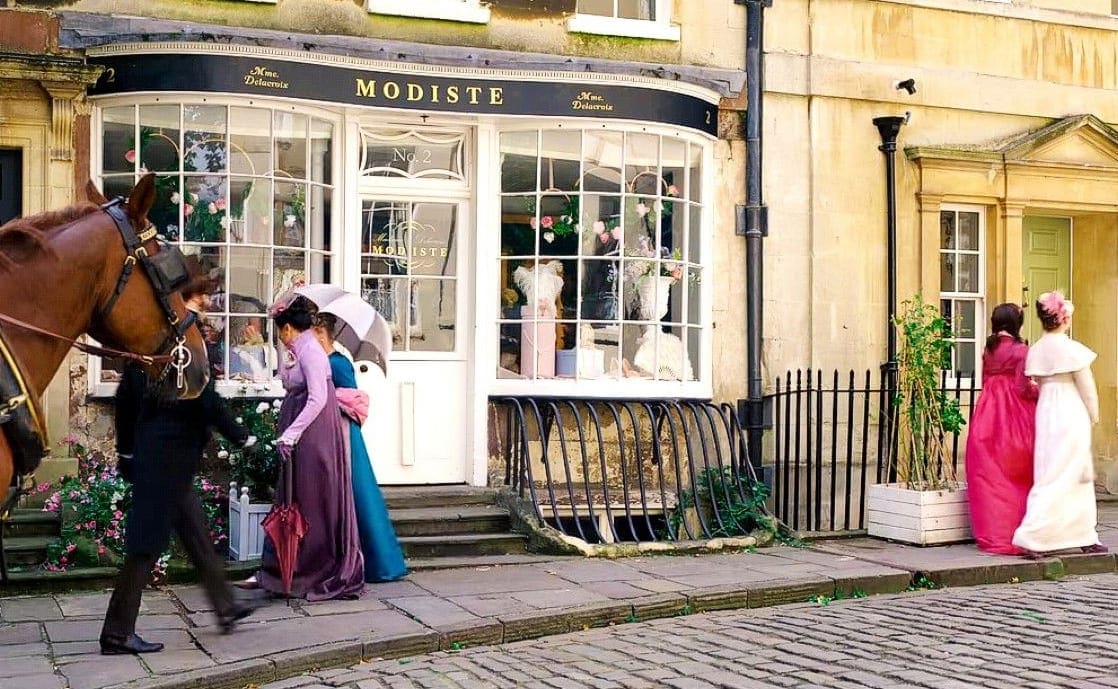 Immerse yourself in the elegance and charm of the regency era while enjoying the modern pop instrumental tunes that will fill the air. The market will be adorned with vibrant flowers, and attendees are encouraged to dress in regency tea party attire to fully embrace the theme. Lakeside Inn's event coordinator was instantly captivated by the idea and has infused the event with a fun-filled brunch experience, ensuring that guests have a truly memorable time.
Among the 50 vendors, attendees can explore the White Orchid Market, The Glass Slipper Co., The Book Boutique, Pinesmoke Bee Company, Shines by the Sun and more. Browse through vintage items and clothing boutiques, one which specializes in hand-dyed apparel.
Lakeside Petals will provide a stunning backdrop of larger-than-life paper flowers, creating perfect photo opportunities. A professional photographer will be present to capture the joyful moments throughout the day.
In addition to the market, the Olde Mount Dora Carriage Company will offer enchanting carriage rides, further enhancing the regency experience. Complimentary regency dance lessons will take place in the lobby, where attendees can join in lively circle dancing accompanied by the melodious sounds of a live cellist playing popular music.
"We really hope everyone comes out to support all these local small businesses," event coordinator Sheena Willis says. "It's summer, which is when these businesses struggle the most. That's why this indoor event is perfect and we thought a regency theme would just be fun."
The Lakeside Inn is located at 100 Alexander St. in Mount Dora. For more information, visit their Facebook Event Page.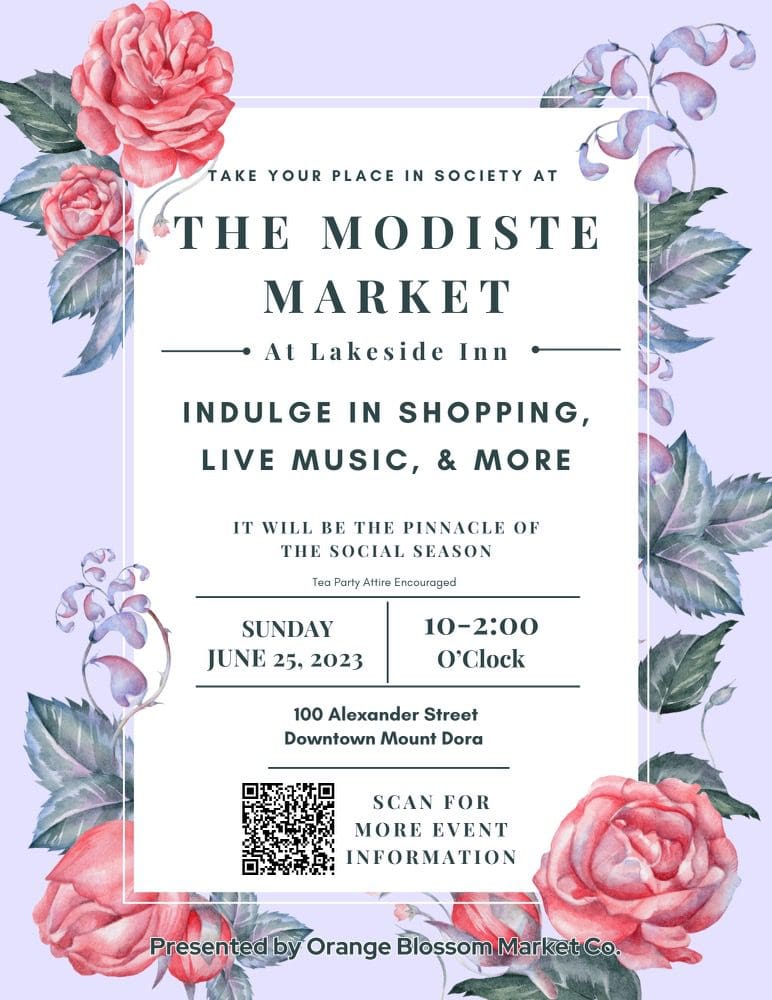 Originally from the small town of Berryville, Arkansas, Cindy has become a multimedia specialist in journalism, photography, videography and video editing.
She has a B.S. in Communications from the University of Central Arkansas and is a correspondent for The Daily Commercial, LakeFront TV and Beacon College's PBS talk show, "A World of Difference," where she received an Anthem Award and Telly Award.
When she isn't working, Cindy spends time with her husband, Ryan, and son, David, traveling and taking photos of landscapes and wildlife.
Share This Story!