Brokers Title of Leesburg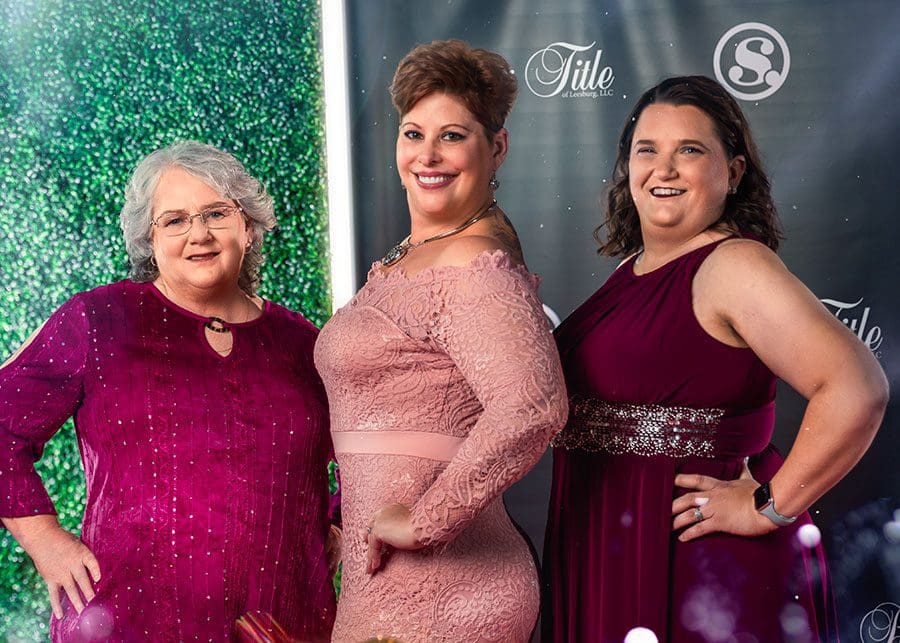 Brokers Title of Leesburg has been handling real estate closings since 1999. 
During real estate transactions, they help Buyers and Sellers through one of the most stressful times in their lives. Brokers Title has a combined experience of 70 years, and partnerships with many Realtors and Real Estate Professionals. 
"People are usually so excited about buying a house. It's very infectious," says Jennifer, who is in her 10th year with the company. "To me, this is the best job I could possibly do. Ninety percent of the people are so happy when they come to the closing. I get to be there with them when they're signing away."
 Brokers Title of Leesburg has the experience to make the closings go smoothly. The all-female company is led by Dawna Hosier as Managing Member. 
"We are proud to be a family-oriented office," says Jennifer.
Not pictured:
Dawna Hosier, Managing Member
Bonnie Rackley, Policy and Recording Manager
---
352.728.6707 / 9800 U.S. Highway 441, Leesburg / brokerstitle.net