Bob Tucker – Men of Success 2023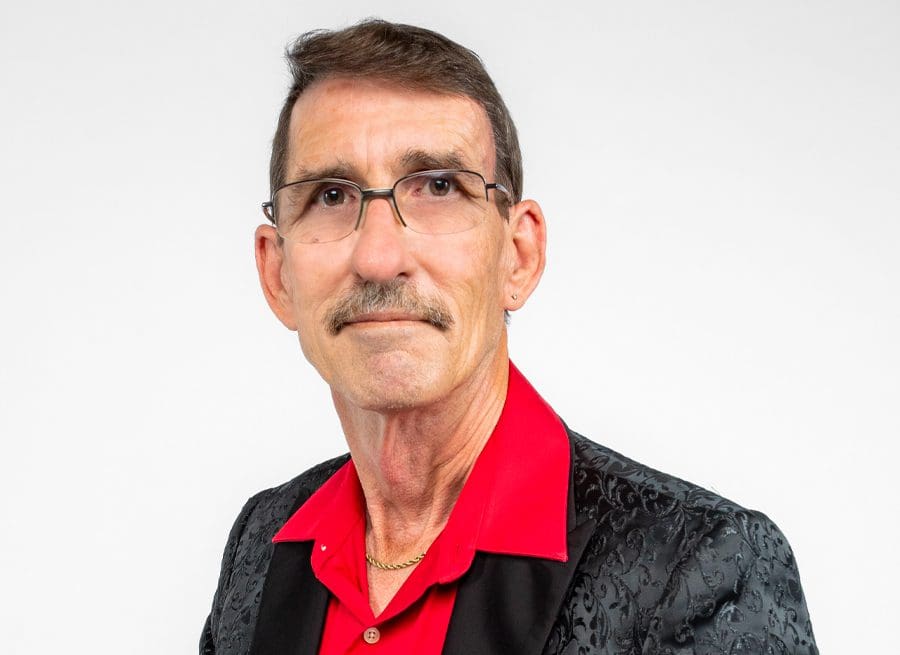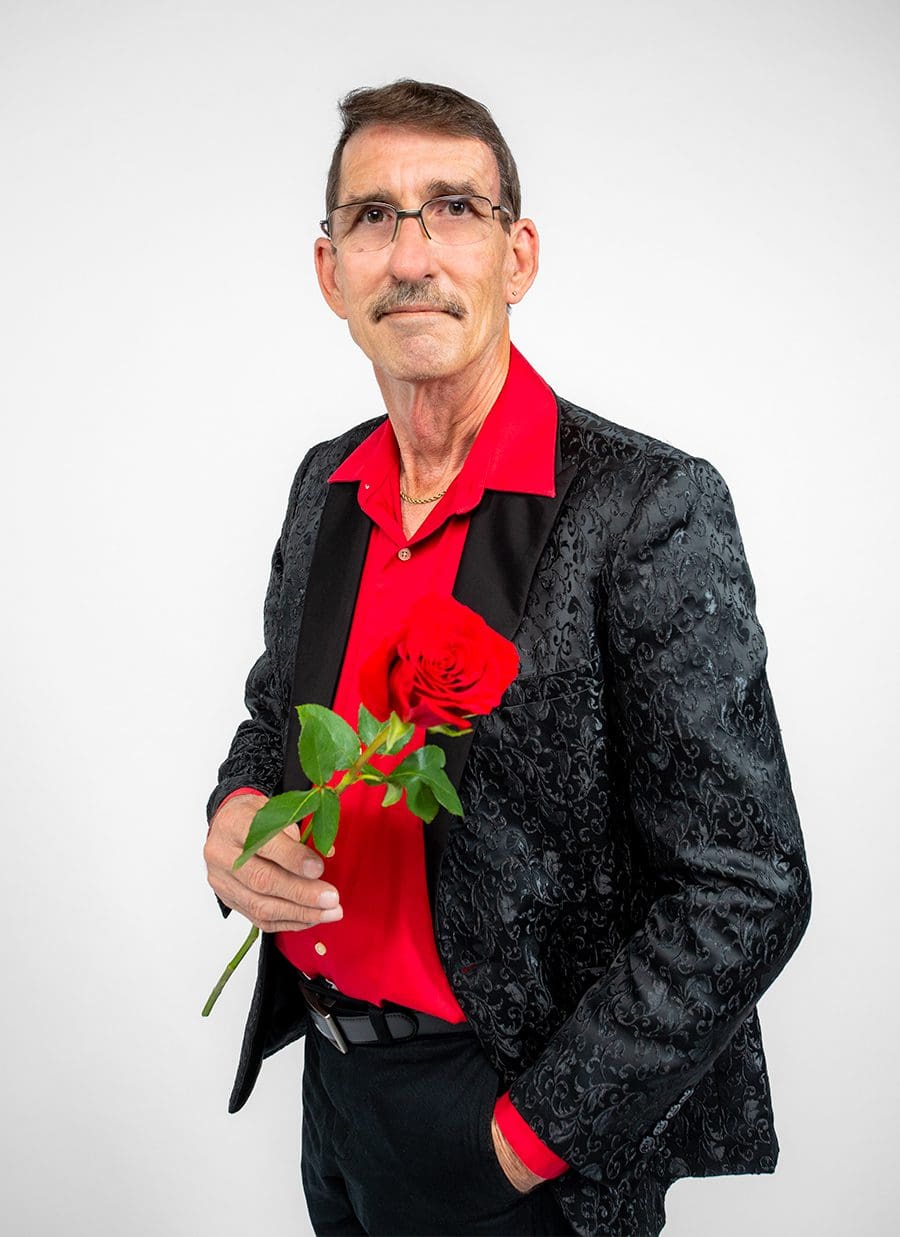 Bob Tucker – Events by Miss Daisy
Bob Tucker's creative outlet is flower arranging and after more than 40 years in the industry, his award-winning designs are the center of attention at community functions, weddings, and every type of gathering imaginable throughout Lake and Sumter Counties and beyond.
"It brings me great joy knowing people are happy with the results of what I've created for their special day," Bob says. "I say I love delivering smiles, because whether it's a wedding event or home delivery, we just make people smile."
"Even in the darkest of times, flowers show up and brighten people's day."
Bob has been in the floral and craft industry since 1979, but in 2004, he opened Miss Daisy's Flowers and Gifts, a storefront on Main Street in downtown Leesburg that serves as home base.
The store, open to the public Monday through Saturday, offers flowers, gifts, and consultation services for future celebrations.
Bob's long list of references includes accreditation by the American Institute of Florida Designers (AIFD) and having earned the designations of Florida State Master Designer (FSMD), Certified Floral Designer (CFD), and Certified Evaluator/Judge (CEJ). Bob also serves as  the Executive Director of FSFA International – The Florida State Florists' Association.