Business Women of Style 2023 – Airloom Beauty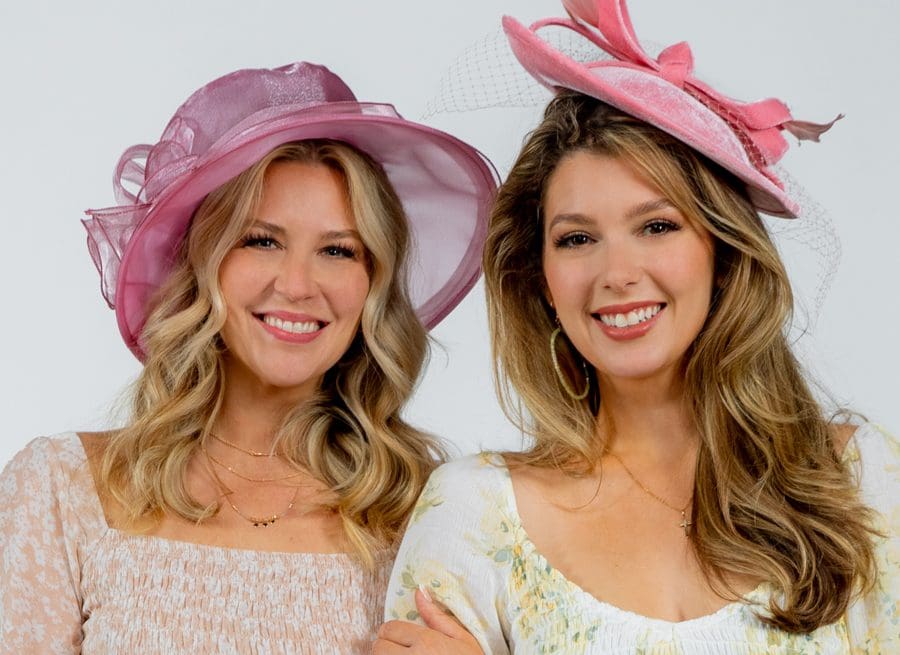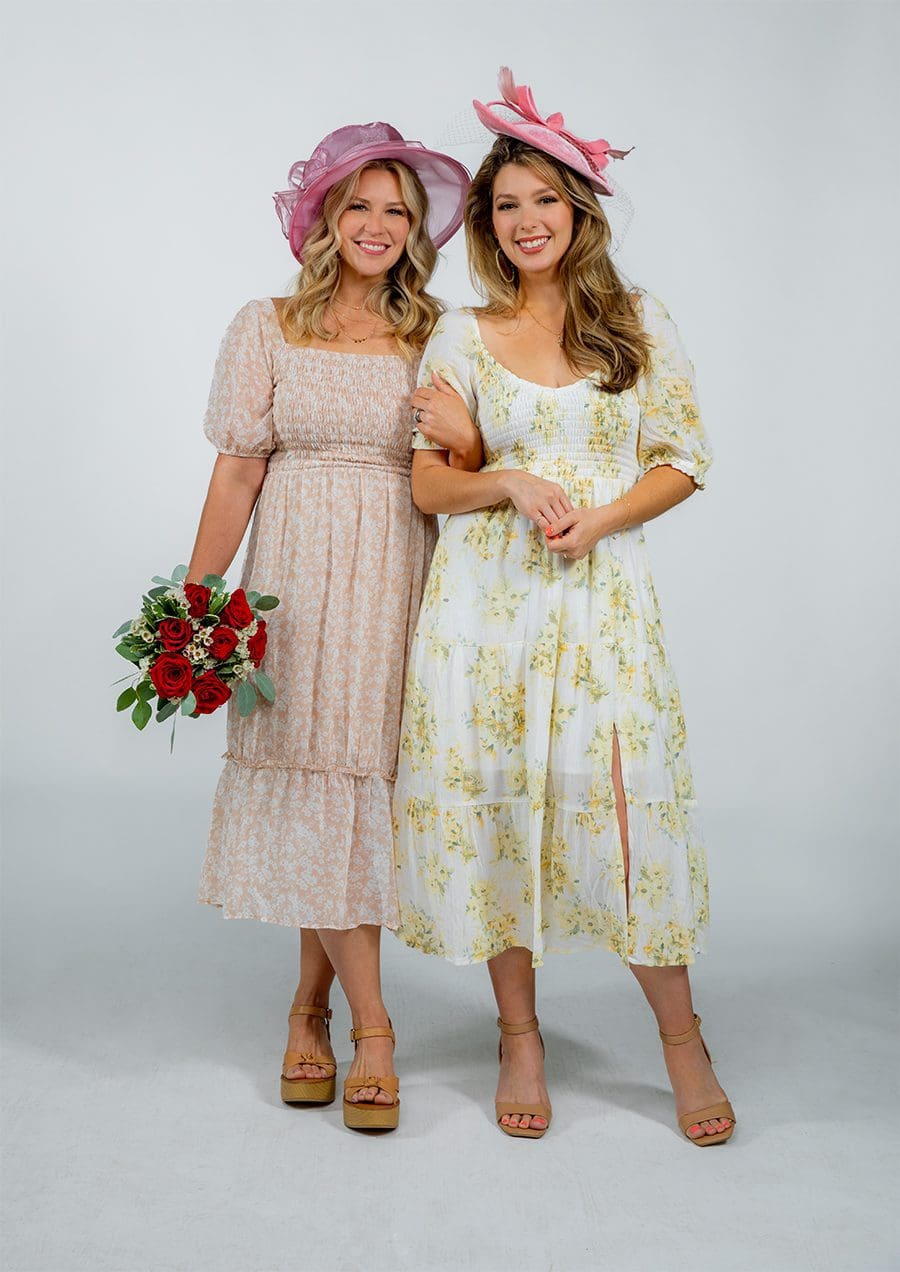 Left: Amber Berryman (352.630.3828)
Right: Ashlyn Watts (352.638.3859)
Airloom Beauty
Simply saying that Amber Berryman and Ashlyn Watts enjoy helping make other women look and feel beautiful is an understatement. It's their passion.
The sisters are expert hairdressers at Signature Salon Studios by Robert and Robert in Mount Dora, and both agree they love styling people's hair so much, it doesn't even feel like work.
"I feel inspired and happy every time I leave the salon," says Ashlyn.
Amber adds: "We love Jesus and doing hair, we love our clients, and we want them to feel loved when they leave. That's our focus."
But that's not all. On their free time, Amber and Ashlyn do hair and make-up for weddings in their Airstream "Lucy," that serves as a mobile bridal suite. The airstream, as well as the duo's services, can also be secured for special occasions like girls' night out parties, bachelorette parties, little princess parties, and more.
"We can come to them and do hair and make-up in the airstream, or they can rent it out," Amber says.