Business Women of Style 2023 – BB Law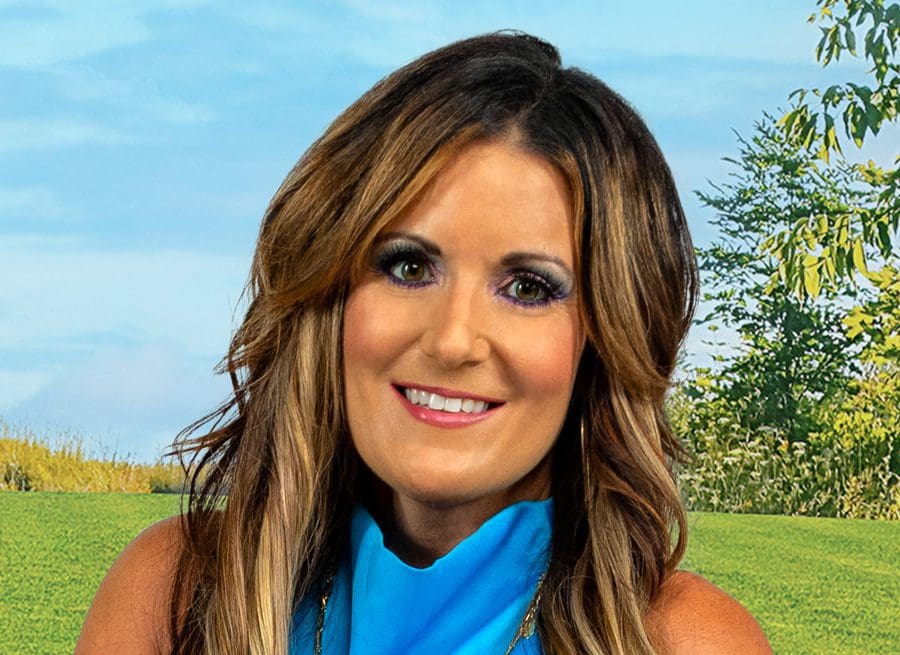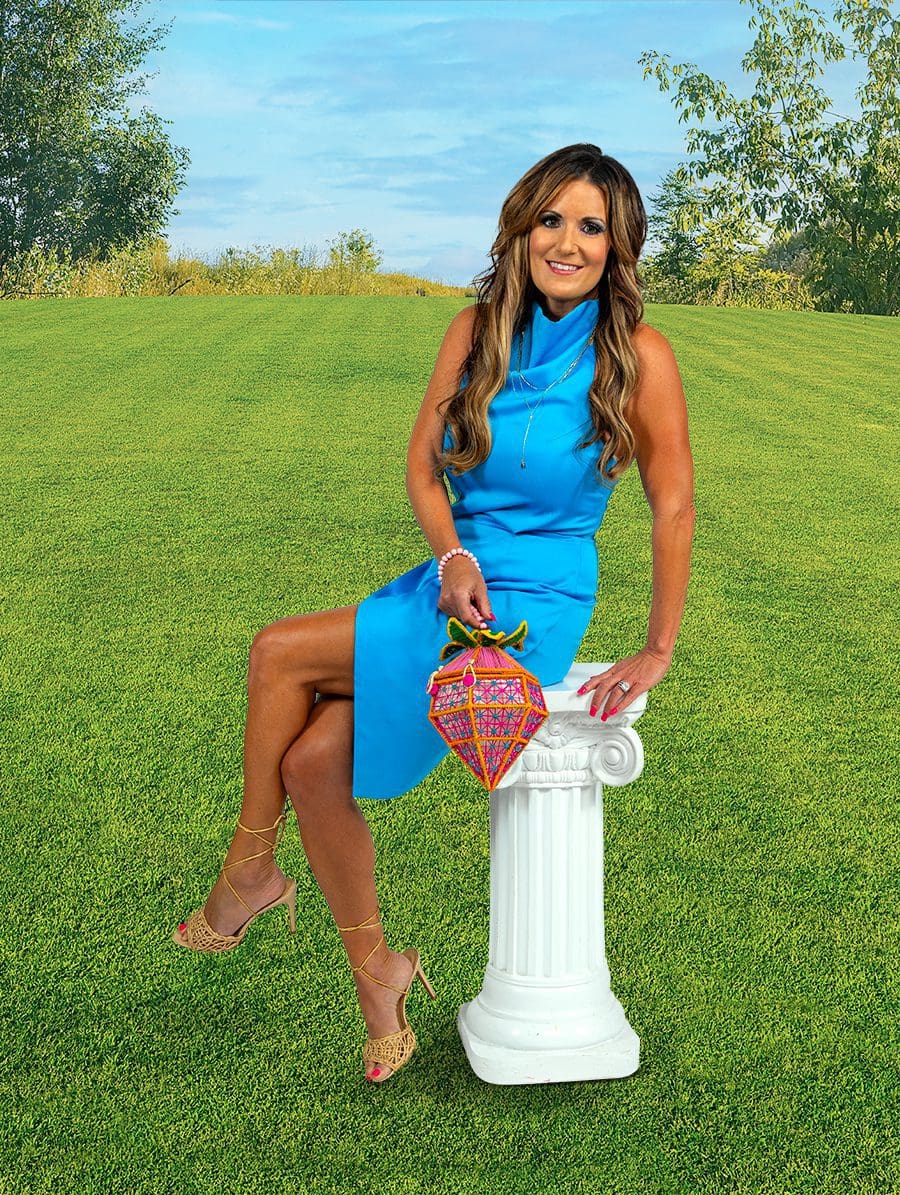 Stephanie Brionez – BB Law
Stephanie Brionez is an accomplished lawyer making a big impact in Lake County by way of her law firm, Brionez + Brionez, P.A. d/b/a BBLaw. 
After graduating from UF Law School in 2002, Stephanie worked at a large law firm in Lake County. In 2017, Stephanie and her attorney husband, Mark, not only got married, but they also took an additional leap of faith and opened their own law firm, BBLaw. 
Since then, the firm has grown into a thriving practice that provides a wide range of legal services.
"We handle almost everything except family and criminal law," Stephanie says. "We focus on local government law, corporate, business and employment law, civil litigation, contract and real property law, and real estate closings. We work with many large and small businesses, local governments, hospitals, and physicians in the area." 
One of the things that sets BBLaw apart is their accessibility. 
Stephanie understands that legal issues can be stressful and overwhelming, and she wants to make sure the process is as easy as possible for their clients. That's why the attorneys at BBLaw strive to make themselves available by phone, email, and even text, so they are easily accessible to their clients when needed.  BBLaw attributes its current success to its valuable long-term clients, client relationships, and its amazing staff.  BBLaw strives to achieve a close-knit, "work family" environment.