Business Women of Style 2023 – Edible Arrangements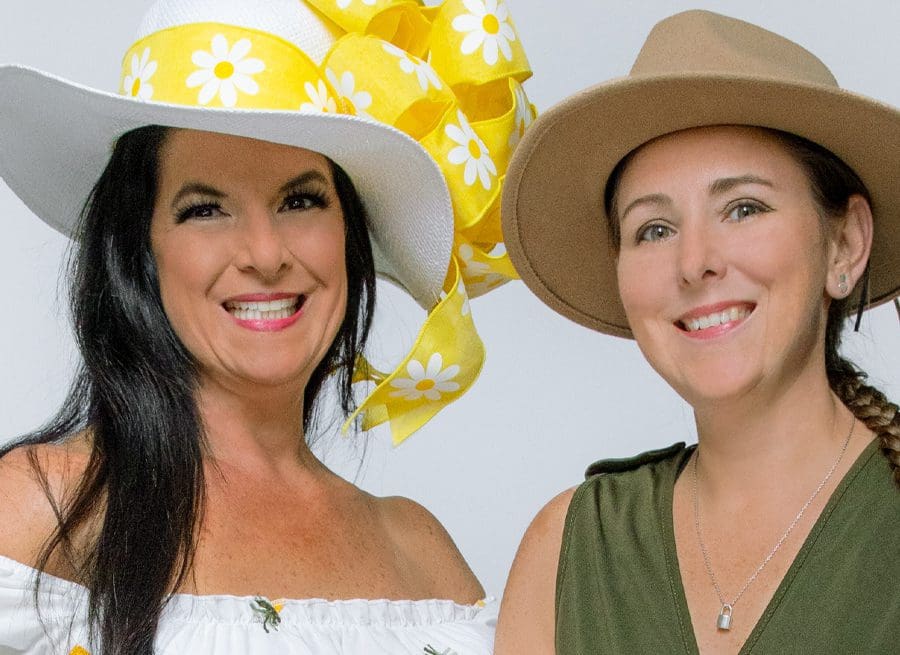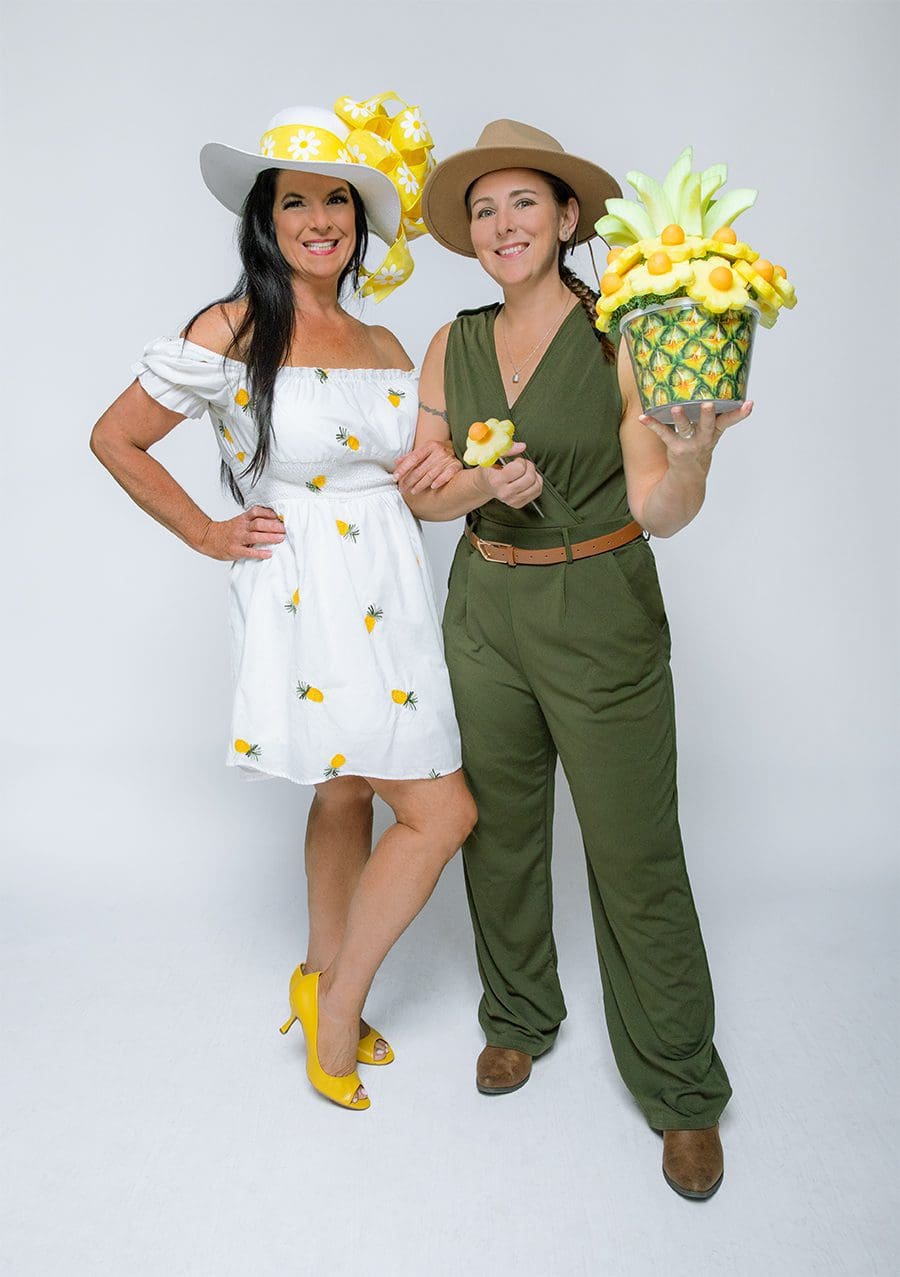 Left: Rachelle Neck (Co-Owner)
Right: Becky Pilipow (Co-Owner)
Edible Arrangements
Becky Pilipow and Rachelle Neck believe the perfect gift idea for absolutely any occasion—including birthdays, anniversaries, graduations, corporate achievements, Valentine's Day, Mother's Day, or an any day 'Just thinking of you' sentiment—is a special delivery from Edible Arrangements.
The gourmet gift shop, owned by Becky and Rachelle, offers fresh fruit arrangements, platters filled with sweet treats like chocolate-covered strawberries and other dipped fruits, cookies, cheesecakes, and more. Newer offerings include chocolate cakes, fresh flower bouquets and other irresistible desserts.
"Our assortment of freshly made gifts gives people plenty of options for creating extra sweet memories and lots of smiles," Rachelle says, adding that their company's main goal is bringing people together.
"We're all about building relationships with our community. Our business presence is not just limited to our four walls," Becky adds. "Yes, we are running a business, but more than that, we are providing a service to our community and connecting friends and family."
The duo hope is that when people think or see THEIR LOCAL Edible Arrangements store, they see people ready to take care of them and meet their every gift-giving need.