Business Women of Style 2023 – Florida Retina Institute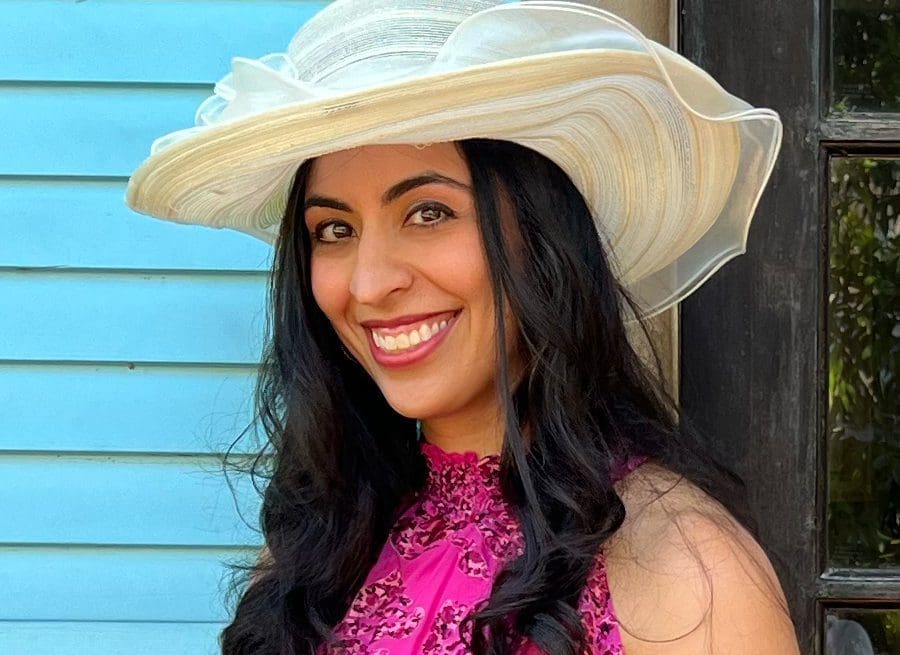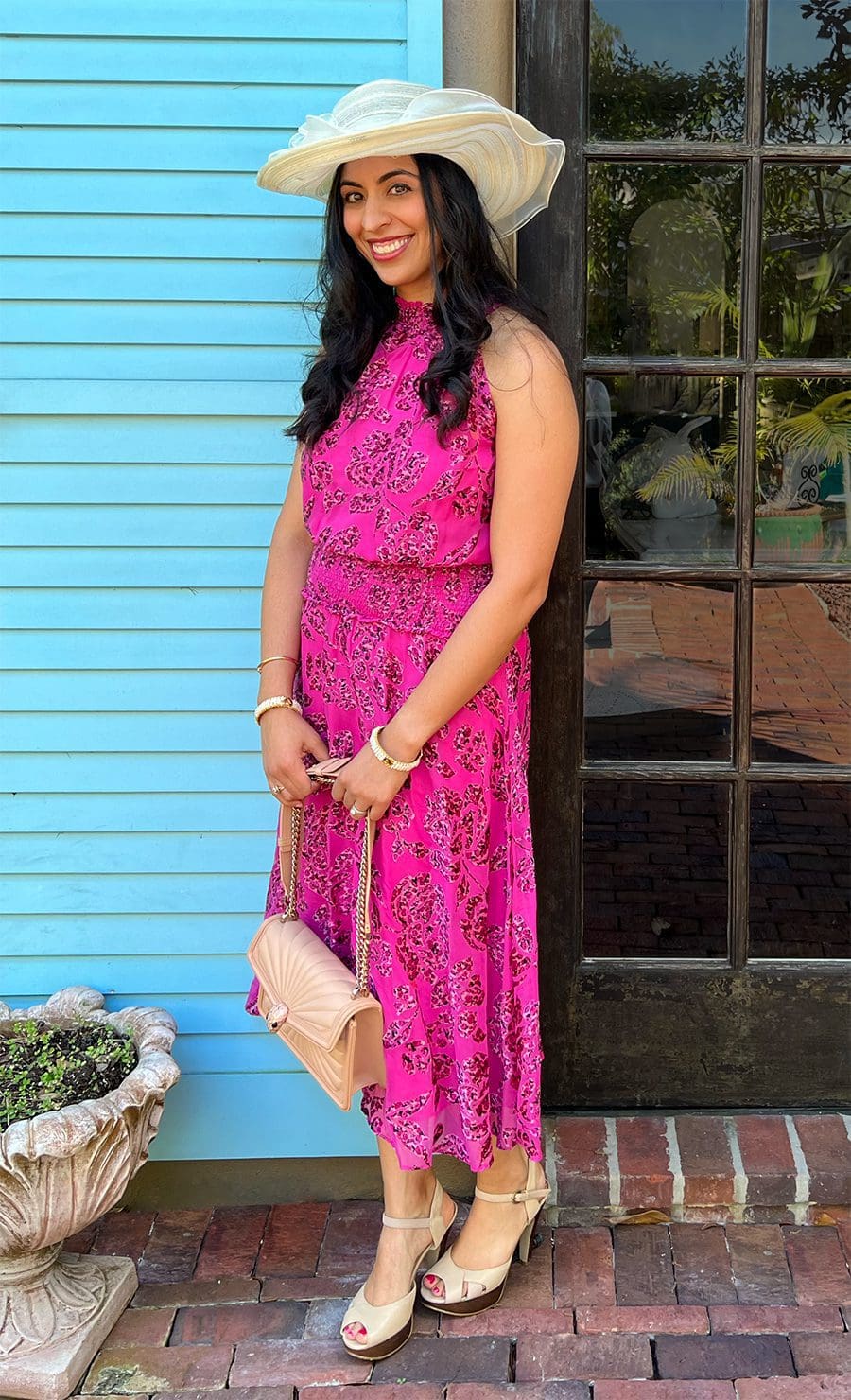 Dr. Jaya B. Kumar – Florida Retina Institute
Imagine walking into a practice where the doctor greets you with a smile, spends ample time examining you and explaining your condition, and even gets to know you on a personal level. 
That's the kind of treatment patients receive from Dr. Jaya B. Kumar, a board-certified, fellowship-trained vitreoretinal specialist. Dr. Kumar has been with Florida Retina Institute for five years and has developed an outstanding reputation for providing outstanding care.
She prides herself on offering the latest technology to treat vitreoretinal-related conditions. However, she also understands there is a difference in caring versus merely delivering health care. 
"I truly get to know my patients; not just their medical conditions," Dr. Kumar says. "I also make my patients feel comfortable and help them understand what's going on so I can treat them to the best of my ability."
"For me, the most important aspect of being a good retina specialist is helping them maintain their vision and independence."