Business Women of Style 2023 – Gastroenterology Associates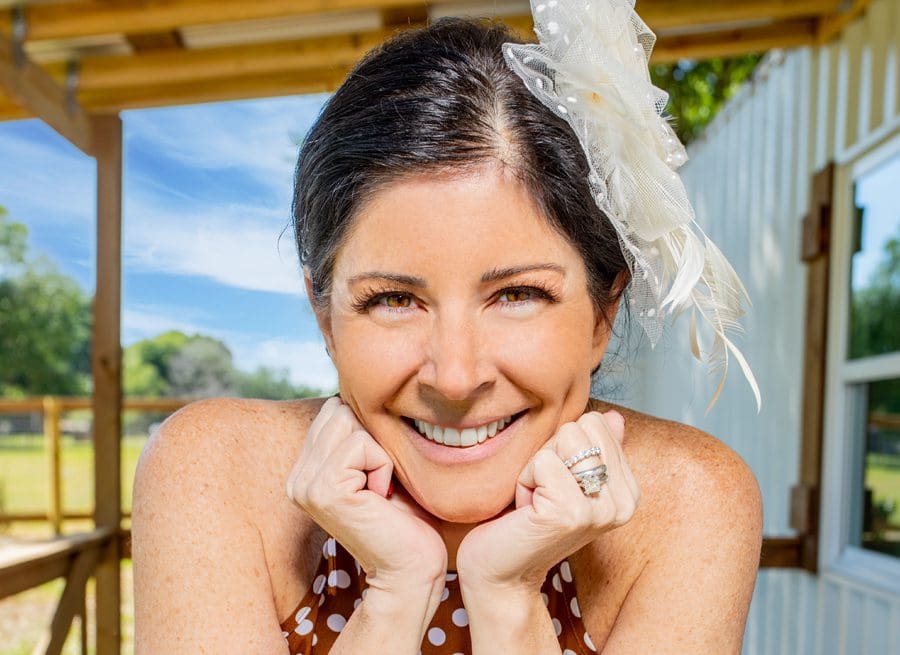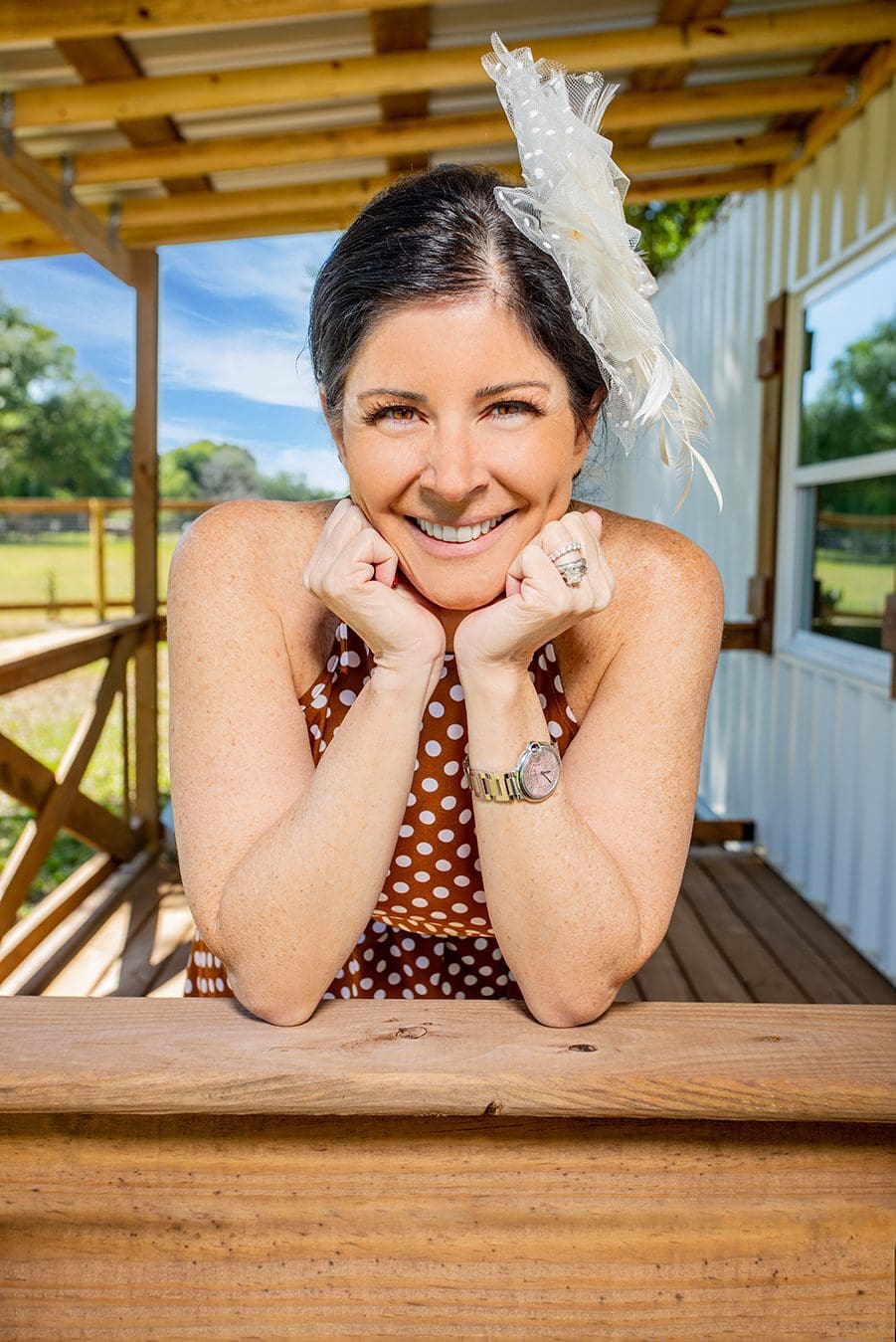 Dr. Mariana de Jongh – Gastroenterology Associates
Gastroenterology Associates is a medical practice that welcomes patients with gastroenterology conditions such as colon polyps, GERD, Barrett's, liver disease, ulcer disease, colitis, celiac disease, heartburn, constipation, diarrhea, difficulty swallowing, abdominal pain, and more.
At their Summerfield/The Villages office, Dr. Mariana de Jongh is one of the physicians who offers procedures including endoscopies, colonoscopies, hemorrhoid banding and InterStim for bowel incontinence, among others.   
"I feel privileged to be able to interact with people on a daily basis and have an impact on their quality of life using a combination of office visits, procedures, and medications," says Dr. de Jongh, adding that she immediately fell in love with the field and now, with working in The Villages. 
"Often, patients will ask me how I ended up in this field. I respond with: it sort of fell in my lap and ended up being a match made in heaven," she continues. "It's the combination of procedures which I truly love doing and being able to help people with things ranging from common problems like heartburn, to helping them navigate a diagnosis of colon cancer and walking with them through the process of healing, feeling better and living their lives to the max."