Business Women of Style 2023 – Ivy Boutique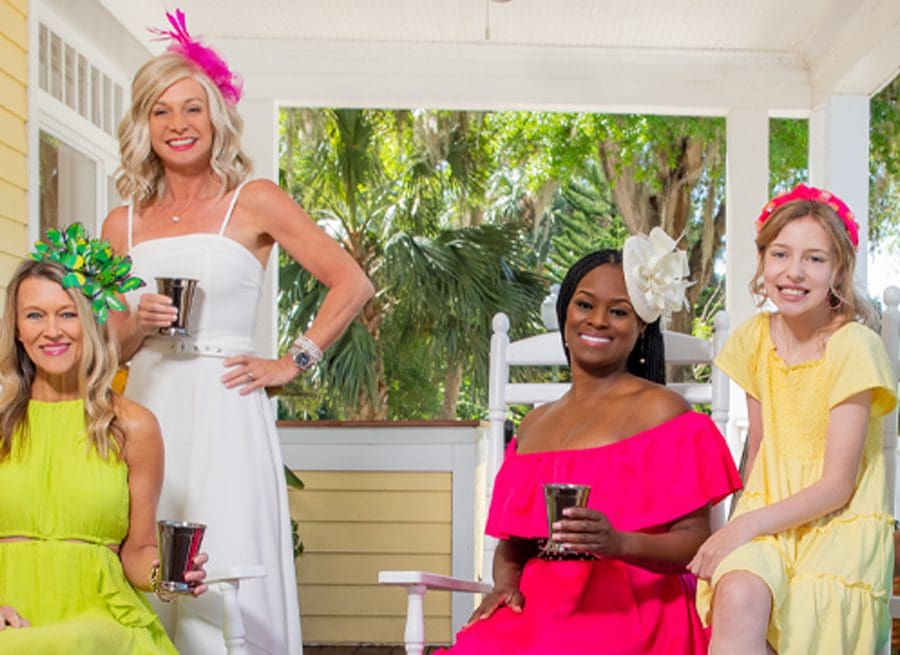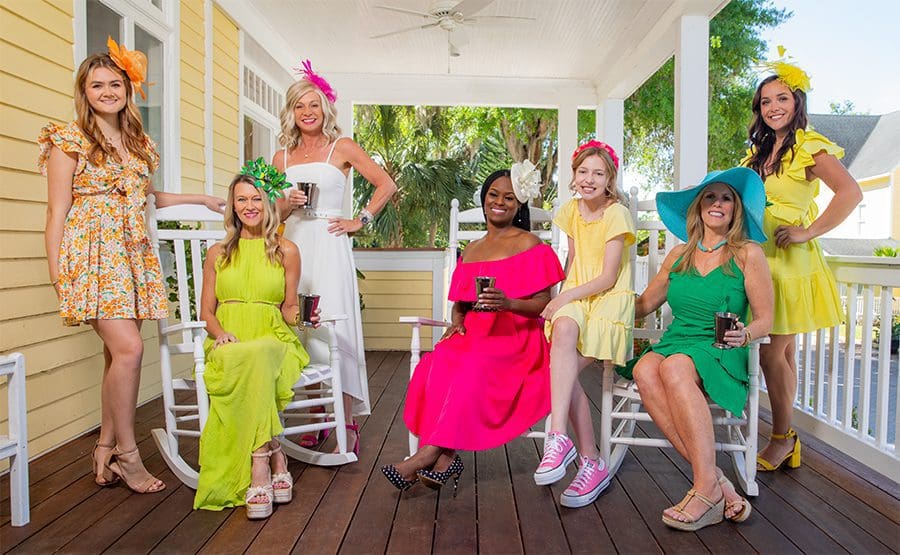 Ivy Boutique
Some women drive from town to town searching for flattering dresses, perfect-fitting pants, and party-ready jumpsuits. Oftentimes, they have no luck. 
Fortunately, their weary search is now over. 
Ivy Parnasius is owner of Ivy Boutique, located in historic downtown Mount Dora. Her passion lies in helping women find outfits at surprisingly low prices that make them look and feel great 
"My goal is to make everyone who leaves this store happier than when they came in," she says. "I want them to feel beautiful inside and out."
At Ivy Boutique, customers will find a wide selection of women's clothing, jewelry, accessories, a girl's line of clothing, and plus-size clothing. For Ivy, one of the greatest joys is helping women celebrate life milestones. 
"I love helping them pick out an outfit for their first date, and then for their rehearsal dinner, and then for their bridal shower," she says. "We offer easy-to-wear styles and keep our clothing affordable."
Ivy has been in the retail business for 20 years. She first opened a store in Colorado that she later sold. 
"Shortly after selling that store, I realized in my heart how much the retail business means to me," she says. "Six months later I opened another store because I missed the connections I made with customers."
Ivy Boutique in Mount Dora opened in December 2020. For her, operating a boutique store in Mount Dora was a longtime dream. She became familiar with the town when her father moved to Mount Dora 30 years ago. 
"I love being part of the Mount Dora community," she says. "The people are so down to earth and friendly."
Ivy Boutique is a true family-owned business. Her husband, Brian, and daughter, Fallon, help her operate the company.