Business Women of Style 2023 – Jessy Flinn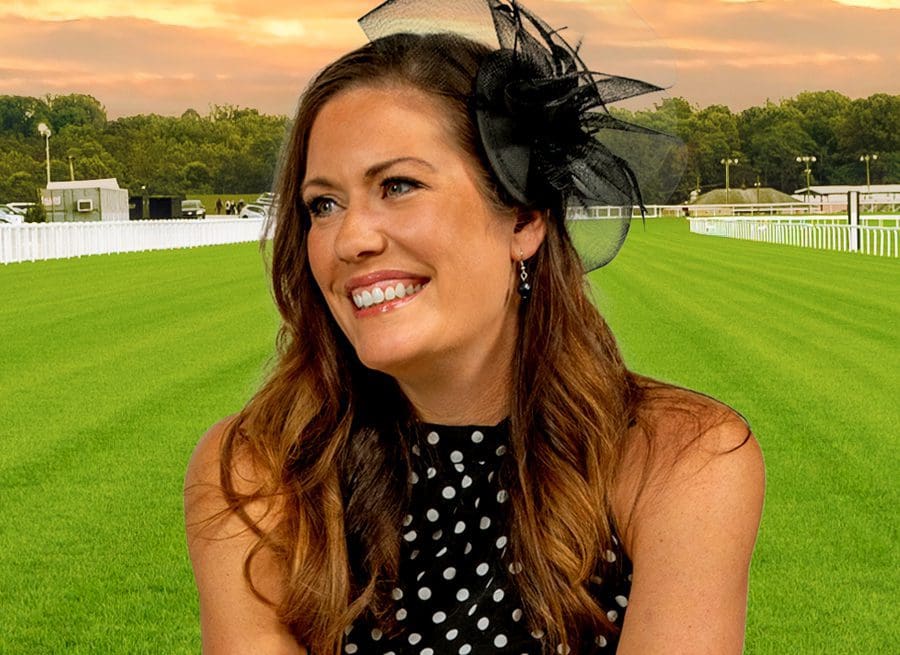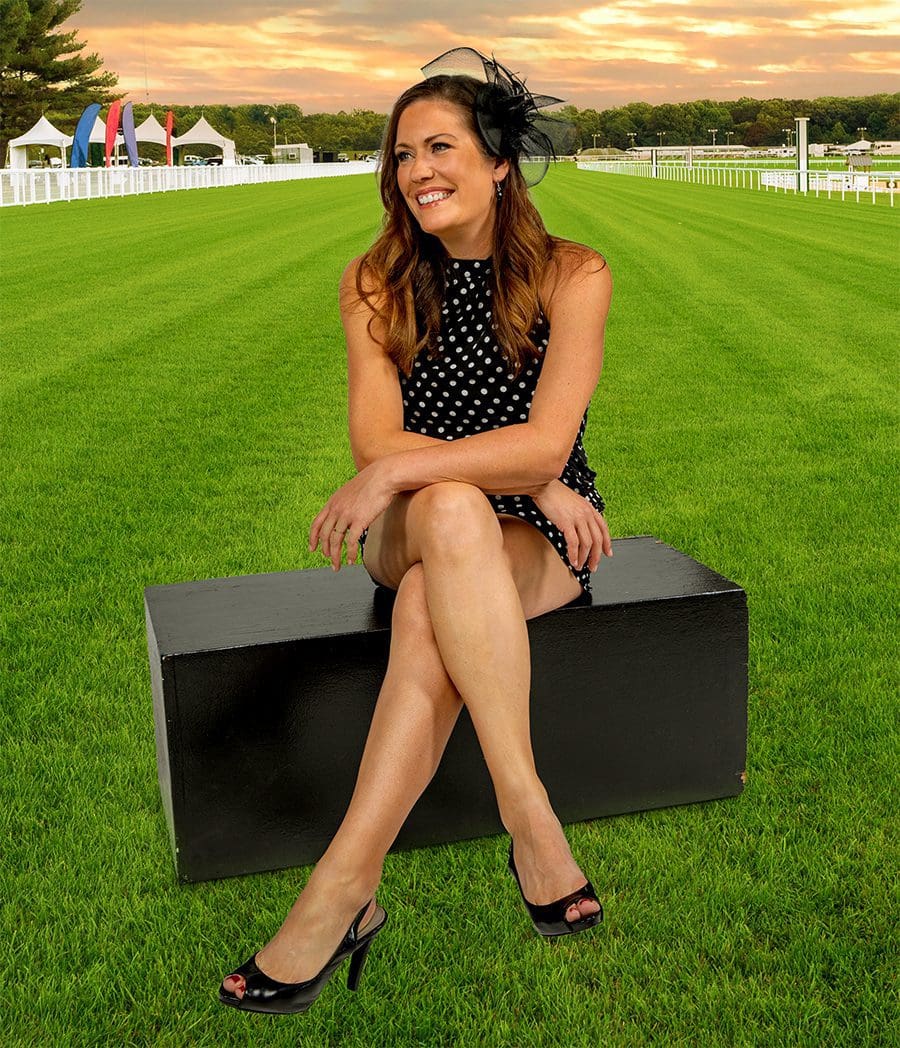 Jessy Flinn – Gourmet Today
Jessy Flinn, owner of Gourmet Today, has an inspiring story of turning a difficult situation into a life-long passion. 
After her husband's cancer diagnosis, Jessy became obsessed with cooking and creating themed menus to comfort and support him during his recovery. 
This sparked her interest in culinary arts, and she quit her job to attend culinary school.
"Food is my love language," Jessy says. "I opened my catering business after my church asked me to cook for a pastor's appreciation dinner. I became obsessed." 
Gourmet Today offers catering and meal delivery services throughout most of Lake County, with traditional and low-carb menus available, along with cooking classes. She has won numerous awards for her tasty dishes. 
Jessy emphasizes the importance of having a supportive staff who feels like family, something that is rare in the food industry. 
She said she is committed to always pushing herself, and trying new foods keeps the business exciting and fresh.