Business Women of Style 2023 – Karen Rodriguez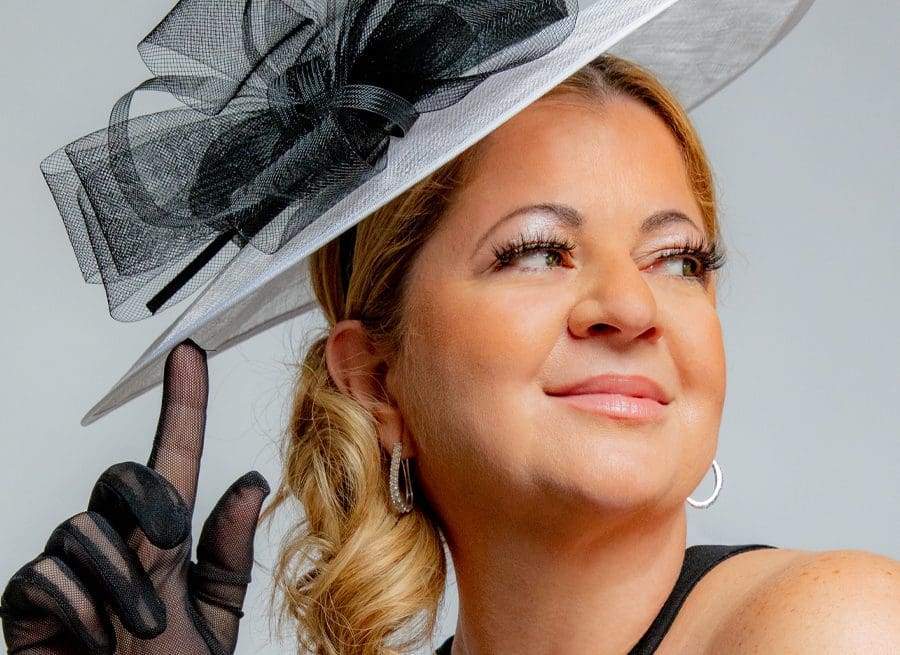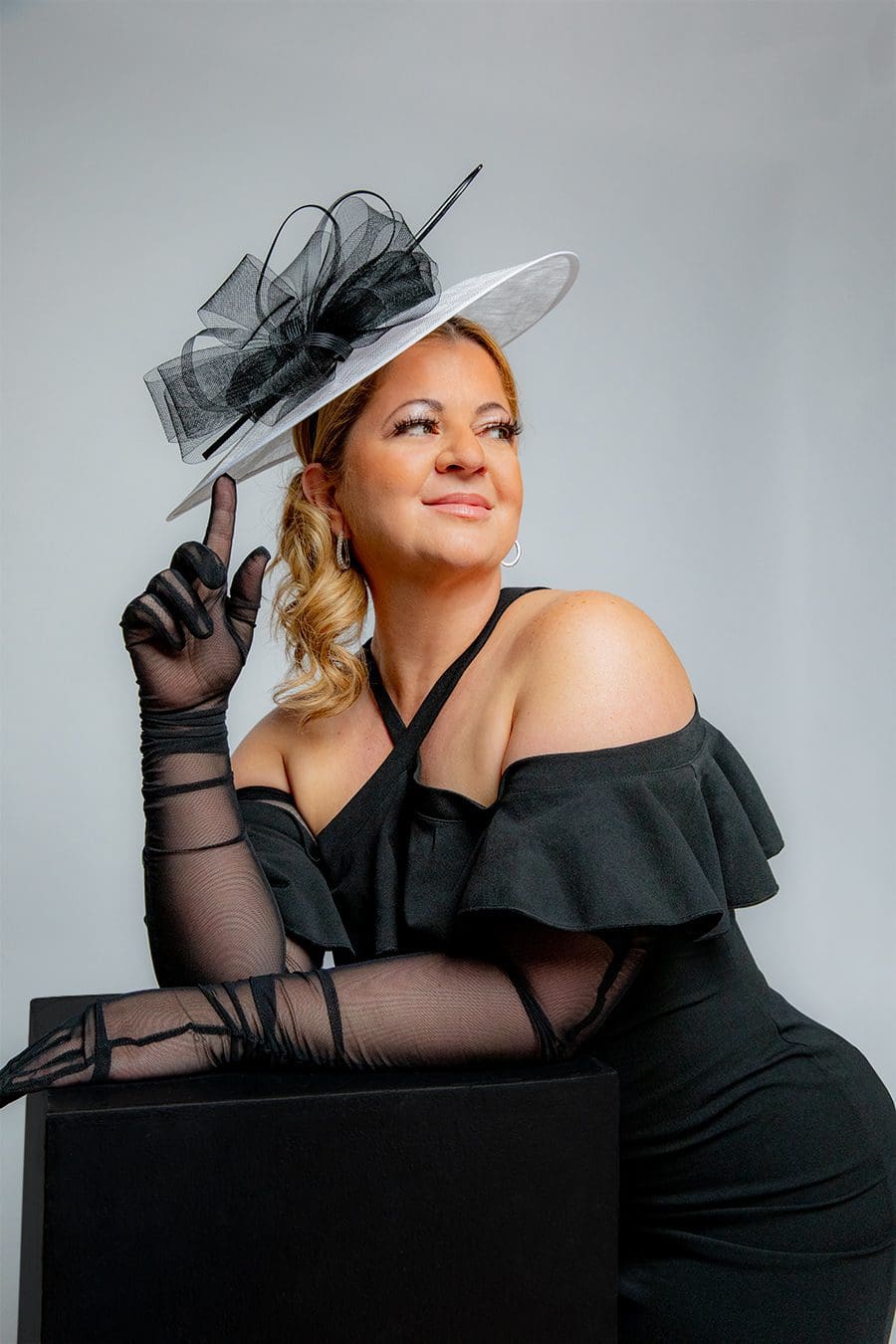 Karen Rodriguez – Law Office of Karen Rodriguez, P.A.
Attorney Karen Rodriguez lives by the words: "Fighting today for the rights of your tomorrow."
In fact, it's what she does every day out of her firm: The Law Office of Karen Rodriguez, P.A., based in Clermont.
"From the moment a client walks into the office, we're focused on their future and how that looks," Karen says. "We work hard to resolve their problem because when a case ends, it's their future that matters."
Karen, a mom of five, has more than 10 years of experience as a trial attorney. She started out as a prosecutor, and today practices criminal defense. 
She also does family law and represents clients through divorce, custody, child support, paternity, modifications, injunctions, domestic violence situations, DCF cases, and more. 
Karen offers free consultations, flat fee rates, and payment plans, not to mention she speaks Spanish, as does her longtime legal assistant and receptionist. 
Karen, a stickler for putting in the work it takes to give her clients the best chance at winning their case, received the 2023 Client Champion Award from Martindale-Hubbell, and the Super Lawyer Award from Thompson Reuters in 2019, 2020, 2021, & 2022.