Business Women of Style 2023 – Lake Centre Home Care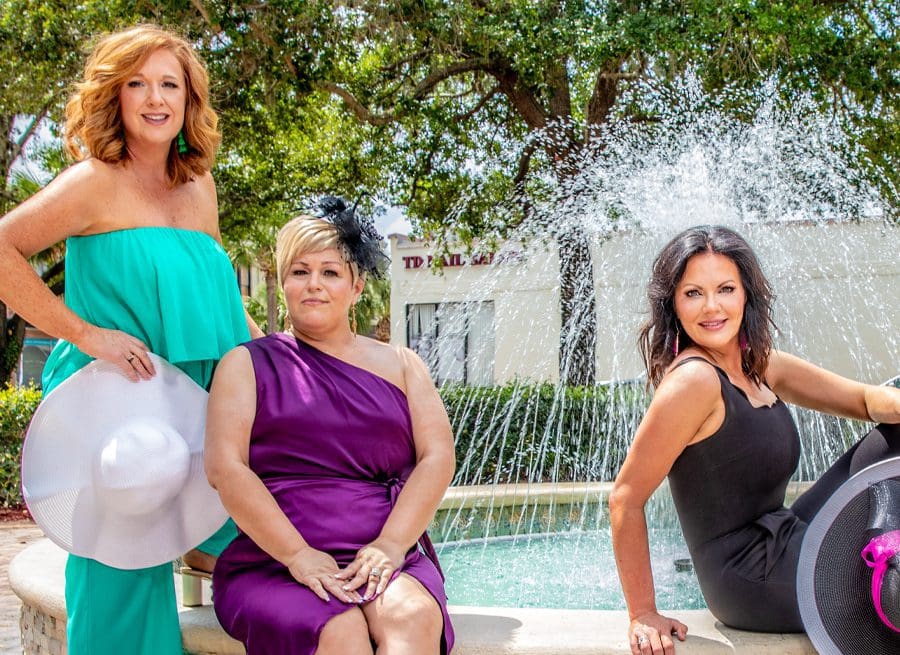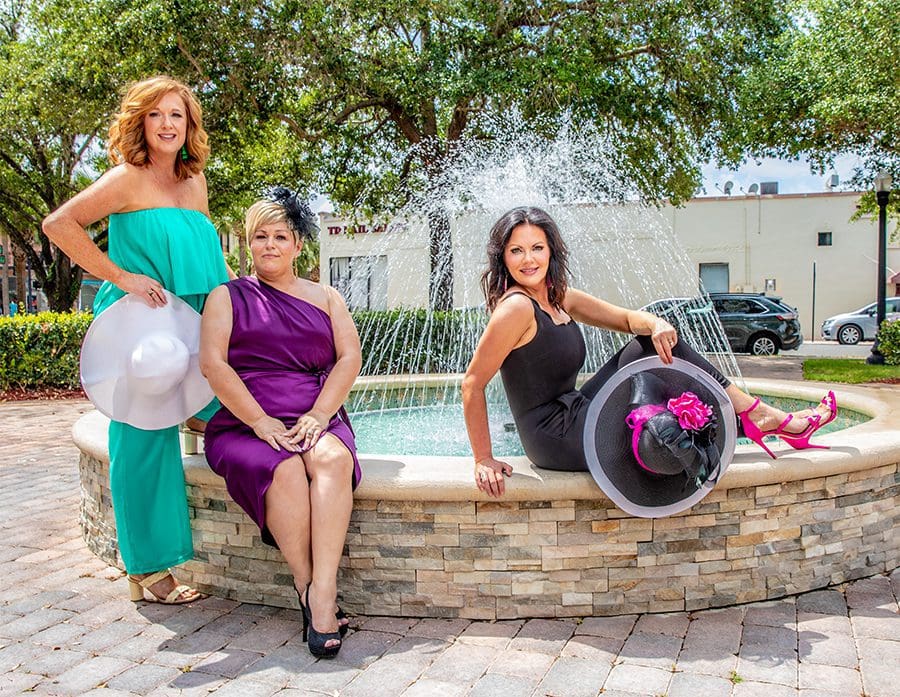 Lake Centre Home Care
Lake Centre Home Care is a female-led company dedicated to providing the best possible care for their patients in the comfort of their own home. 
Led by CEO Shayna Stanfield Grunewald, COO Lori Davis, and Private Duty Director Andrea Smart, they bring a wealth of experience and expertise to the table, which has grown the company considerably since 2017. 
Shayna's diverse background in the communications industry and her experience in marketing and teaching has allowed her to bring a unique perspective to the home health industry. 
"Our mission is to ensure that every single patient receives the best possible care," Shayna says. "Whether it is on the skilled side or the private duty side." 
Lori's roots in Leesburg and Sumter counties have helped shape her career path in the banking and finance industry, where she spent 28 years honing her expertise. Initially hesitant to leave her banking career, Lori was convinced by Shayna to join the team, bringing her wealth of knowledge to the company. 
Andrea has more than 20 years of experience in private duty care and Shayna knew she was the perfect fit for the role when the company decided to offer private care to their growing list of specialties. 
According to Shayna, studies have shown that patients who receive care in their own home after hospital stays or surgeries have better outcomes and recover faster than those who are sent to rehabilitation facilities. 
Overall, Lake Centre Home Care provides a full spectrum of care that can be tailored to each patient's unique needs.
The skilled side offers medical services such as wound care, IV meds, and more, and the private duty side aids with activities associated with daily living such as bathing, dressing, and grocery shopping.