Business Women of Style 2023 – Larúe Kay Salon & Boutique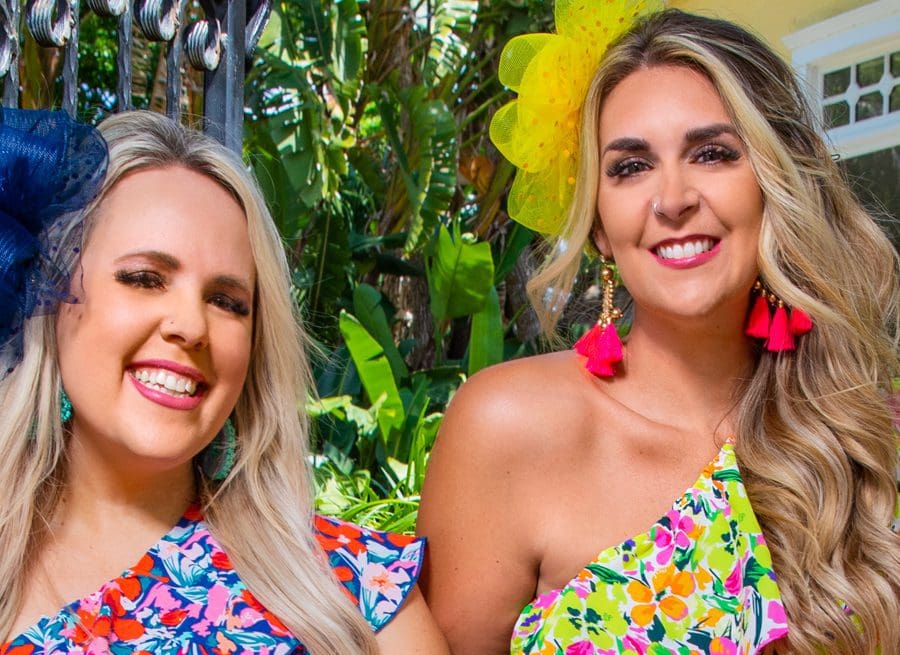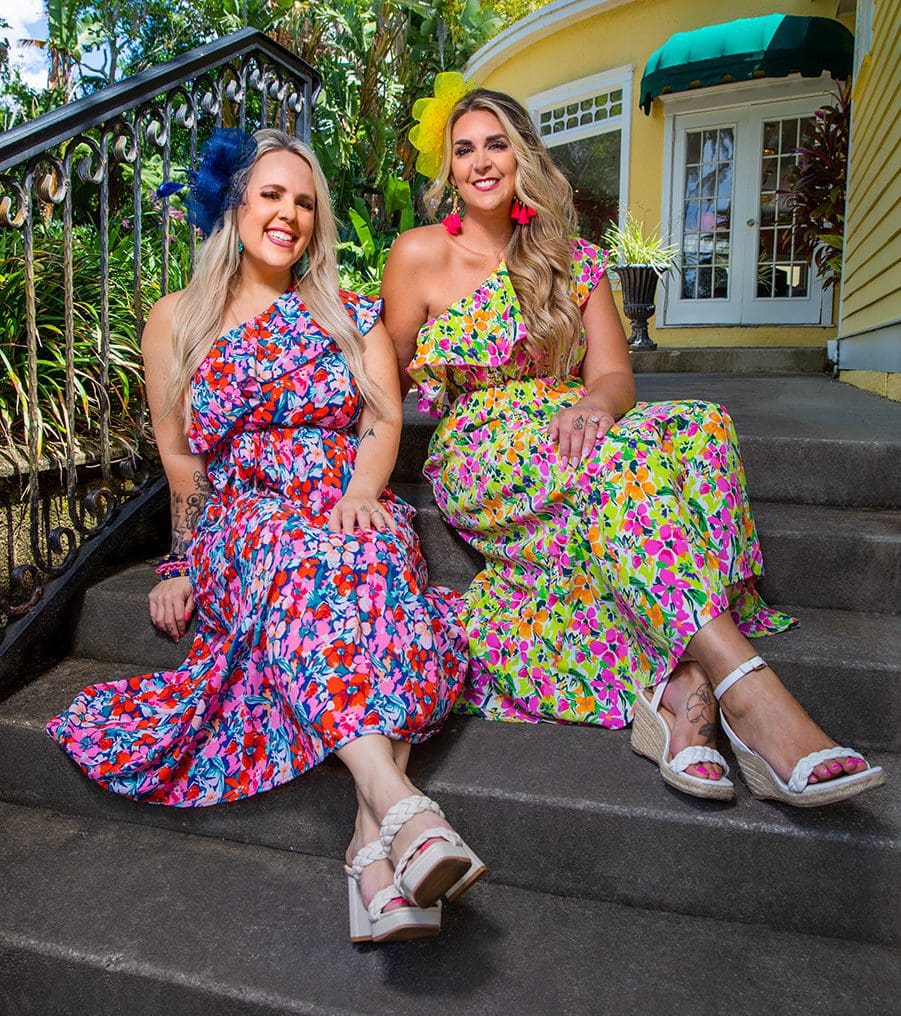 Left: Brittany Stevenson (Manager)
Right: Kara Sparks (Owner)
Larúe Kay Salon & Boutique
If you haven't been to downtown Mount Dora, lately, you're missing out—especially if you haven't visited Larue Kay Salon & Boutique which just celebrated its one-year anniversary in March. 
The fashion boutique, owned by longtime and very successful local businesswoman/hairdresser Kara Sparks, offers something for everyone.
Kara stocks a wide selection of everyday clothing, workout wear, jeans, faith-based and graphic tees, western wear, jewelry, purses, and other cute and unique accessories for women and children. Clothing sizes range from XS to 3X.
"It's more like your everyday wear and anybody, any shape or size, can find something in my shop," Kara says.
Additionally, Kara says many women love coming into Larue in search of something cute to wear to special events like showers, weddings, date nights, and more. 
She says that's perfect because the merchandise she carries is fun, comfortable, trendy, affordable and meant to complement everyone's inner beauty.
"I love being able to help people dress, especially when they leave looking good, and feeling happy, confident and just great about themselves," Kara says.