Business Women of Style 2023 – Lindsey Mallory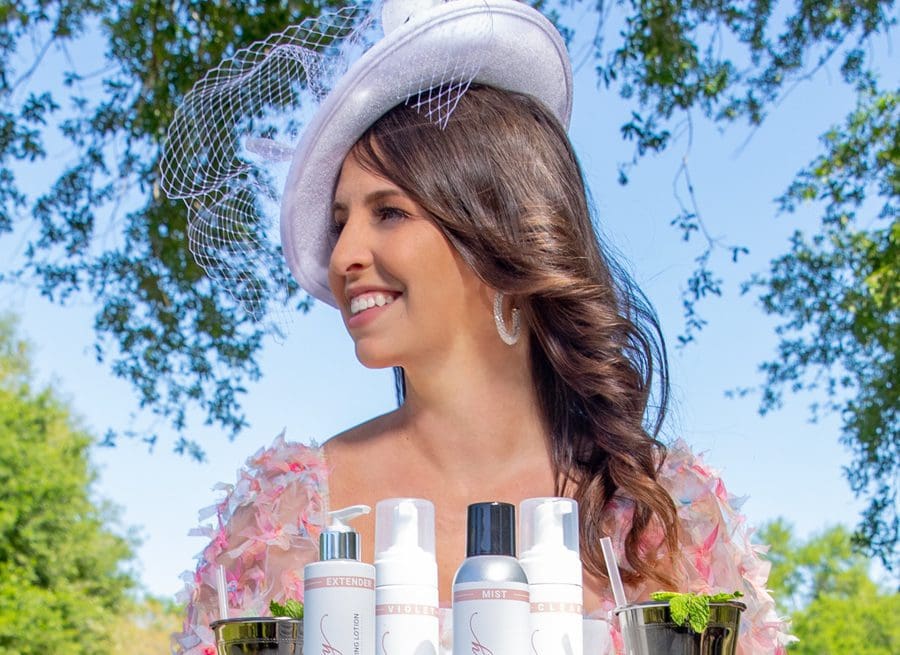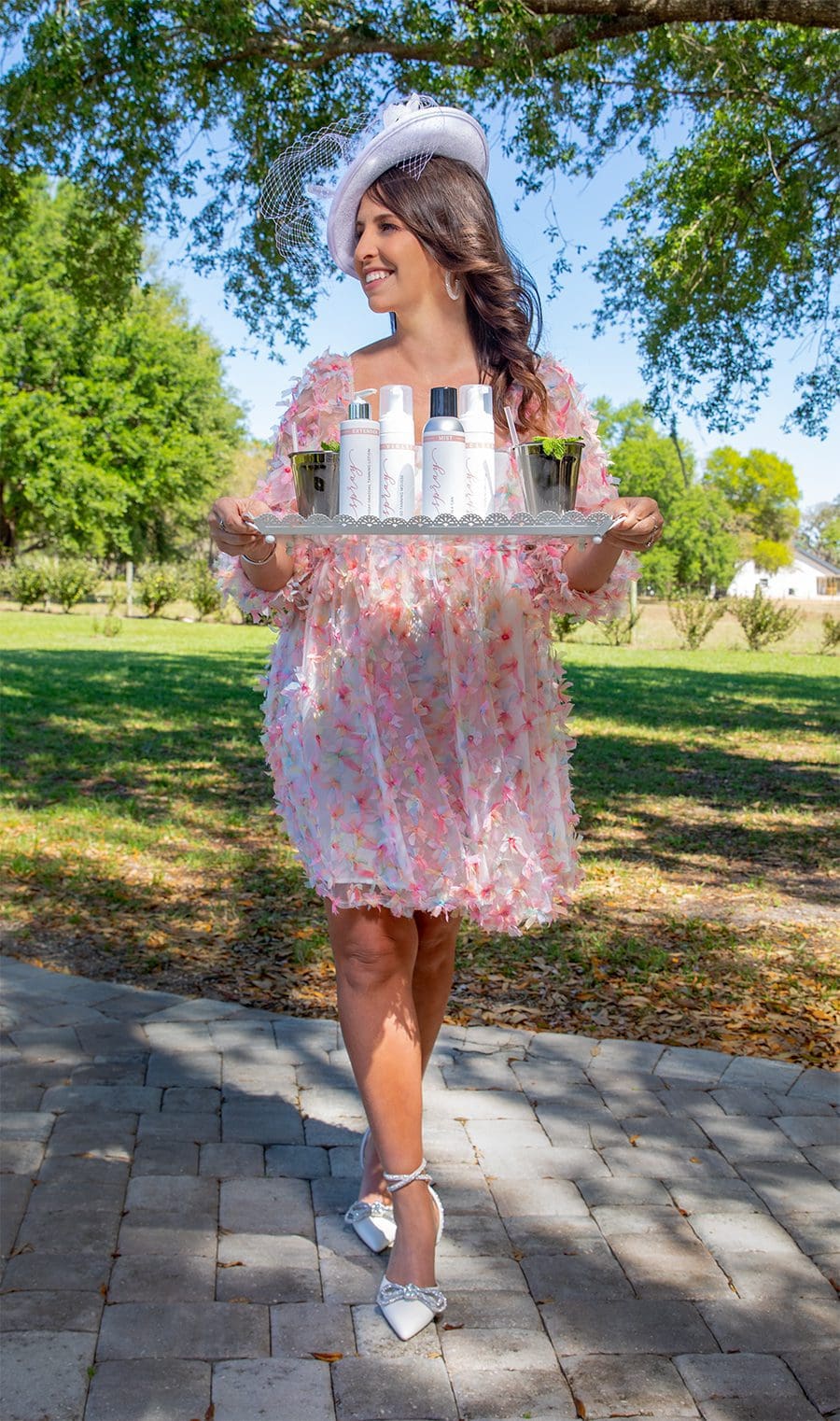 Lindsey Mallory  – Spray Mobile Tanning
After years of SPRAY tans and a lifetime of using different tanning products, Lindsey Mallory is out to change the stigma around "bad spray tans", she is the "Go-to girl for all things Sunless" in Central Florida. 
She has had a successful multi location mobile spray tanning company going on 5 years now & has a full product line that includes two different shades of mousse, an aerosol mist, and an extender, all of which are long-lasting, easy to use, affordable, and aromatic. 
Lindsey also SPRAYs clients in the comfort of their own home via her Luxury Mobile service, specializing in special events, pageants and everyday life! 
"Sunless tanning isn't one size fits all, we have something for everyone. " Lindsey says. She loves the science behind the spray tans too, adding: "I love to customize them for each individual client." 
Lindsey has trained and certified numerous women in the sunless tanning industry and isn't stopping there. She loves to see women thrive & offers educational opportunities and certification courses for anyone interested in learning more about the art form!