Business Women of Style 2023 – Michael's Couture Salon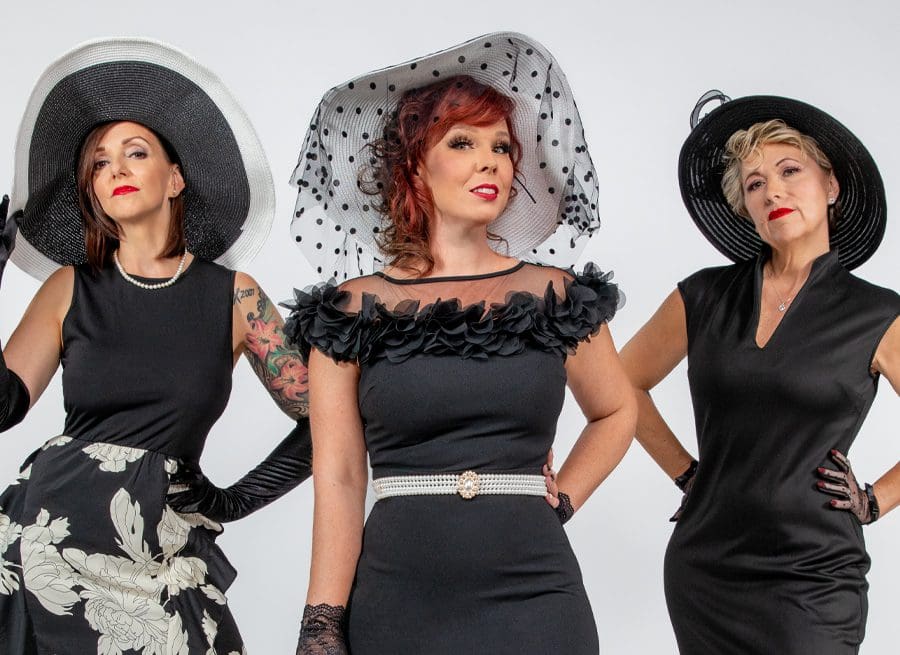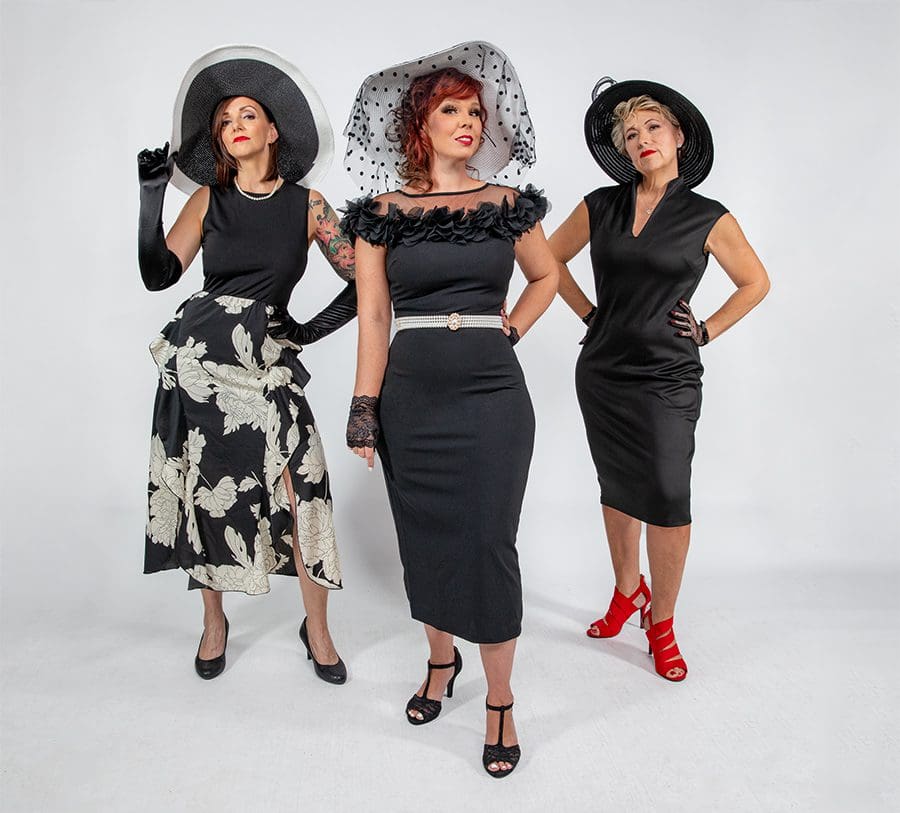 Left: Nicole Campbell (Hair Stylist)
Middle: Shelly Evey (Salon Manager/Hair Stylist)
Right: Christie Truluck (Hair Stylist)
Michael's Couture Salon
One of the best testimonials to showcase Michael's Couture Salon's upstanding reputation is to say it has served Leesburg and surrounding communities for 30 years and counting.
"It's incredible to know that so many people have, and continue to trust us with their looks," Salon Manager and Hair Stylist Shelly Evey says. "We really take pride in providing them with a next-level experience, starting with an inviting atmosphere, friendly service and quality work every time."
Michael's, owned by Robert Glenn and Kim Sovercool, sits in the heart of historic downtown Leesburg, housed in the same location since 1992 when it opened—on the bottom floor of the old opera building built in 1892. 
A barber, nail specialist, and about 20 stylists combined, offer a wide array of services including haircuts, color, extensions, perms, keratin and deep conditioning treatments, manicures/pedicures, updos and more. 
No matter what service a client needs, however, Shelly says it includes Michael's red-carpet treatment. 
"We always try to go the extra mile, as far as creating a relaxing experience, and hope that every client leaves feeling uplifted and ready to take on the world," she adds.