Business Women of Style 2023 – Olympus Realty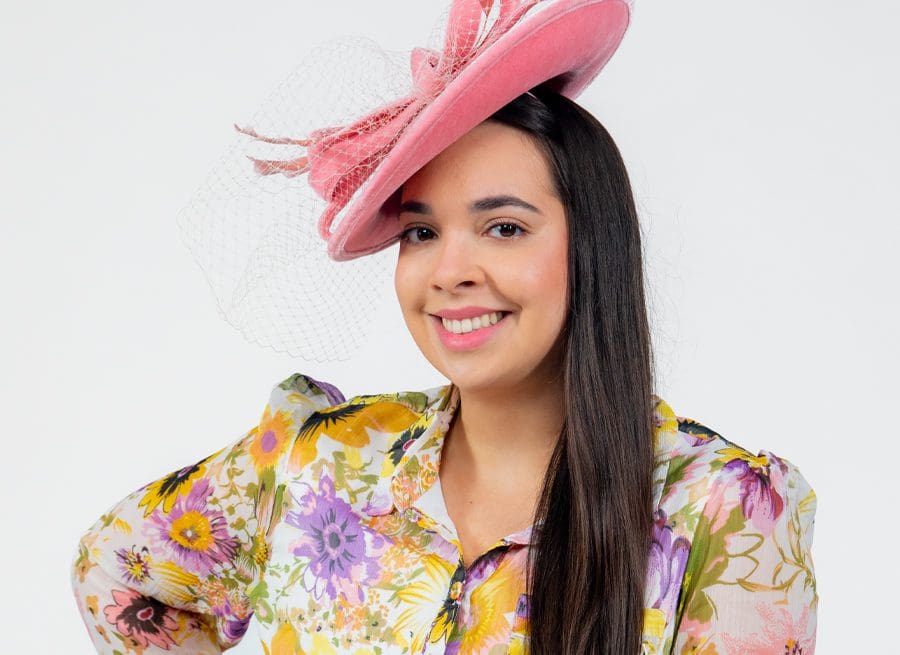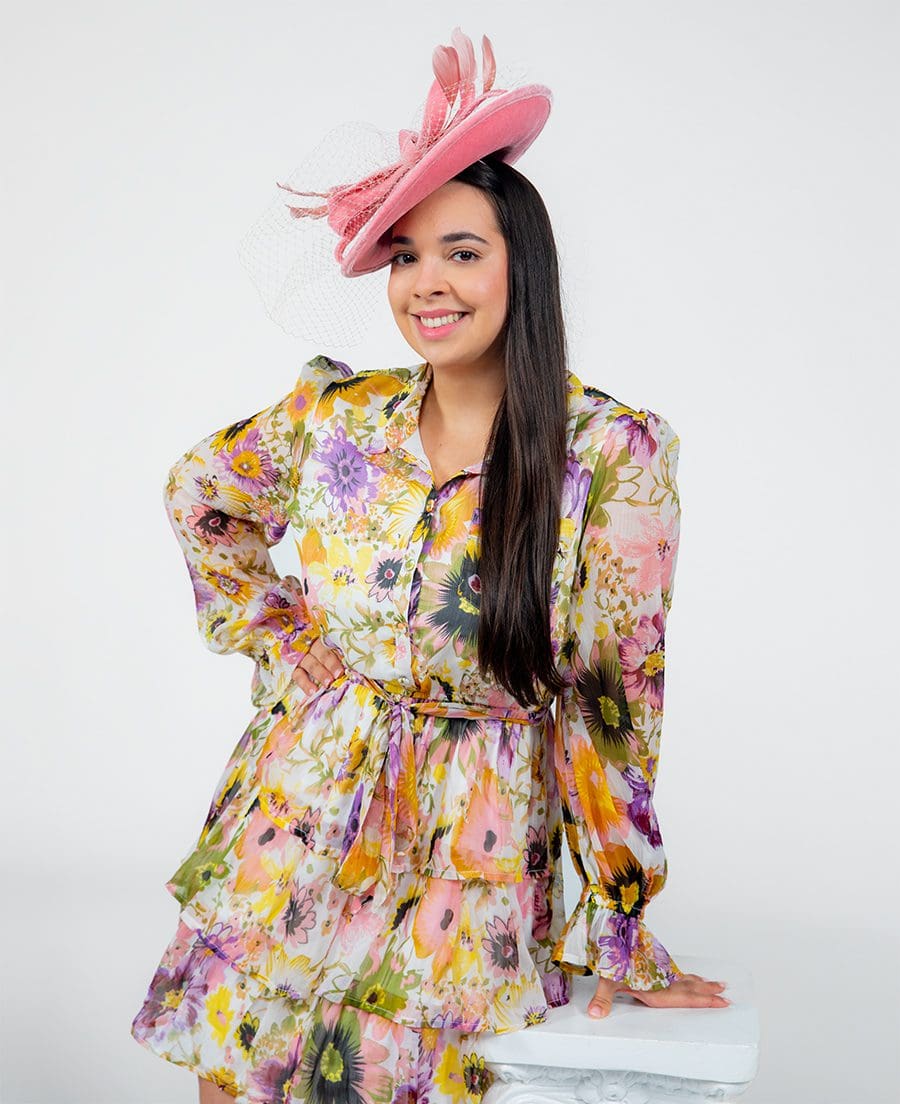 Melanie Bigio – Olympus Realty
Melanie Bigio is a highly accomplished local broker with a stellar reputation in the real estate industry. She manages over 200 top-producing agents, as she likes to call them, Olympians. Melanie is a true rockstar in the brokerage world. Her success is remarkable, having achieved more in less than five years than most brokers dream of in a lifetime.
At just under 30 years of age, Melanie has already earned a place in The Billion Dollar Brokers Club, a testament to her exceptional skill and unwavering dedication to her Olympians, with a track record of managing $2 billion in residential sales, which translates to approximately 6,000 transactions. In addition, Melanie has consistently demonstrated her ability to achieve outstanding results for her agents.
Melanie and her Olympians will continue to dominate the Lake and Sumter real estate markets. First Quarter of 2023, Olympus finishes with 9.6% of the Lake and Sumter market share and $112 Million in sold residential homes.
Overall, Melanie's success reflects her exceptional talent, hard work, and commitment to excellence in the real estate industry. She inspires aspiring brokers and is a valued leader in the brokerage community.