Business Women of Style 2023 – Prominent Fox Boutique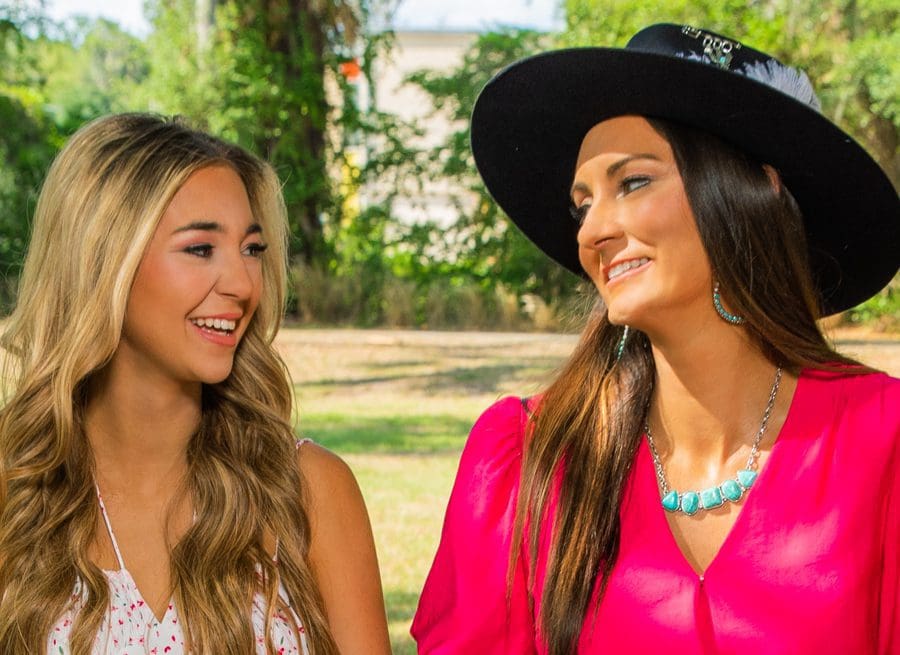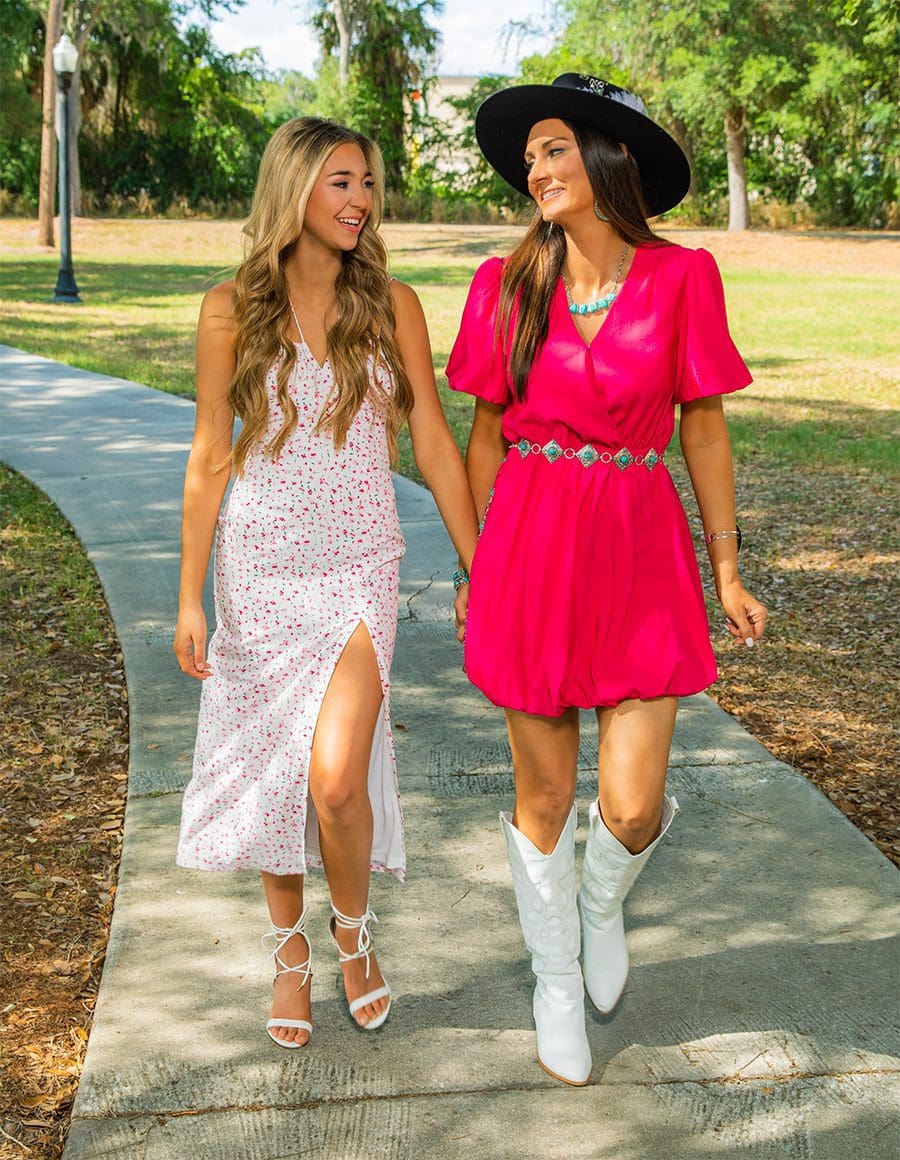 Left: McKenzie Berry (Co-Owner)
Right: Leigh Ann Berry (Owner)
Prominent Fox Boutique
When Leigh Ann Berry first opened Prominent Fox Boutique seven years ago, it was to offer women a place to go for unique clothing and accessories.
Little did she know God had a few plans of his own.
"It's been amazing the way God has worked, just bringing people in. Many customers say they immediately feel His goodness," says Leigh Ann. "Sometimes, people find themselves confiding things to me they don't normally talk to others about, and I find myself praying for them."
"I feel like if I can tell anybody about God, that's what I'm supposed to do."
Today, and besides words of hope, what people will find at Prominent Fox is trendy and stylish women's, men's, and children's clothing, western wear, gifts, home décor, ladies jewelry/accessories, and Christian-based items including coffee mugs, devotionals, bibles, and graphic tees.
Additionally, she offers custom gift baskets, filled with items from her store, depending on the occasion.
Leigh Ann says above all, she loves to help other women feel inspired, adding: "I love when women leave feeling happier, more confident and better about themselves than when they came in."