Business Women of Style 2023 – The Villages Insurance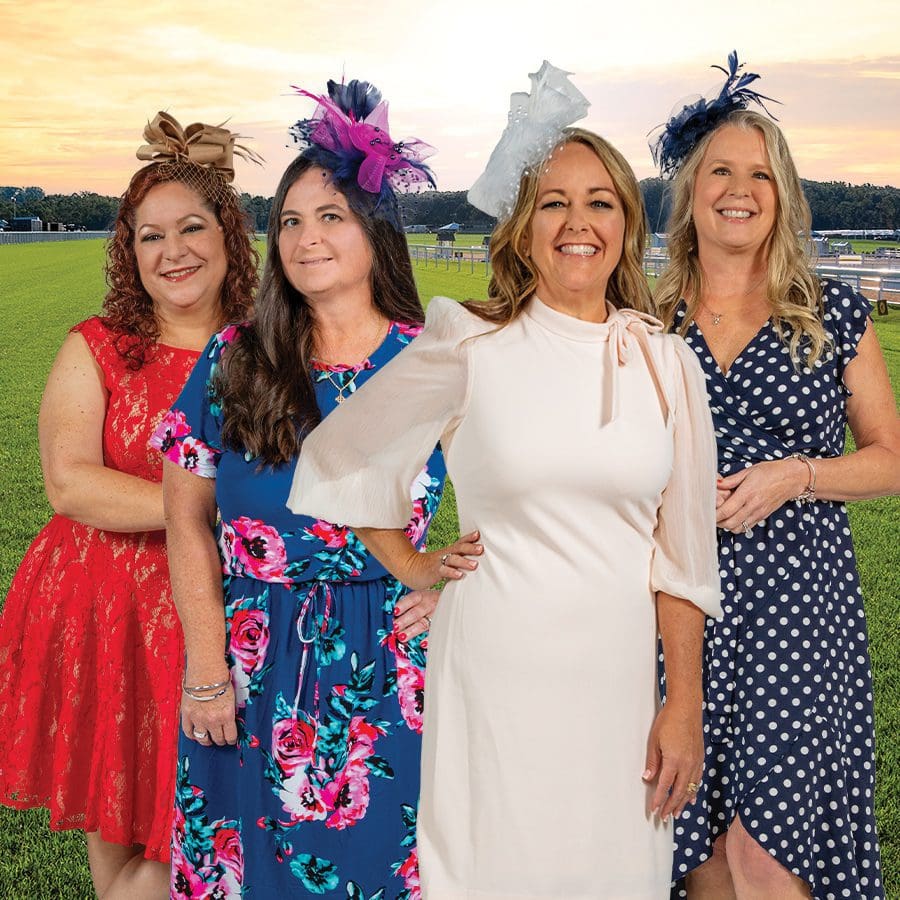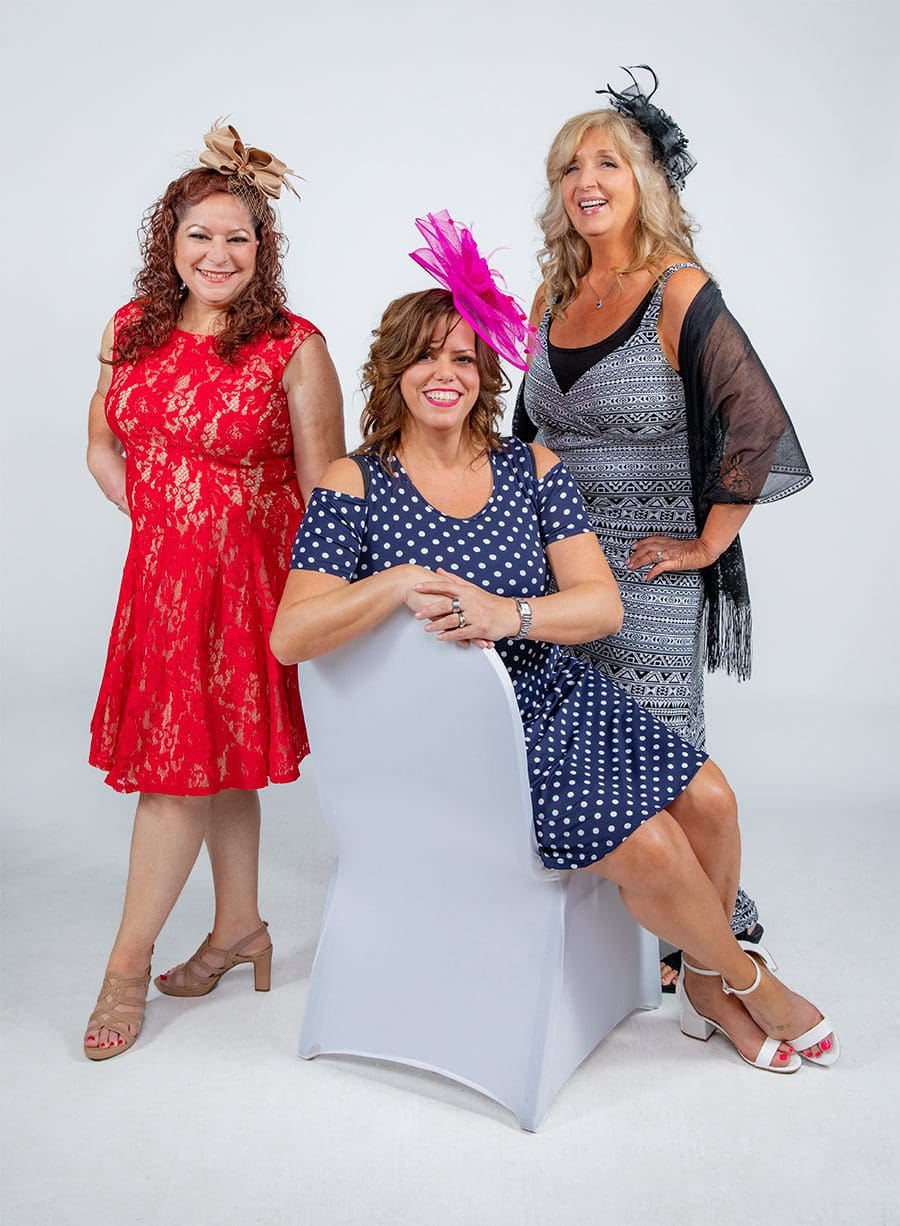 Left: Barbara McDonald (Commercial Account Manager)
Middle: Stefanie Magnuson (Client Relations Analyst)
Right: Lisa Sardisco (Commercial Account Manager)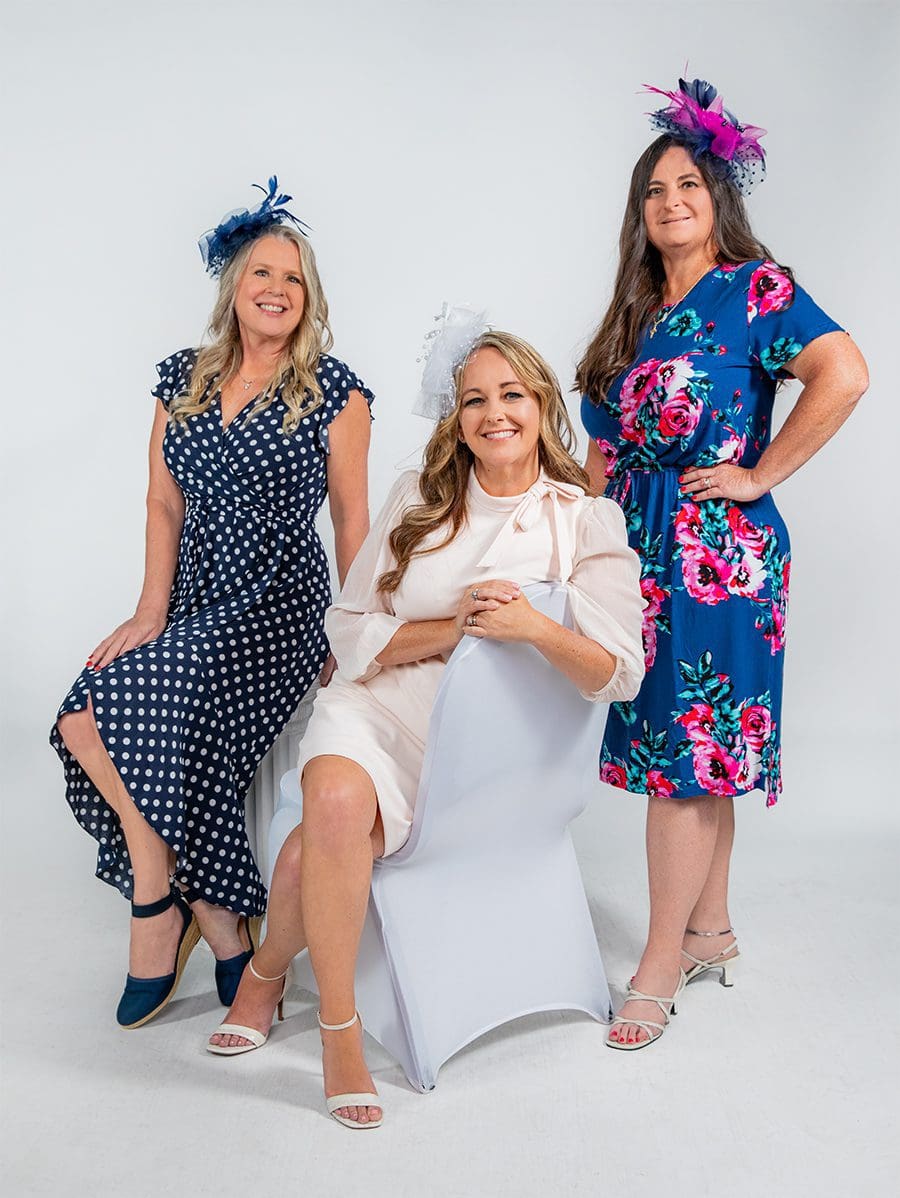 Left: Janie LeBeau (Risk Consultant, Private Risk Management)
Middle: Heather Williams (Associate Account Manager)
Right: Kelly Burrows (Senior Account Manager/Team Lead)
The Villages Insurance
The women of The Villages Insurance Commercial Risk Management Team are part of a close-knit unit focused on ensuring statewide commercial insurance clients—anywhere from small to multi-million-dollar accounts—are taken care of. 
"We handle everything from commercial property to general liability, auto, worker's compensation, and other additional lines," says Senior Account Manager, Team Lead Kelly Burrows, who came on board with the company about seven years ago.  "There's no maximum to our radius. The bulk of our clients are located in The Villages — contractors, restaurants, churches, and more. Still, we can insure anybody anywhere in the state of Florida."
The women-strong team includes Heather Williams, Kelly Burrows, Lisa Sardisco, Barbara McDonald, and Stefanie Magnuson. Janie LeBeau, with Private Risk Management, handles the company's high-value personal lines clientele.
"I insure highly successful individuals and their families. We take a holistic, 360-degree approach to their assets, accounting for out-of-state and local properties, watercrafts, aviation, and jewelry so that it streamlines their portfolio better," Janie says. She explains that as long as a client's primary residence is in Florida, she can also insure their out-of-state residences.  
Both teams focus heavily on customer service and satisfaction.
"We want people to know we're there. We're anxious to help and assist them with their insurance needs however we can," Kelly says. "And we really enjoy working with all our clients. They're very appreciative for not just the products but our counsel, and we're appreciative for them."
Additionally, Kelly says although the company's reach spans the state, the team feels especially at home in The Villages. 
"We're thankful for the wonderful rapport we have with The Villages itself, along with all of our clients based out of The Villages," Kelly says. "We take pride in that."