Business Women of Style 2023 – Ultimate Health Direct Primary Care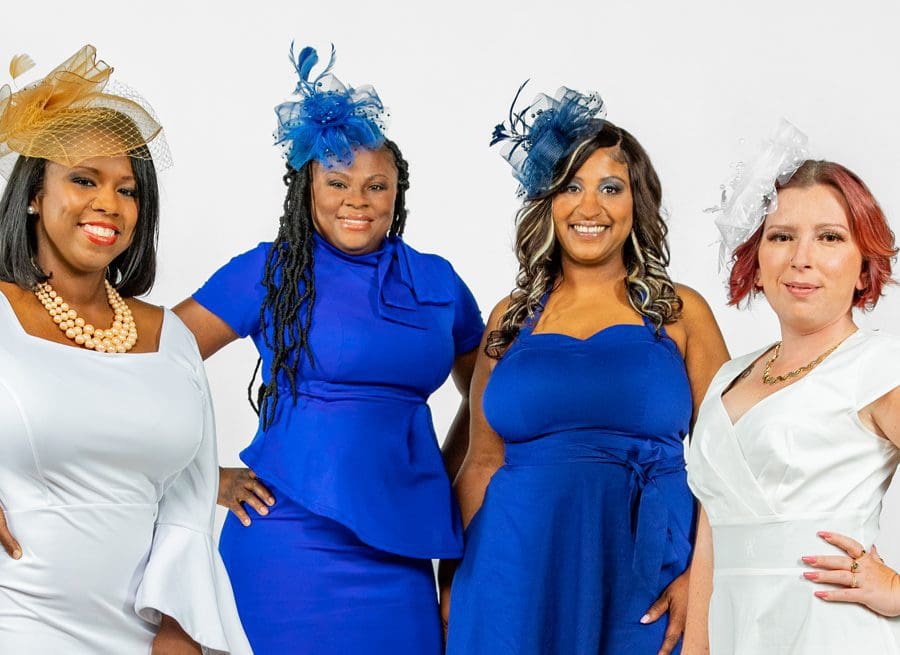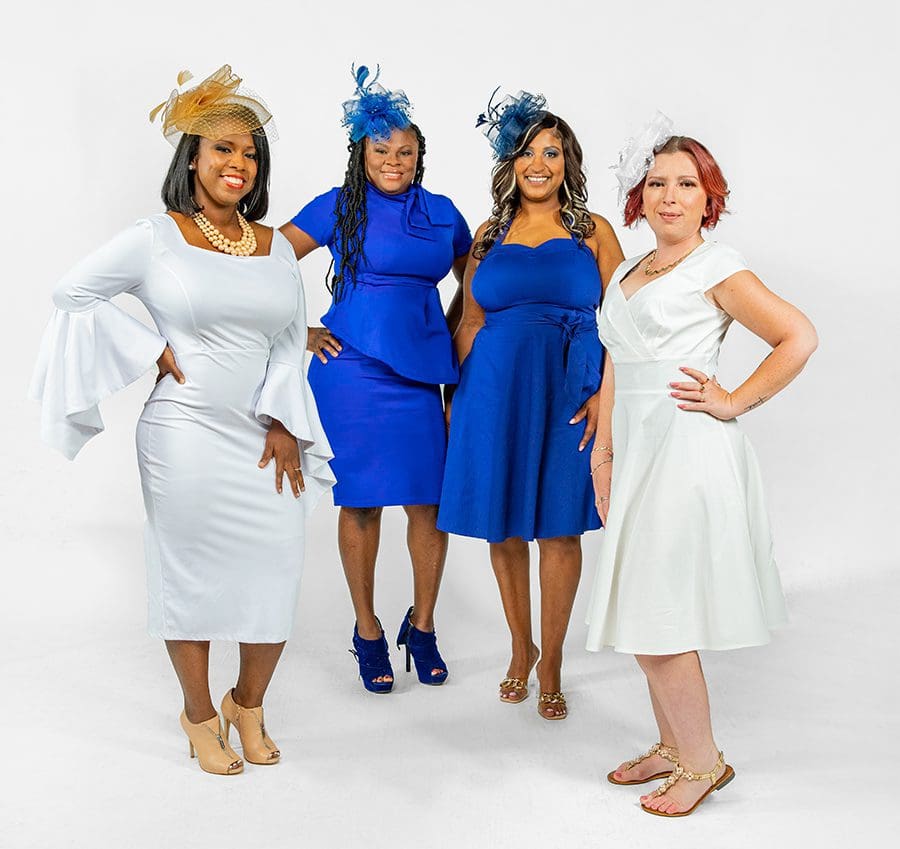 L-R: Amanda Neil, Nadia Mamonvil, LaToya Wright, Sarah Hullender
Ultimate Health Direct Primary Care
For Amanda Neil, nothing excites her more than seeing people feel well again. 
"I get to make a tangible difference in people's lives," she says. "Helping people get back to the activities they love is so rewarding."
Amanda is an Advanced Practice Registered Nurse (APRN) at Ultimate Health Direct Primary Care in Leesburg. Since opening the practice in August 2021, Amanda has received a great deal of positive feedback from patients throughout Lake County who appreciate the superior care they receive. 
"Word of mouth has been tremendous and has helped our practice achieve great success," she says. 
Her unique model of health care allows patients to pay a flat monthly fee for unlimited access to medical treatment. She offers women's health, men's health, mental health, primary care, and weight loss programs.
"We do it all—everything from IVs to blood draws," she says.