Business Women of Style 2023 – Window Reflections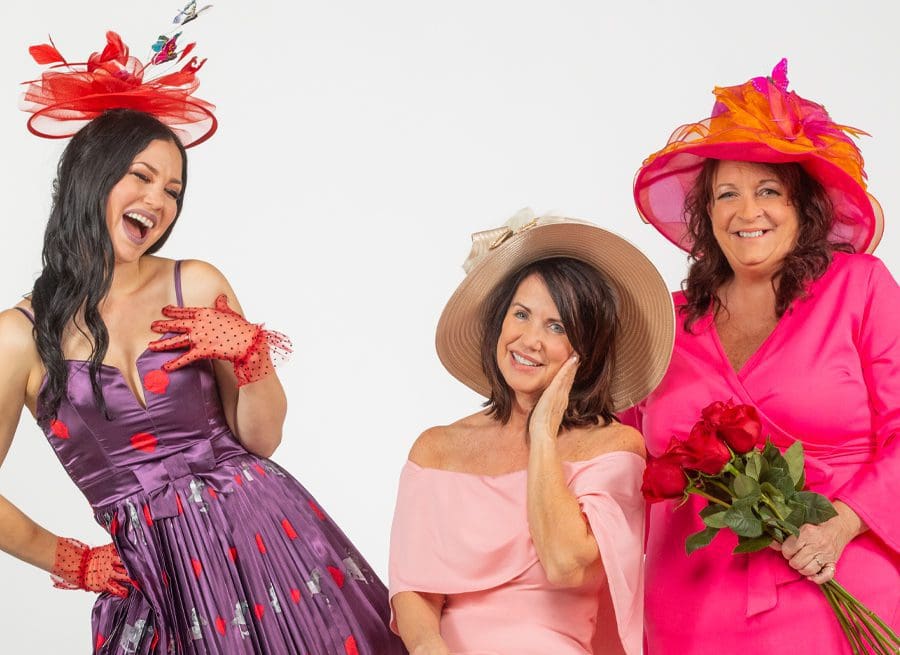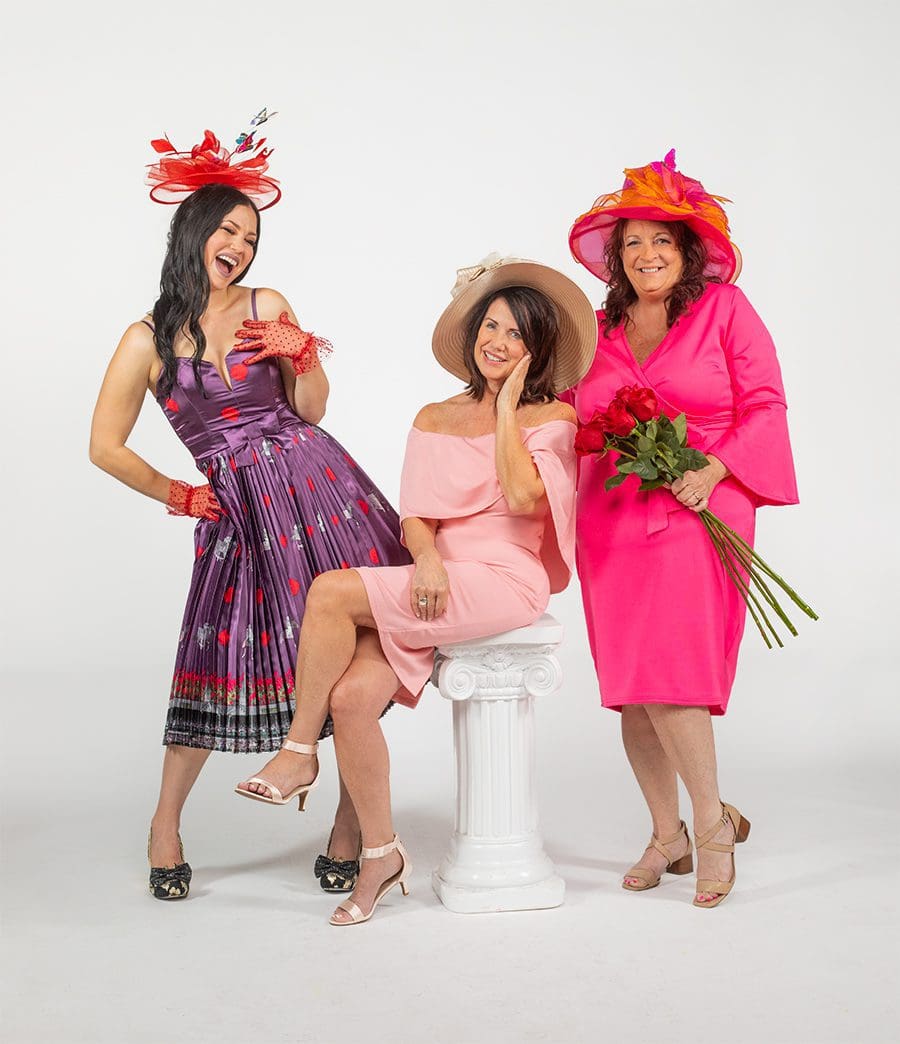 Left: Amy Pierucci (Head Seamstress)
Middle: Roxanne Stafford (Owner)
Right: Colleen Perry (Administrative Assistant/Coordinator)
Window Reflections
For some people, what they see out the window is most important, but for Window Reflections Owner Roxanne Stafford, what's covering it is her thing. 
That's because for the past 31 years, Roxanne has been in the business of designing and making custom window treatments; including all types of blinds, shades, shutters, and valances. 
"When I think of how long we've been in business, it makes me a little teary-eyed. I feel like it's a blessing to get up, go to work and still love what you do after all these years," says Roxanne, adding that she keeps her staff small, so that every customer gets the most personalized service possible. 
Roxanne says it's also very satisfying when customers thank her for her attention to detail.
"Sometimes, when I leave customers' homes, even before we've installed anything yet, they're hugging me and expressing their appreciation because they feel like they can breathe. They feel like, 'Hey, she gets me, she's understanding the look I'm trying to achieve, she gets my style.'"