Call to Artists: Mount Dora Freedom on the Waterfront poster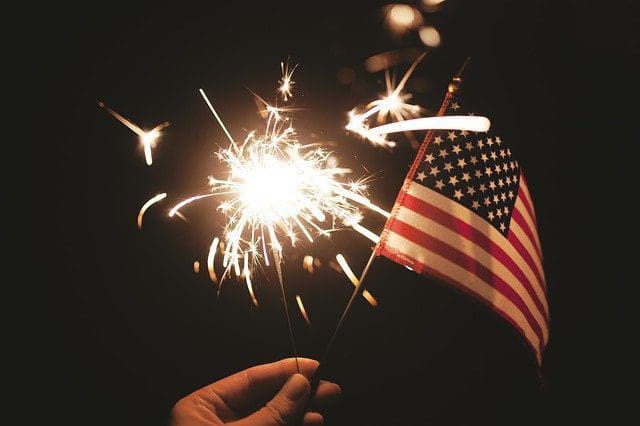 Local artists are invited to submit their designs for the 2021 Mount Dora Freedom on the Waterfront poster. The city is searching for a design that will incorporate iconic imagery of the City of Mount Dora, Independence Day, and the spirit of a spectacular fireworks celebration. The ideal design will focus on the lakefront feel of Mount Dora with the hometown celebration of Independence Day. 
The Mount Dora Public Arts Commission will evaluate design submissions based on artistic merit, community impact, quality and uniqueness of design, an aesthetic appropriate for all ages, and adherence to design specifications. The poster will print to a size of 17" x 22." 
To enter, submit your completed poster design at the correct dimensions along with the entrant's legal name, phone number, address, and email address. 
Up to three design ideas may be submitted.

Include last name in all file names. 

Submission file must be a jpeg or pdf file. 

Delivery file must be a high-quality jpeg or pdf file and/or meet printer's specifications. 

Do not attempt to add text. 

Artists may sign the piece. However, the signature should not be the focal point of the piece.
Email all materials to publicarts@cityofmountdora.com by 8 a.m. EST April 2, 2021. Include "Freedom on the Waterfront Poster" in the subject line.  
For further information contact Jeanann Hand at 352.735.7100, ext. 3116.