Canine Parvovirus Outbreak Sparks Free Vaccine at Lake Shelter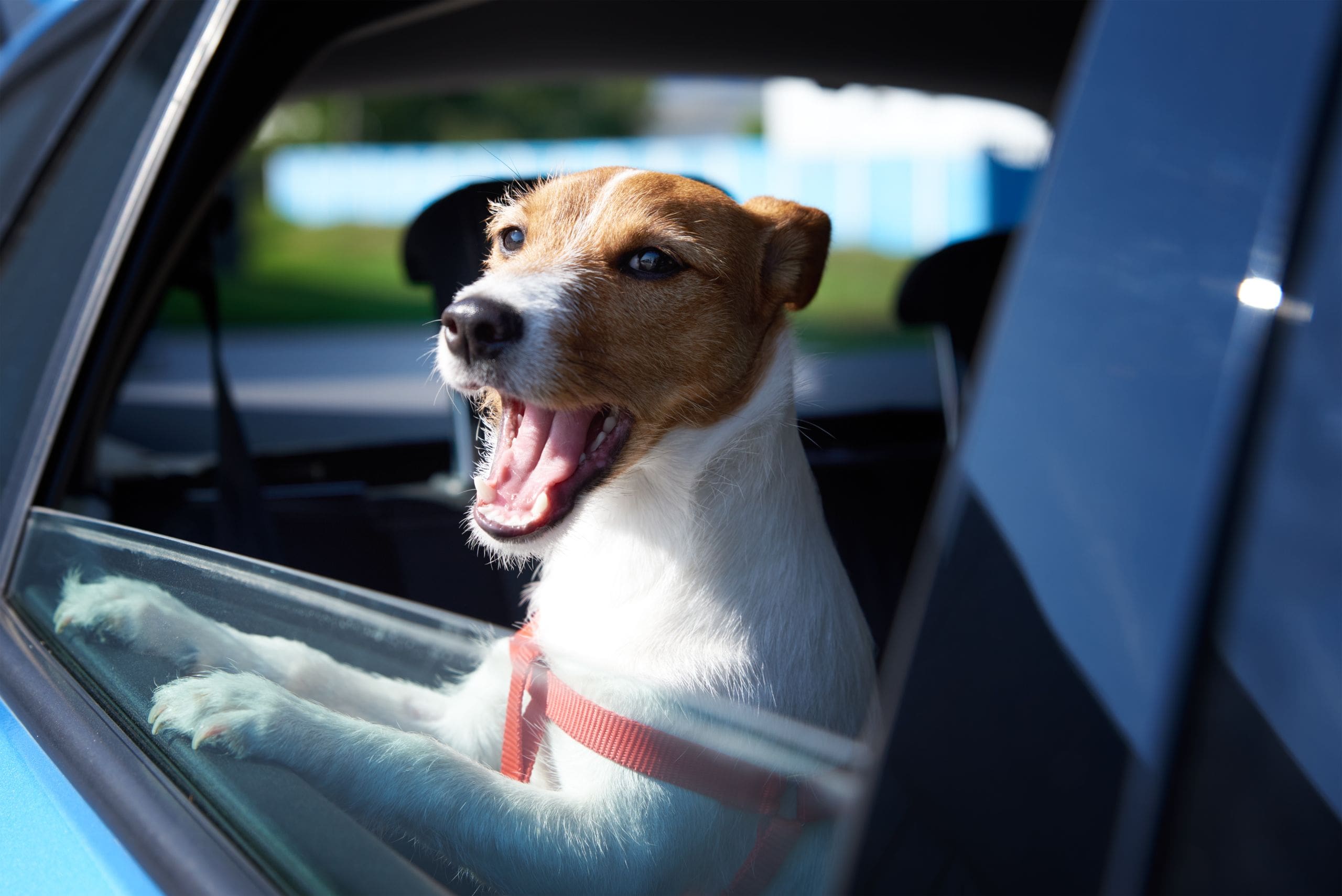 The Lake County Animal Shelter will provide Parvovirus vaccine services this Friday, June 2, 10am -12pm for Lake County residents at no cost, but pre-registration is required. Canine Parvovirus is highly contagious and potentially deadly, but preventable through vaccination.
Over the last month, several dogs have been found at large in the community that have tested positive for the virus. Due to an unusually high number of parvovirus cases throughout the County, the Lake County Animal Shelter has established a drive-thru vaccination service. This drive-thru will ensure that dogs remain in vehicles and are less likely to spread or come in contact with any infectious material. The shelter strongly encourages Lake County residents to participate in this program or verify with their pet's veterinarian that their dog's vaccinations are up to date.
Residents can also schedule an appointment with The Lake County Animal Shelter for essential vaccines and other services for both dogs and cats through the Wellness Hour program.
Parvovirus is a viral infection that spreads by direct contact from one infected dog to another, through contaminated feces, or the environment. The virus remains viable on infected surfaces, such as cages, water bowls, and fabrics, such as collars, for extended periods of time, unless properly sanitized.
Parvovirus is much more active during the summer season. Dog owners should be aware of these common symptoms associated with Parvovirus: vomiting, severe diarrhea, lethargy, loss of appetite, and abdominal pain and bloating. Persistent vomiting and diarrhea can lead to rapid dehydration, and most deaths caused by Parvovirus occur within the first 48 to 72 hours of symptoms. Residents should contact their veterinarian immediately if their dog shows any of these signs.
The Lake County Animal Shelter is currently providing intensive care to multiple dogs suffering from parvovirus, and as a result, the shelter urgently needs additional supplies, such as towels and wash cloths. To donate supplies, please drop off the items at the facility's front door. Residents can register for the shelter's foster program to help unexposed shelter dogs stay safe. To register and for more information, visit the  Animal Shelter's fostering website.
The Lake County Animal Services is located at 12280 CR 448, Tavares, FL. The drive-thru will be located in the parking lot of the facility.
For more information and to schedule a Wellness Hour appointment, simply visit the Animal Shelter's programs website. To schedule a free Canine DA2PP (distemper/parvovirus combo) vaccine, residents can use the Shelter's scheduling app. 
Originally from the small town of Berryville, Arkansas, Cindy has become a multimedia specialist in journalism, photography, videography and video editing.
She has a B.S. in Communications from the University of Central Arkansas and is a correspondent for The Daily Commercial, LakeFront TV and Beacon College's PBS talk show, "A World of Difference," where she received an Anthem Award and Telly Award.
When she isn't working, Cindy spends time with her husband, Ryan, and son, David, traveling and taking photos of landscapes and wildlife.
Share This Story!