Meet a Villager: Capturing Moments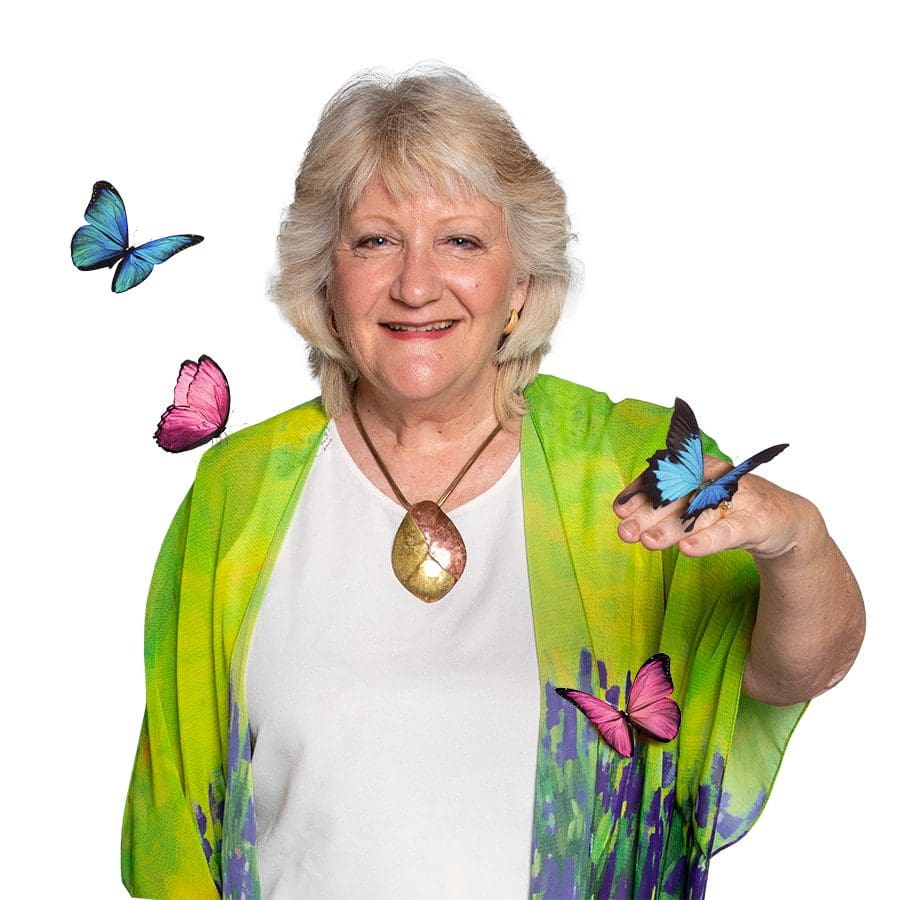 Valerie Begley keeps busy photographing fellow Villagers, pets, families, events, and weddings.
photography has been a lifelong passion for Valerie Begley, who delights in living in The Villages where she continues "capturing the joys of life."
She's in demand to photograph family groups, couples, portraits, weddings, special events, pets, etc. And she loves doing it all, including the hours she spends after photo shoots editing each image and "making everybody look good." 
Valerie regards portrait photography as her specialty, and she enjoys incorporating special effects, costumes or props to reflect her subjects' interests. In one photo shoot of a Villages couple's vintage 1920s car, the owners were dressed in Gatsby-style attire, and Valerie enhanced the portrait with a backdrop of an art deco window from the Savannah Center. 
"I love the creativity of it, and it's challenging. I fell in love with photography when I was 10." After graduating with a degree in photography, she worked in the photo/graphics department of Procter & Gamble for 20 years.
She's now active in The Villages Photography Club, where she serves as a mentor, and relishes being around fellow award-winning photographers who are happy to share their expertise. The group is a "teaching club," she says. 
Valerie also serves as a team leader of The Villages Butterfly Club, and she enjoys enhancing her butterfly photos to look like paintings with little touches of glittery sparkles. She also paints photo mats with watercolor designs to complement the butterfly photos.
"One thing I really want to do is more glamour-type of photography, and fantasy photos," says Valerie, adding that she'd love to partner with a makeup artist for these shoots. 
Valerie and her husband, William, moved to The Villages 12 years ago from Winchester, Kentucky. The pair initially toured different southern states and other parts of Florida before they were told to check out The Villages.
"We had a personal tour with a Realtor in February 2010 and made arrangements to come back in April to do The Villages Lifestyle Preview Plan," recalls Valerie. "And on that trial visit, we ended up buying a house the first day!"  
To see some of Valerie's photographs or for contact information, visit valeriebegley.com.
---
Originally from Anderson, Ind., Theresa worked for The Herald-Bulletin for many years. After experiencing a winter with 53 inches of snow, her late husband asked her to get a job in Florida, and they headed south. Well known in the area, Theresa worked with The Daily Sun and The Daily Commercial prior to joining Akers.
Share This Story!