Central Florida Plastic Surgery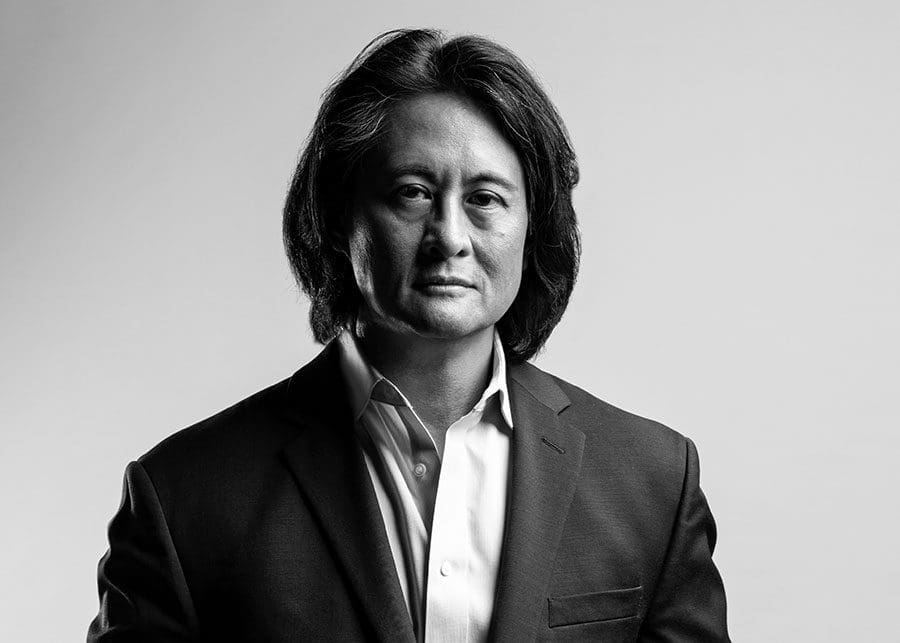 For Dr. Fernando Serra, 2022 is a year of milestones.
This marks the 24th anniversary since he opened his practice, Central Florida Plastic Surgery. Since that time, he has provided patients with meticulous surgical skill and the latest in plastic surgery technology.
Additionally, it has been 30 years since Dr. Serra earned his medical degree at the University of Florida. That same year, he began a six-year plastic surgery residency at The Ohio State University.
Dr. Serra is also celebrating his second anniversary. In April 2020, he married his wife, Teri, medical director of the Healthy Kids Start Program at Langley Medical Center in Sumterville.
Dr. Serra says there's no greater joy than serving the area where he spent his childhood and teenage years. He is a 1985 graduate of South Sumter High School.
"With affluent baby boomers moving to this area, my practice has flourished," he says. "I am extremely grateful."
---
Dr. Fernando Serra MD, FACS
910 Old Camp Road Suite #102, The Villages
352.259.0722 
drserra.com