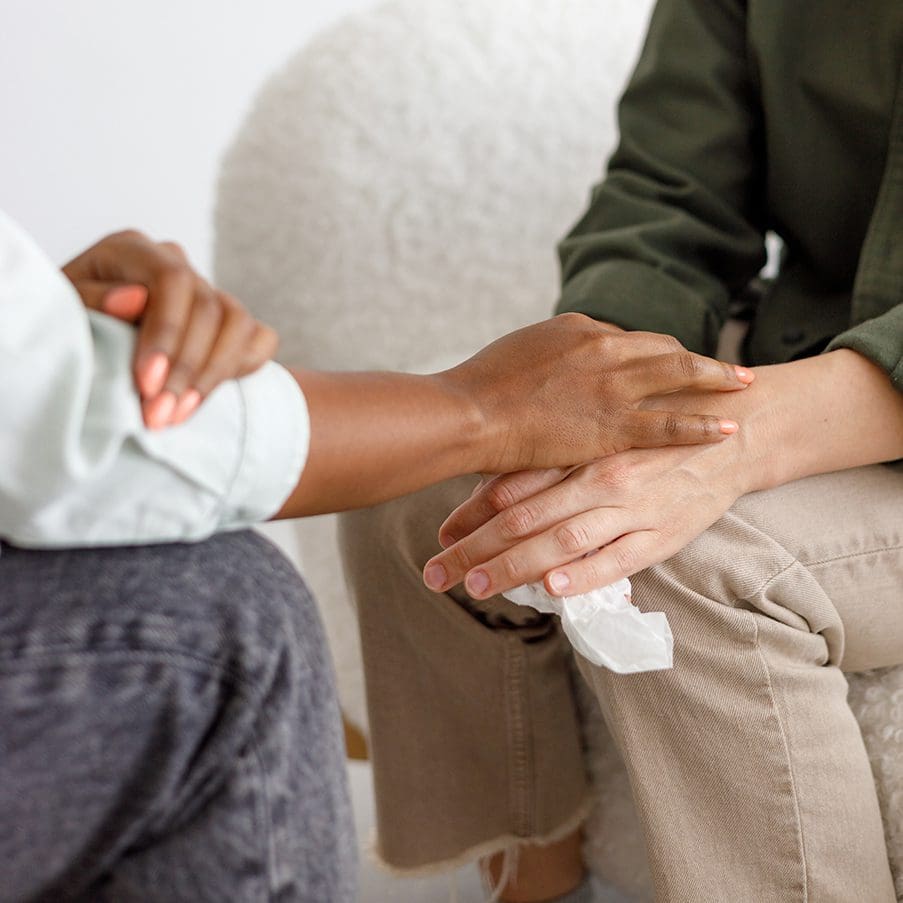 Clermont businessman Rocky DeStefano making a difference by helping employees knock out problems.
Chick-fil-A's corporate purpose statement continues to touch and define the leadership style of Rocky DeStefano nearly 30 years after he opened his first store. It reads:
"To glorify God by being a faithful steward of all that is entrusted to us. To have a positive influence on all who come in contact with Chick-fil-A."
"I was always drawn to that because it was nothing about chicken, nothing about profit, just being a good steward and being a good influence," says Rocky, explaining that the statement is based on Chick-fil-A Founder S. Truett Cathy's principles. "Our mission is to make the story better for our customers, but also for our teams."
About three years ago, when faced with an unexpected opportunity, Rocky, a devout Christian, did not hesitate to put his money where that mission is.
One of his team leaders noticed that a fellow leader—a talented, hard worker who seemingly had everything by way of a good home life—began having panic attacks at work. One day, he reached his breaking point and was suggesting he might hurt himself.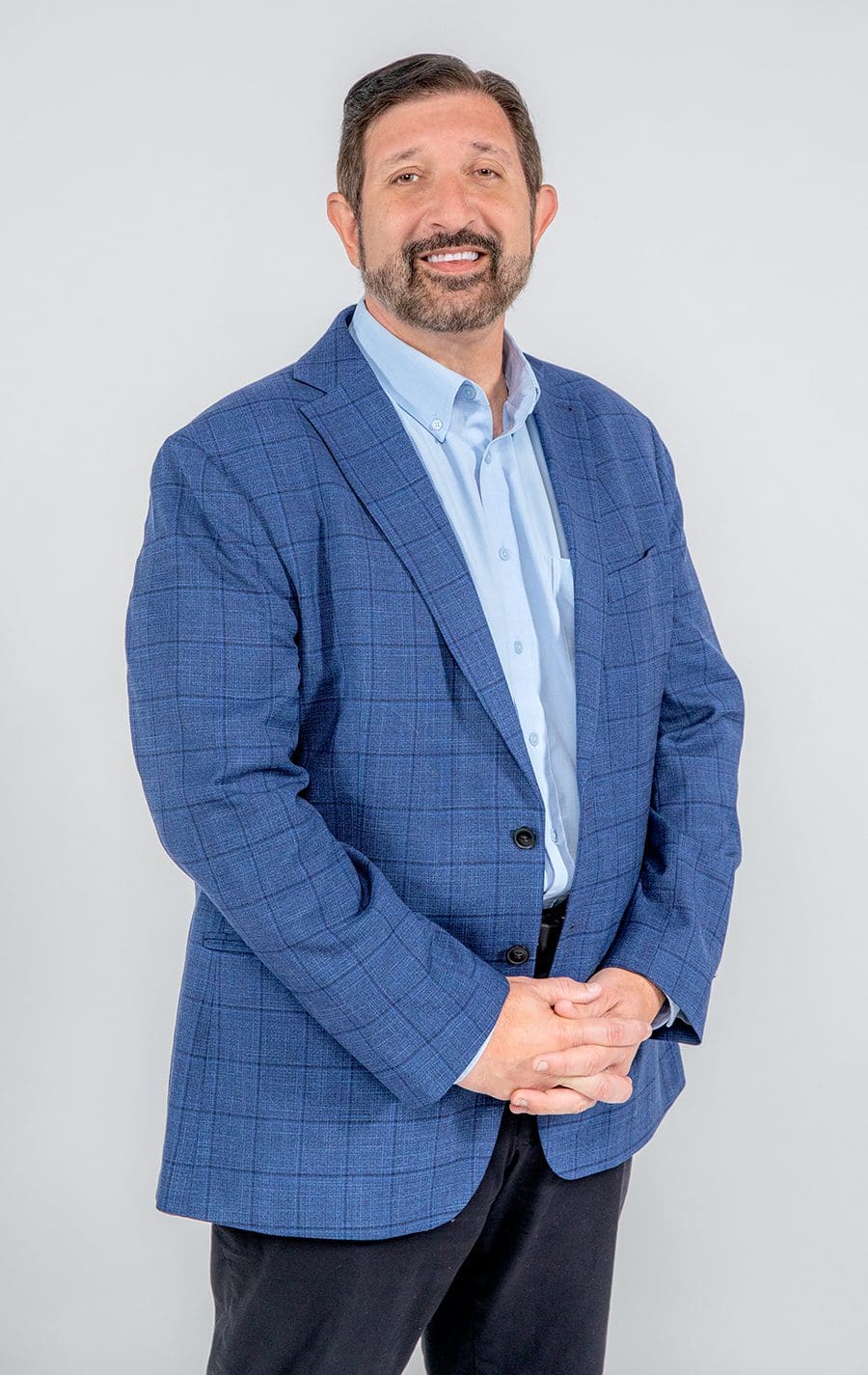 When Rocky learned that the young man did not feel confident going to his parents about his situation and could not afford counseling, Rocky got wheels rolling so fast that the boy was able to see a counselor that night – and for weeks after, and all on Chick-fil-A's dime.
"I was very familiar and comfortable with the situation because in the past, we had to get counseling for my daughters. I also understand a lot of kids are afraid to approach parents about certain things," Rocky says.
After three months of counseling, the troubled boy made a complete turn-around, found strategies for dealing with his anxiety issues, and is now looking to franchise his own store.
Additionally, his story inspired an unprecedented company program.
"The outcome was such a success that other employees started hearing about it and began approaching us asking for help, too," Rocky says. "So, I thought, 'Ok, this is happening. How do we make it a process?'"
Today, if any employee of Rocky's two Clermont Chick-fil-A stores asks for help, they're covered, all judgment aside. Two counselors—one male, one female—are part of his extended staff. The one stipulation is that minors' parents are brought into the loop.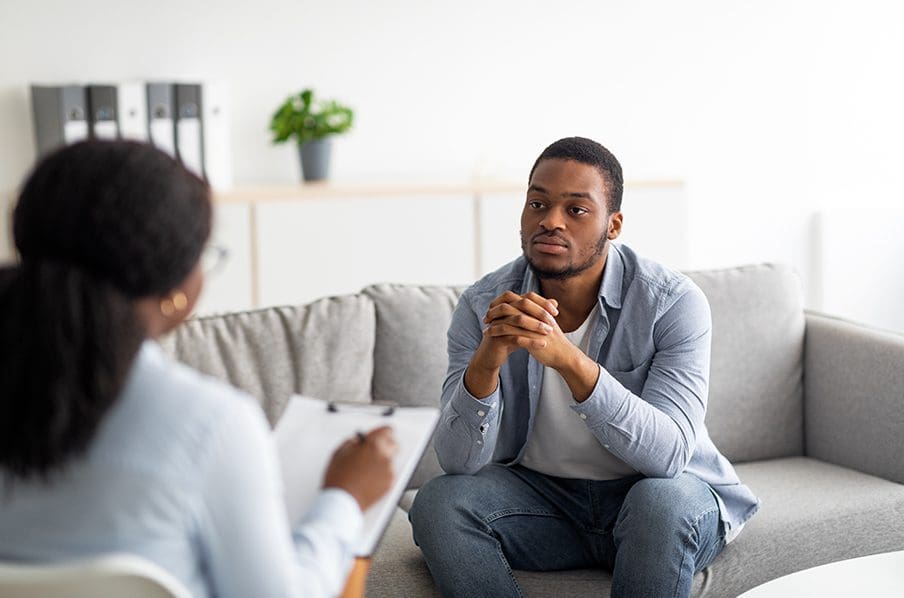 Cesar Perez, a licensed marriage and family therapist and Church at South Lake pastor, says he's humbled to be part of the program.
"I think it's a beautiful thing Rocky and his team are doing by embracing the subject of mental health in the workplace and being intentional about making a difference for their employees," Cesar says.
According to Rocky, 60 to 70 of his more than 200 team members have sought help in the three years since he implemented free counseling. And although he gets billed, he's not privy to details.
One of the employees who confided to Rocky broke free from a longtime eating disorder. Another was able to convince his family to attend long-overdue family counseling sessions.
Cesar says some of those he's counseled struggled with transitioning between teenage and adulthood, anxiety, depression, and family issues.
No matter the reason, Cesar feels the program has removed three of the biggest obstacles people face when considering counseling: the taboo or stigma of getting professional help, who to see, and how to pay.
 "I'm a huge believer in counseling. People get physicals every year, so I kind of feel like every year, we need to get mental check-ups too," Rocky says.
Also, he feels that now more than ever—with all that's happened in the last three years, including COVID, the shutdowns, the war on Ukraine, the high cost of living, and more— anxiety and stress issues are on the rise. And with technology at our fingertips, all the good, bad and ugly of the world stares people straight in the face 24/7.
"I think that anxiety we're feeling is real and we could all stand to learn how to better handle it," Rocky says.
With that said, the legwork associated with getting counseling when already anxious, can be daunting.
"I feel we have people take us up on what we're offering because it's easy in a moment where they need it to be easy, because they're feeling overwhelmed with life," says Rocky, adding that the program brings him a sense of relief.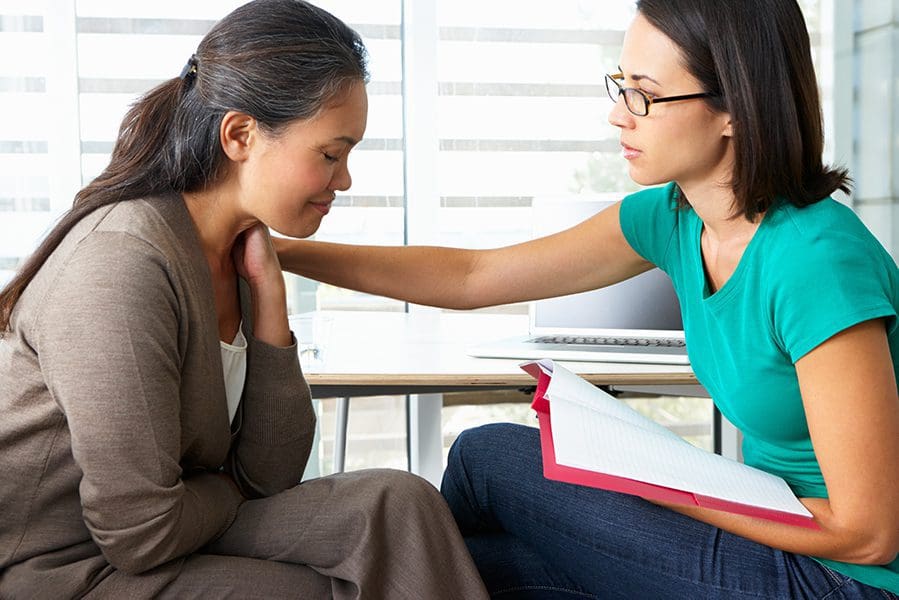 "I'd like to tell you that having started this program makes me feel good, but what it really makes me feel is relieved. No matter how much I want to help, I'm not equipped as a counselor, and neither are other leaders, so having people who are there for them makes me feel good."
Rocky would like to see other companies take similar approaches with their employees, but completely understands it may not be feasible, considering that counseling has become one of his greatest expenses each month.
Still, other Chick-fil-A franchisees have heard about the program and contacted him.
"They're saying, 'Hey, I've heard about what you're doing. How are you setting it up?' and I'm kind of giving them a rough structure, so it's spreading," Rocky says.  "I know I'm doing the right thing by doing this. And I know it's the right moment in time where everyone's feeling just a little bit off.
"Counseling is another service we're blessed we can offer, so when we say, 'We really care about you,' we're saying we care about the whole person." 
Originally from Nogales, Arizona, Roxanne worked in the customer service industry while writing independently for years. After moving to Florida in 1999, Roxanne eventually switched her career path to focus more on writing and went on to become an award-winning reporter for The Daily Commercial/South Lake Press newspapers for 16 years prior to coming on board with Akers Media as a staff writer in July 2020 – her dream job come true.
Share This Story!