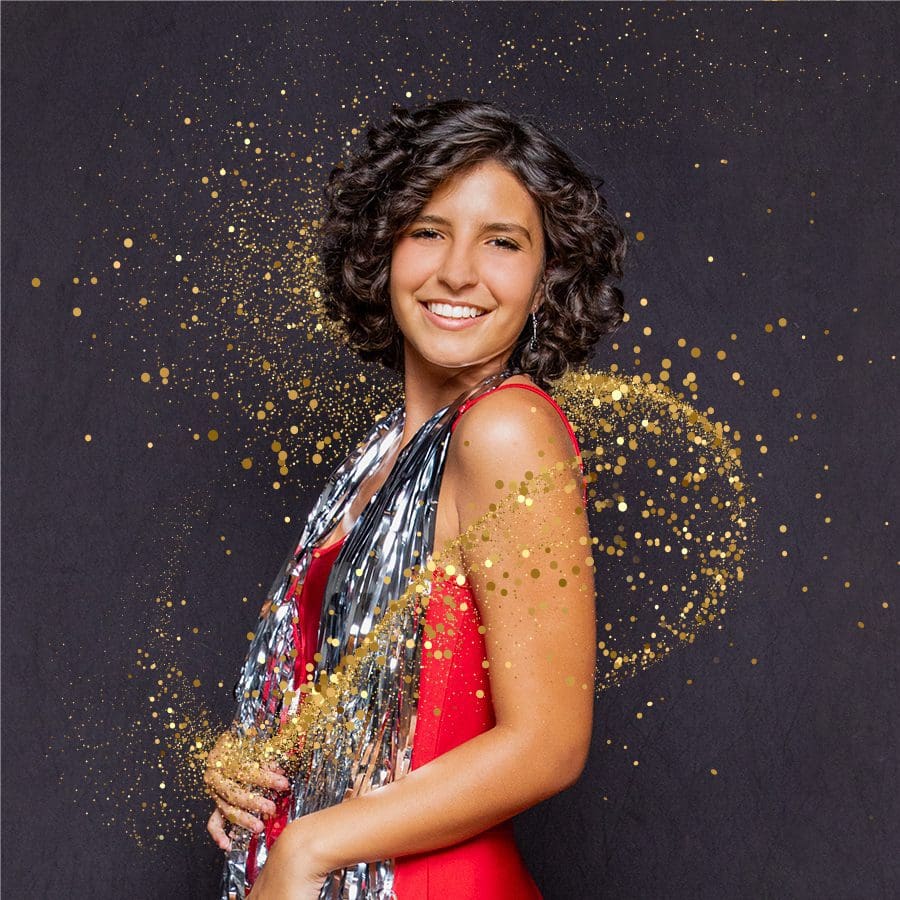 Christina Vukel, 16
Career/Job title: High School Student, Musician/Singer/Songwriter
How I got into my career: My passion for music started when I was two-and-a-half-years old and grew stronger as I got into my teenage years. I had the desire to write and perform music and felt I needed to give it an outlet so that other people could hear and enjoy it. I started with recording and producing music, then reached out to my school and arts centers in various cities for performance opportunities.
What makes me feel passionate about my career: I'm inspired by all the songs that come to my head that I need to let out. Sharing them with the world is where the passion for my music career comes in.
My greatest career accomplishment thus far: Having 26 songs out in all music platforms by the age of 16 and releasing my first album, "They Say." 
My advice to others regarding success: It's never too late to find what makes you happy, so go for it. I meet so many people that tell me how they regret giving up on music careers. Second, giving up is easy, so easy that it's worth double and triple checking your decision because once you do it, it can become a habit for other hard decisions.
In my spare time: I enjoy drawing. it calms me down.
Where I see myself in the future: If fortunate, most definitely writing music about growing older and about my future kids.