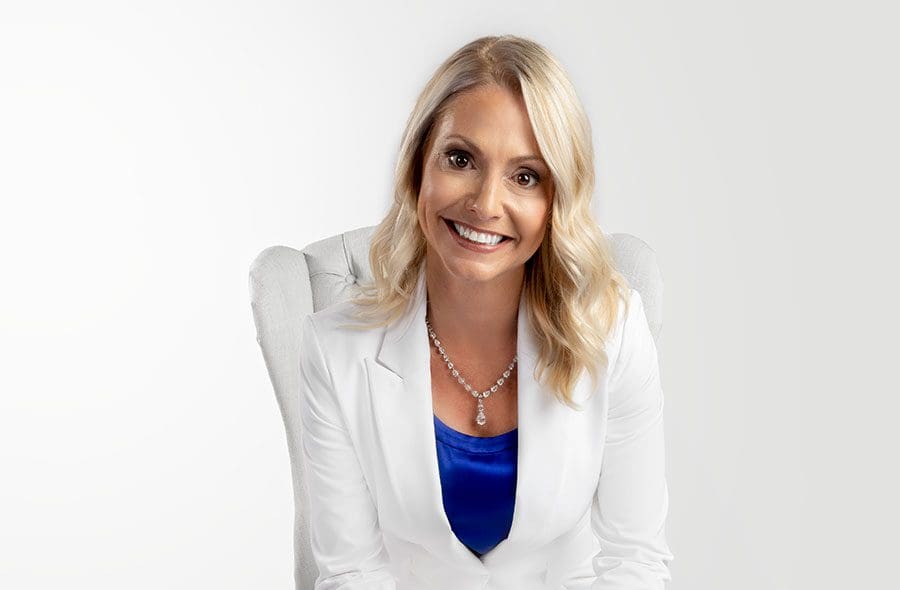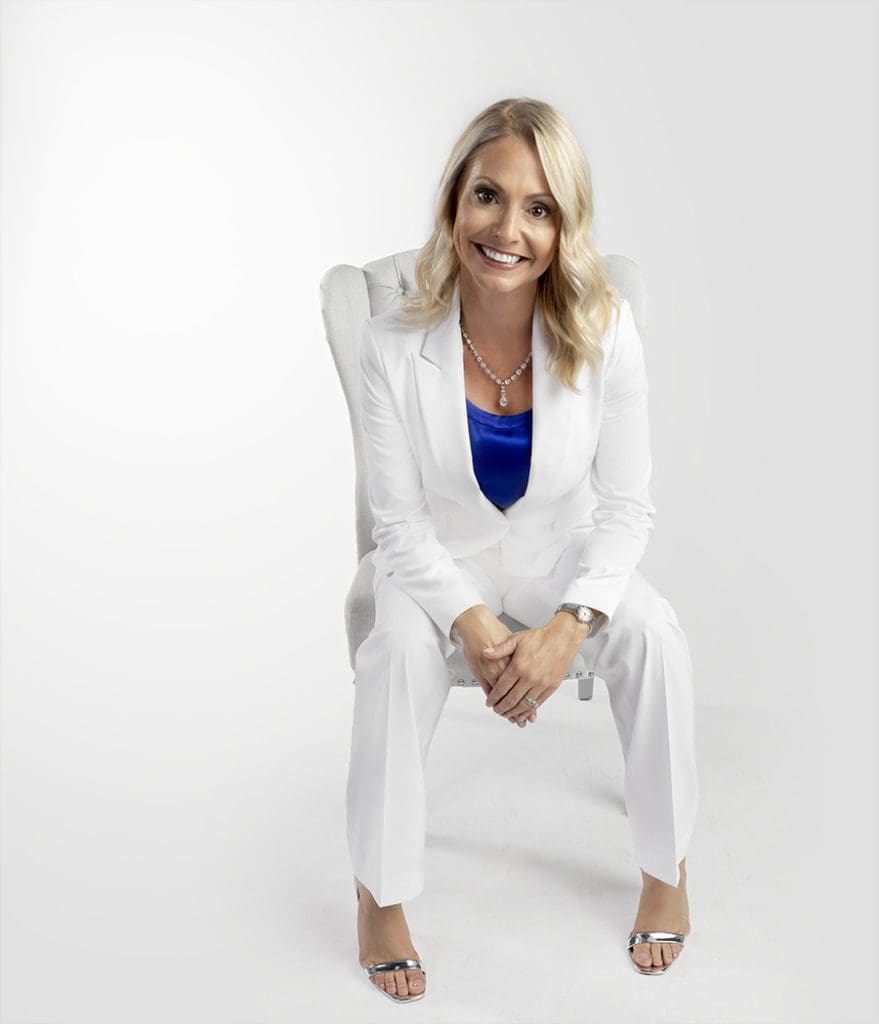 Pruett-Williams Insurance Agency Inc.
Christine Williams Stewart is using experience gained throughout her law career to contribute to the family business in her hometown. In the 1980s, her father co-founded Pruett-Williams Insurance Agency Inc., an independent insurance agency whose history dates to the 1950s.
Christine, a Mount Dora High School graduate, earned degrees from the University of Florida and Charleston (S.C.) School of Law. Several years ago, she turned her focus to commercial insurance, and the agency also handles personal lines.
"I really enjoyed consulting with my father on business questions, and the business world was interesting to me," Christine says. "I loved my business clients and still do, so it was a natural fit."
She serves in the Mount Dora Chamber of Commerce, Executive Women of Mount Dora, the Ambassadors, and the Antique & Classic Boat Society Sunnyland Chapter. She lives in Tavares with her husband, John Stewart, who is with Edward Jones, their family, and their rescue dog.
---
15820 Dora Ave. C, Tavares / 352.357.6119
pruett-williamsinsurance.com