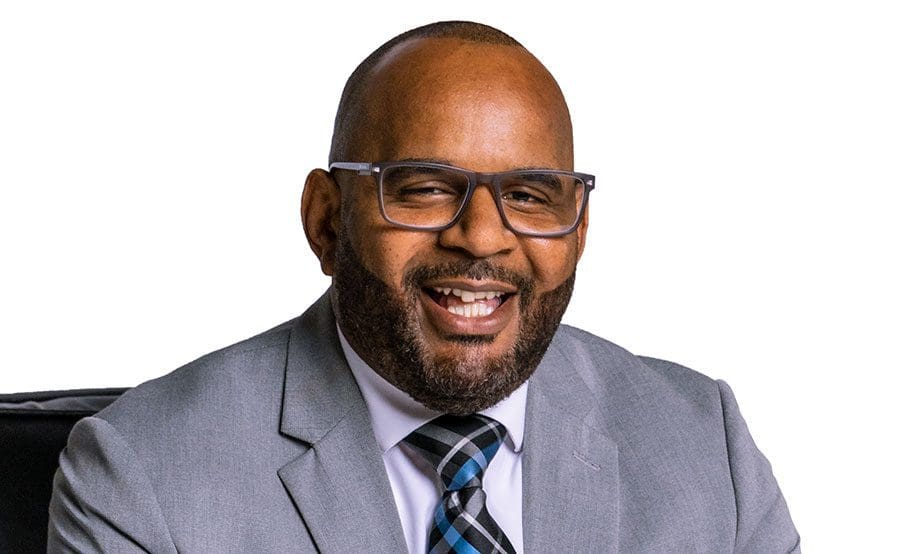 Realtor, Preferred Real Estate Brokers
When life throws you a lemon, squeeze purpose.
 That's the life lesson Christopher Walker learned after being a homeless 22-year-old father to two young boys. They spent seven months living in an abandoned house.
 Christopher persevered. Twenty-five years later, he is a successful real estate agent with Preferred Real Estate Brokers. In fact, Christopher has achieved the proud title of multi-million dollar producer two years in a row and in 2018 was a million-dollar producer. He's also author of "Lemons to Lemonade," a book published in 2014 that shares the inspirational stories of people who successfully navigated through difficult situations.
 He has appeared on 120 radio and television networks promoting the book.
 Christopher likens his life to the process of making lemonade. "I was cut, squeezed, and shaken so I can refresh the life of somebody else," he says. "No matter how sour of a situation you find yourself in, there's always hope."
 Christopher also provides others with hope as senior pastor of Champions Cathedral Church in Clermont and by serving as a board member of the Lincoln Park South Lake Alliance and the Faith Neighborhood Center.
 He became a real estate agent in 2016, serving Lake, Sumter, Orange, Polk, and Osceola counties.
 "I educate my buyers and sellers on the process of real estate so that the transaction is as smooth as possible and they become repeat clients," he says.
---
2430 State Road 50 Suite B, Clermont 34711
352.321.2930
chriswalkergroup.info