City of Clermont Invites Community to special Sept. 11 Memorial Ceremony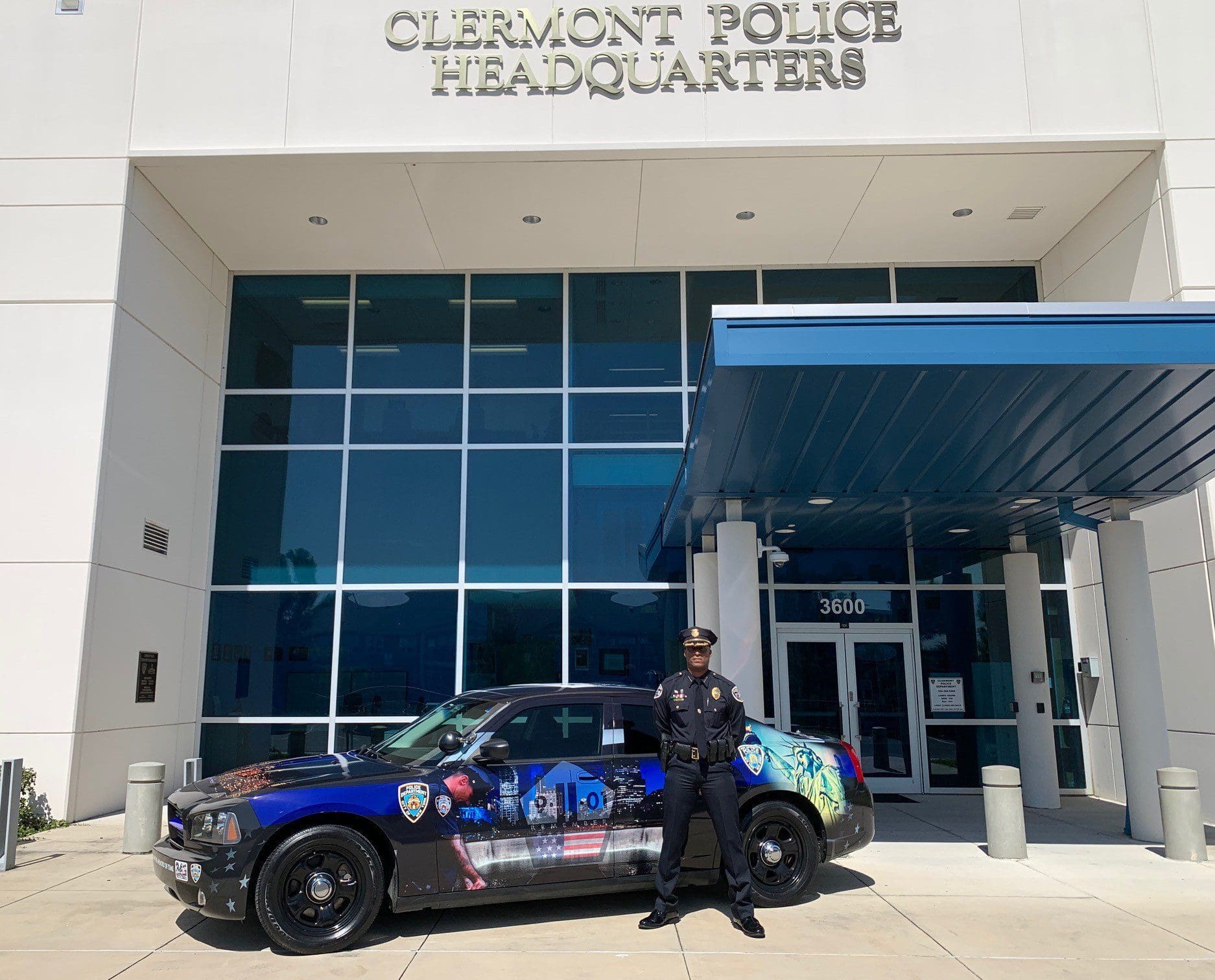 City of Clermont Invites Community to special Sept. 11 Memorial Ceremony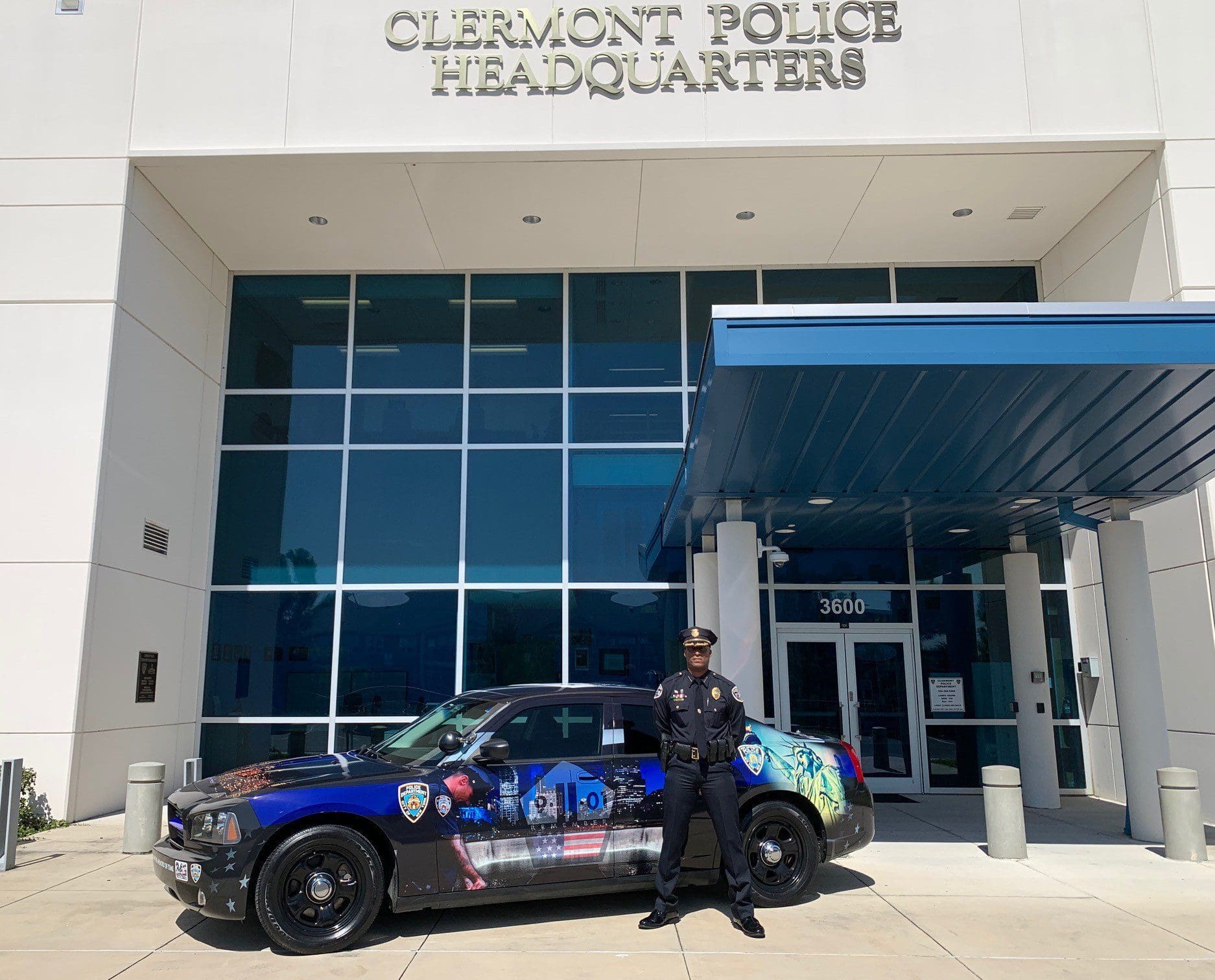 In commemoration of the 20th anniversary of the events of 9/11, the city's memorial ceremony will be held at 10 a.m. Sat., Sept. 11 at the Clermont Arts and Recreation Center, 3700 S. U.S. Highway 27, Clermont.
"Clermont will never forget the tragedy of 9/11," Mayor Tim Murry says. "It's important to honor the first responders, all who lost their lives and those still suffering today."
Special guest speakers include Mayor Murry, Police Chief Charles Broadway, Fire Chief David Ezell, New York City Fire Department retired Lt. Billy Pickett and retired Supervising Fire Marshal Pete Capece.
"Our first responders, true heroes, selflessly put their own lives at risk for people every single day," says Chief Broadway, a former New York City Police detective who responded to Ground Zero and assisted with search and recovery efforts. "It is an honor to serve this city as the chief of police. Collectively as a community, we will continue to honor and recognize the men and women who are no longer with us because of the terrorist acts on U.S. soil."
The Clermont Fire, Police and U.S. Naval Sea Cadets Corps honor guards will participate, as well as the City of Mount Dora Pipes and Drums. Clermont Police Chaplain Mike Saxe, a retired New York City Police officer and 9/11 first responder, will lead the invocation.
Central Florida native and country music entertainer Patrick Gibson will sing the national anthem, along with his original song, "The American Prayer."
In anticipation of the upcoming ceremonies, Chief Ezell says: "It has been 20 years since the U.S. was attacked in an attempt to crush the American spirit, an attack that killed 343 firefighters. Ceremonies like this one allow us to honor the memory of our brothers and sisters who gave their lives, as well as ensuring their legacy is never forgotten and continues to live on in our next generation of first responders."
The ceremony will include various demonstrations, such as the ringing of a ceremonial bell and a 21-gun salute by the South Lake County Marine Corps League Detachment 1120. Local musician Allen Venezio will help close the ceremony by playing "Taps," and outside, a special Clermont Police 9/11 memorial vehicle will be showcased, along with a Clermont Fire ladder truck displaying a large American flag.
Admission to the ceremony is free; however, seats are limited and tickets must be reserved ahead of time for entry at https://bit.ly/Sept11Reservation.
Uniformed personnel, veterans and first responders are invited to a free, small reception with food provided by Sonny's BBQ in the Clermont Room immediately following the ceremony. Tickets for the reception are required and can be picked up in the main lobby on the day of the ceremony.