City of Clermont to Offer Virtual Chess Club Starting April 1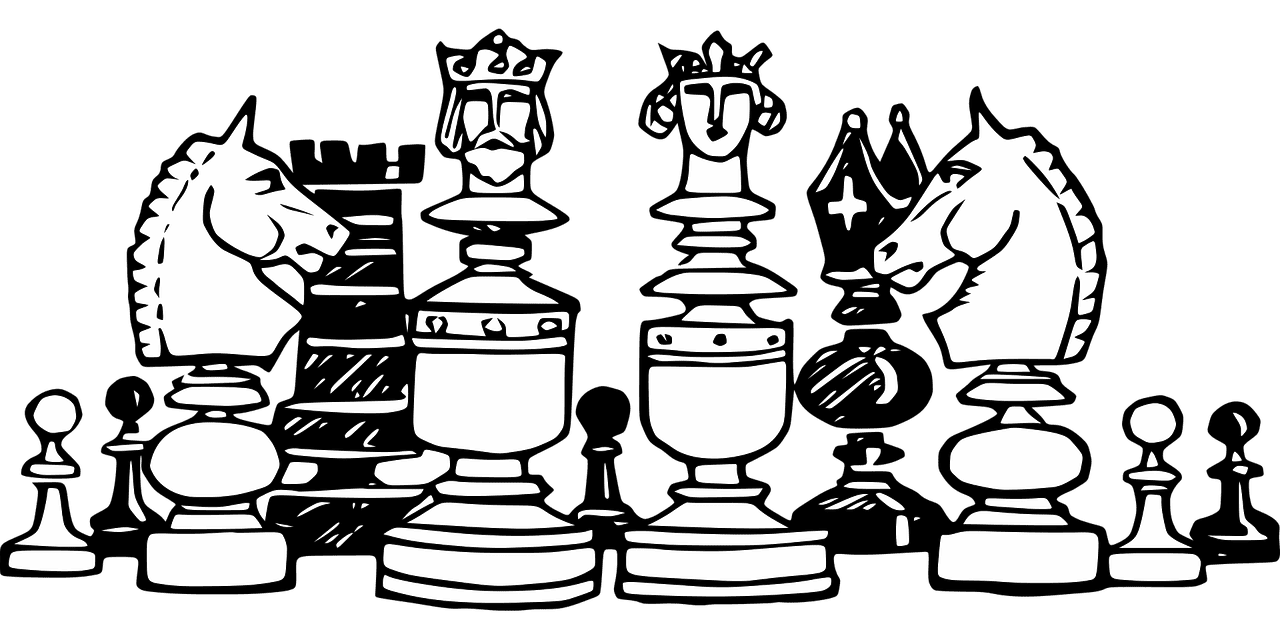 Clermont's chess lovers soon will be able to connect virtually.
The City of Clermont's Parks and Recreation Department is launching a Virtual Chess Club.
The club will convene weekly at 6 p.m. Thursdays starting April 1.
"This is the latest virtual program city staff has innovated to provide during the COVID-19 pandemic as a safe option for residents," Parks and Recreation Director Scott Davidoff says. "We are excited to get residents signed up to play."
Participants can connect with others on their computers for the free Champions for a Lifetime Program through a registration link provided by emailing adingman@clermontfl.org.
Current Clermont Chess Club members also may sign in through their group.
The Clermont club matches participants with other members and residents.
Players will be able to see other members online and select whom they are going against prior to the start of the game.
Other virtual city programs have been successful. Virtual Bingo attracted twice the participants of the in-person program. The city's virtual 9/11 Ceremony and Light Up Clermont videos also were popular.
The City of Clermont's Champions for a Lifetime programming offers social activities, fitness classes, games, discussion groups, guest lectures, field trips and more at no cost unless noted otherwise to Clermont's seniors and nonresidents.