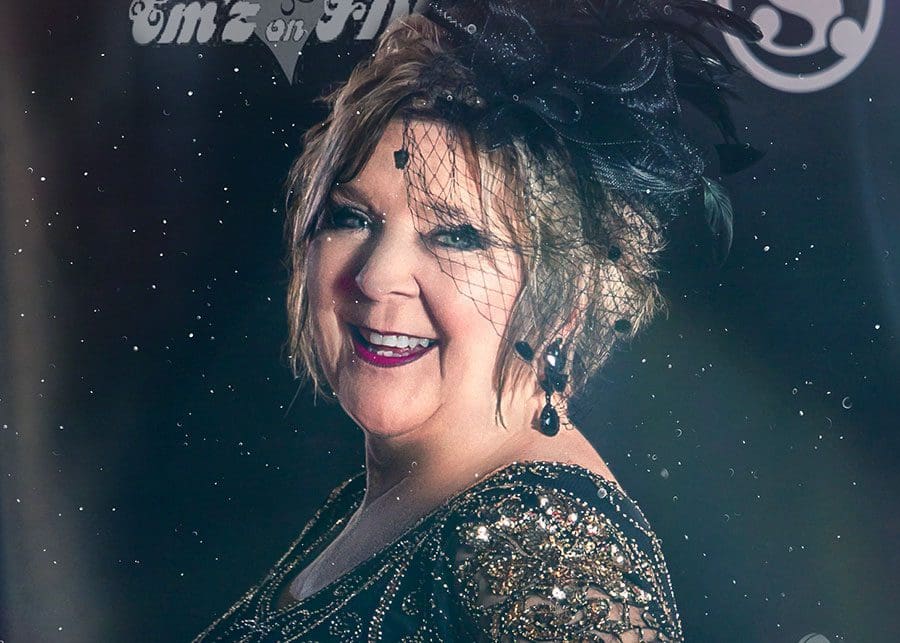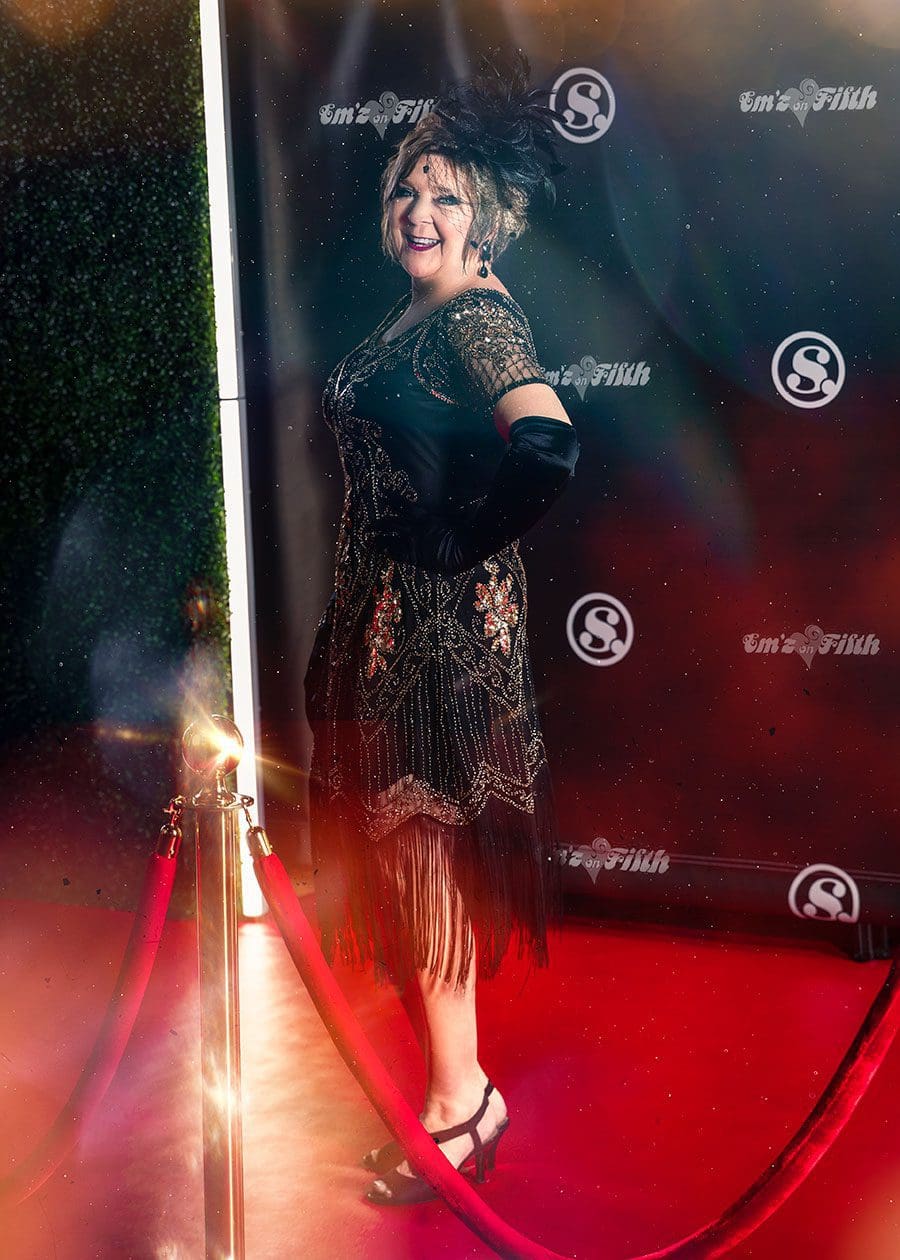 When customers step inside Em'z on Fifth, they will find a huge selection of stylish women's clothing, including casual and resort wear in all colors and sizes, unique jewelry, hats, shoes, and lovely scented candles perfect for gift giving. 
Owner Clara Schneider says what she takes the most pride in offering, however, is good old-fashioned customer service, which at Em'z translates to wrapping, special orders, delivery, shipping, altering, no hassle returns, and anything else one could possibly need.
"We do everything that when growing up, your small-town boutique did," Clara says. "My goal is to make women look young and beautiful and feel important and confident."
"We're all about making our customers happy," she adds.
Em'z on Fifth is open seven days a week, and offers after hours shopping for women's celebrations, by special appointment. 
"If women want to come and bring a few friends after closing, we supply the wine and they can shop," Clara says. "Whatever the celebration, we're game." 
To preview merchandise, visit Em'z on Fifth on Facebook and Instagram.
---
Owner / Em'z on Fifth
352.735.4451 / 200 W. 5th St., Mount Dora / womensclothingmountdora.com