Clermont continues to be a hot spot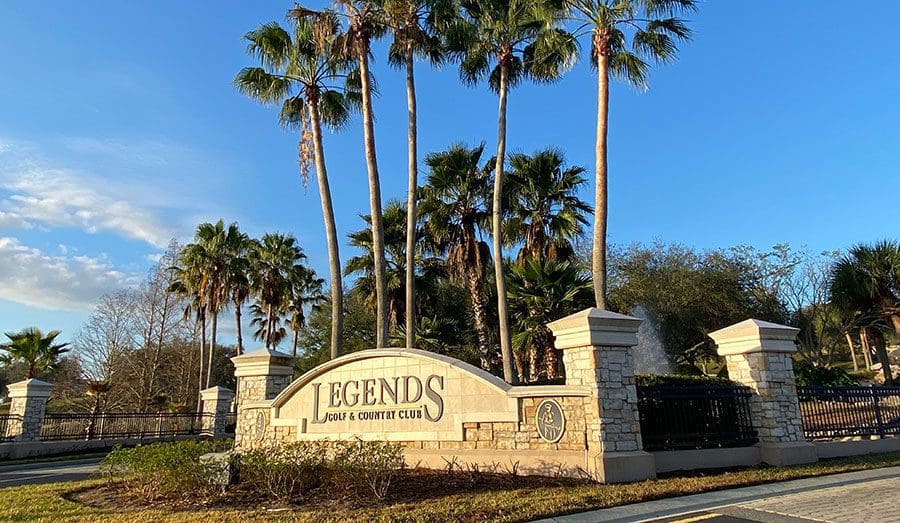 Clermont continues to be a magnet. Here's a few things South Lake residents can look forward to this year:
Legends Golf Course in Clermont is being restored and is expected to reopen this spring after being closed for nearly three years. The HOA, which bought the golf course for $750,000 dollars last summer, is also committing nearly $2 million dollars to get the golf course in playable shape. Contact LegendsGolfandCountryClubGolf@gmail.com for more information about the rebirth of the 18-hole course designed by Lloyd Clifton. Legends Bar & Grill recently opened.
Fast-casual Italian chain Fazoli's will open a restaurant at 1913 South Highway 27.
A year ago, Costco planned to open a store in Clermont. And then the pandemic hit. Now, a Clermont Costco is a maybe. Costco has announced only one official new location store in 2021: in Gloucester, Ontario, Canada, but more than one source reports that a new store could open in Clermont in 2021 or 2022.