Clermont Fire Department Celebrates 100 Years of Service
For 100 years, Clermont firefighters have been protecting and serving this community by responding to calls for help from friends, family, neighbors, and strangers.
At last night's meeting, the Clermont City Council designated the next 12 months as the "Clermont Fire Department Centennial Celebration " and a special centennial badge has been designed and will be proudly worn by the department.
What started in 1917 as a concern shared by three residents who had access to one chemical fire engine grew into the creation of Clermont's first fire department in 1923 when a volunteer crew was established and led by G.D. Cribb.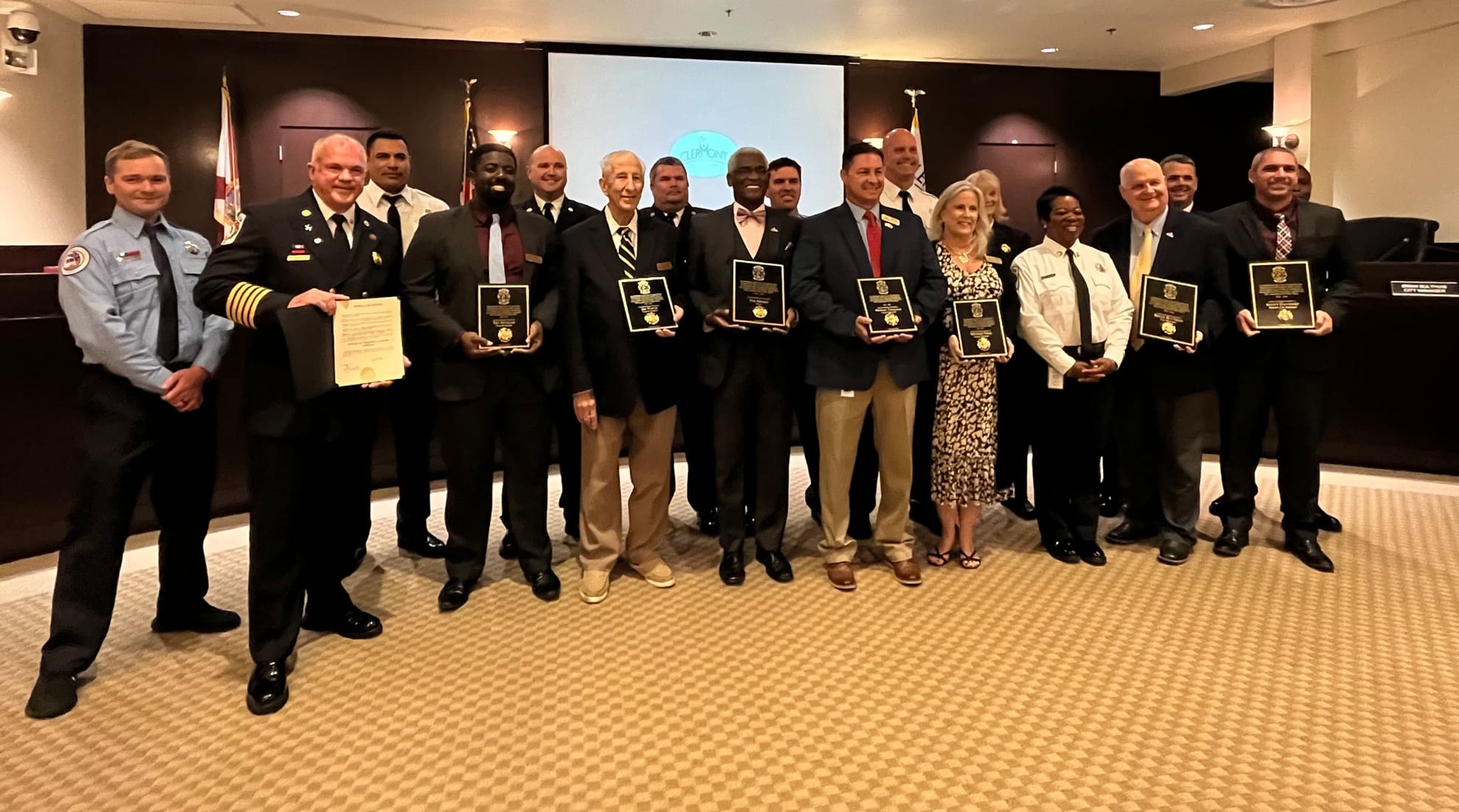 The Clermont Fire Department has grown into one of the state's best-trained and most dedicated professional fire departments. Today, more than 90 personnel, under the direction of Fire Chief David Ezell, operate four stations that house more than a dozen life-saving apparatus (engines, ladder trucks, boats, a heavy rescue, and a quick attack wildfire unit) that respond to more than 7,600 calls each year ranging from car crashes and medical calls to entrapments that can easily turn deadly.
In response to a rapidly growing community, career firefighters were hired to assist the volunteer crew when Fire Station No. 1 was built at 439 W. Highway 50 in 1999. Emergency services were expanded to include Advanced Life Support (ALS) in 2001 and the transition to a professional fire department
with fully paid staff was completed in 2010. The performance of the department's men and women first earned the Commission of Fire Accreditation International (CFAI) through the Center of Public Safety Excellence (CPSE) in March of 2018. That designation has been maintained and the department was last re-accredited in March.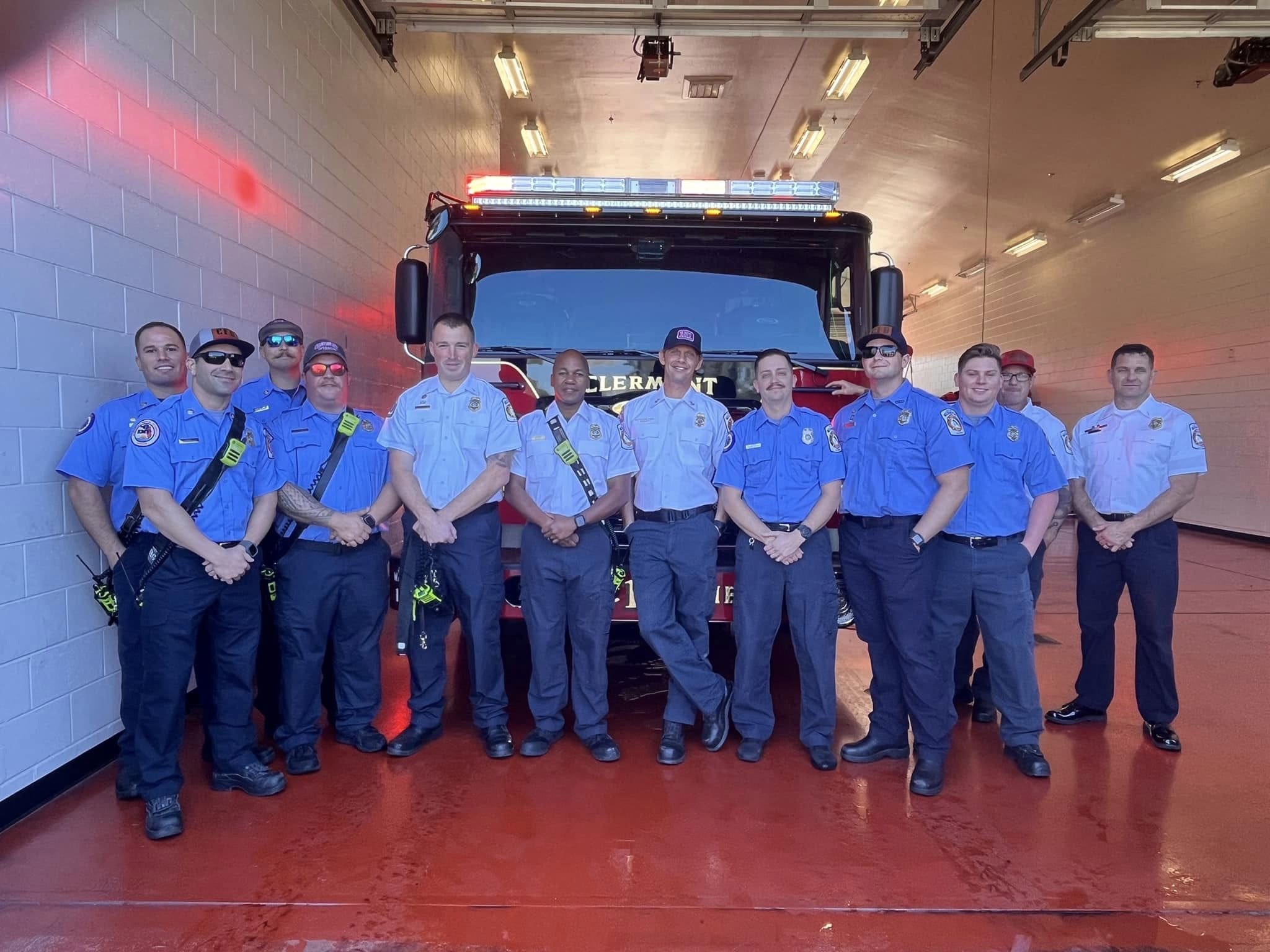 In addition, the services delivered by the department were rated as "Class 1" – the highest possible rating – by the Insurance Service Office (ISO) in 2020 and the department continues to maintain that rating.
"The Clermont Fire Department continues to serve our community by protecting life and property with services delivered by a highly trained staff who are extremely compassionate and remain dedicated to this mission," Chief Ezell said. "It is our honor to be on duty as we celebrate 100 years of evolution in the fire service and fire department that continues to improve our ability to protect the community we call home."
Originally from the small town of Berryville, Arkansas, Cindy has become a multimedia specialist in journalism, photography, videography and video editing.
She has a B.S. in Communications from the University of Central Arkansas and is a correspondent for The Daily Commercial, LakeFront TV and Beacon College's PBS talk show, "A World of Difference," where she received an Anthem Award and Telly Award.
When she isn't working, Cindy spends time with her husband, Ryan, and son, David, traveling and taking photos of landscapes and wildlife.
Share This Story!