Clermont Fire Department Offers COVID-19 Vaccines to Local Businesses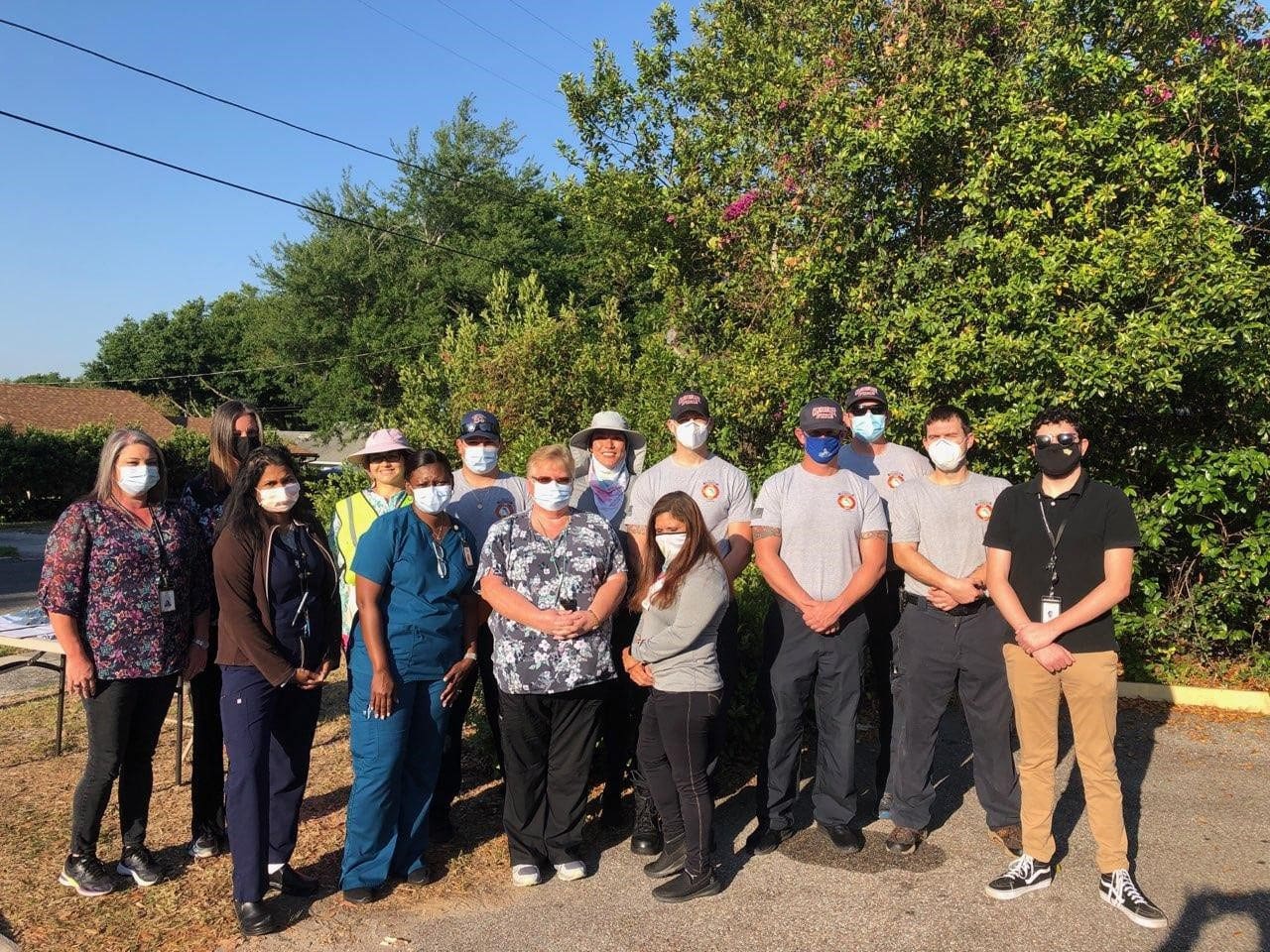 Clermont Fire Department Offers COVID-19 Vaccines to Local Businesses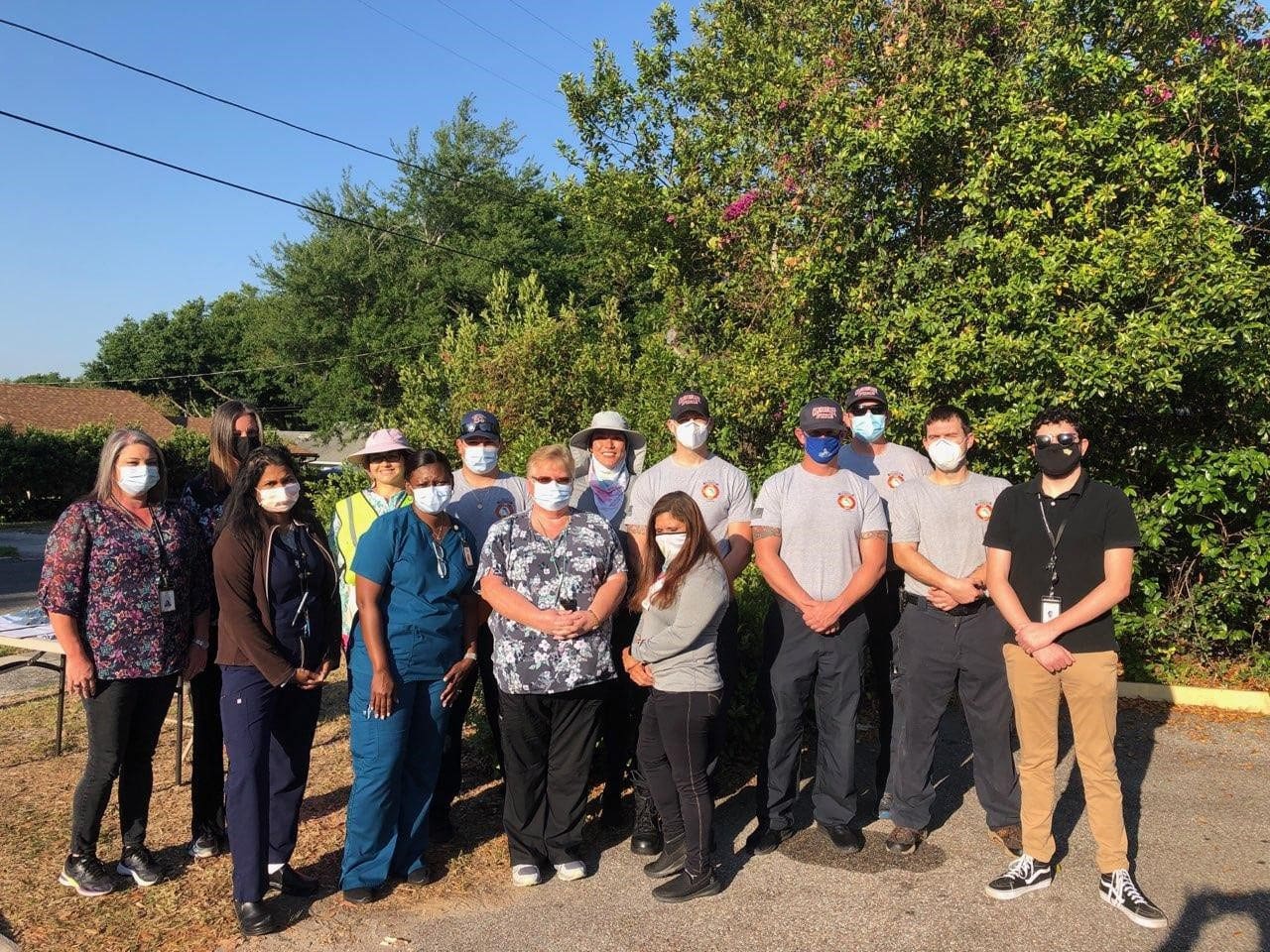 Local businesses have a new COVID-19 vaccination opportunity.
The Clermont Fire Department and the Florida Department of Health in Lake County (DOHLake) are partnering to help vaccinate local business owners and employees at their facilities.
"As a business friendly city, we want to help members of the business community who have not been able to get immunized due to sites' limited hours," Fire Chief David Ezell says. "This convenient, onsite approach allows local businesses to not miss a beat while bringing South Lake County closer to herd immunity."
Business owners in the greater South Lake area are invited to schedule first and second vaccinations at their facilities by contacting the Clermont Fire Department Administration at 352-394-7662.
Businesses will be asked to provide the business name and address, point of contact, phone number, email address and the number of vaccines requested.
"We commend the Clermont Fire Department for their efforts to assist our businesses," says Clermont Mayor Tim Murry. "The more shots we get in people's arms, the safer our community will be."
Clermont Fire has been helping with COVID-19 vaccinations since January, including at community vaccination sites in Clermont and Groveland, as well as at several local schools.
They also vaccinated over 2,500 people through a closed Point of Dispensing focused on Clermont's senior communities.
Learn about other ways the City of Clermont is supporting local businesses with its Rise Clermont initiative at www.RiseClermont.com.