Clermont Main Street Announces New Executive Director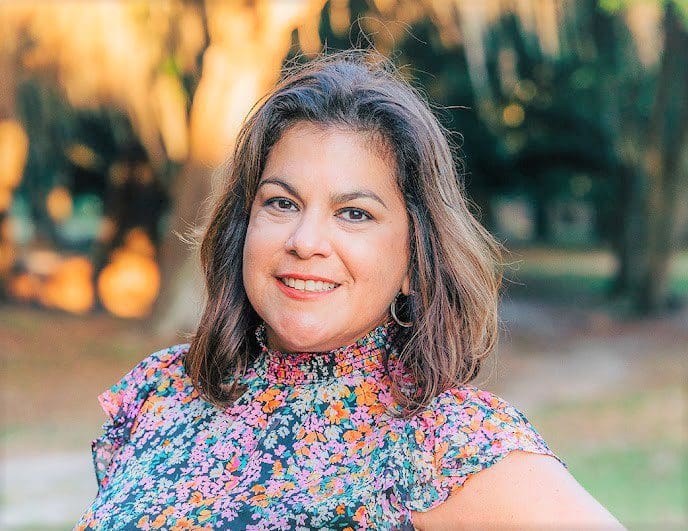 Clermont Main Street, an organization comprised of downtown businesses passionate about investing in the longstanding heart of Clermont, has named Maritza Rivera as its new Executive Director following the resignation of Barbara Hollerand.
"Maritza brings the energy and firepower of a seasoned events professional coupled with years of working within the municipality framework," Clermont Main Street Vice President Darren Johnson says. "She is the perfect complement to grow and expand the newly reformed Clermont Mainstreet Program with its four key pillars that include Design, Economic Vitaly, Historic Preservation and Promotions."
Clermont Main Street President, Kimberly Grogan adds that "Maritza is the perfect choice to continue Clermont Main Street's initiatives of elevating our historic downtown and encouraging our visitors to return."
Maritza previously served on the Clermont Main Street Board of Directors as an ex-officio member with the City of Clermont. She has been a part of the rebranding efforts and has assisted with monthly and signature events.
"I look forward to working with Clermont Main Street and continuing to foster the relationship between the organization and the City of Clermont," Maritza says. "I am passionate about our downtown and cannot wait to see our continued growth through business development, events and more."
Maritza is bringing more than 15 years of experience in event and program management within government and nonprofits, most recently serving as Program Manager with the City of Clermont. She began her new role at Clermont Main Street Sept. 20.

According to its website, Clermont Main Street is more than a merchant's or business association — it is a volunteer-driven, nonprofit organization working to revitalize and amplify the health and economic vitality of downtown Clermont using the Main Street 4-Point to downtown revitalization, as follows:
Consistent with the national organizational model, Clermont Main Street is funded through a mix of public funding, grants, memberships, and sponsorships, in addition to revenue generated from community events held within downtown Clermont.
To learn more visit/https://clermontdowntown.com/
Originally from Nogales, Arizona, Roxanne worked in the customer service industry while writing independently for years. After moving to Florida in 1999, Roxanne eventually switched her career path to focus more on writing and went on to become an award-winning reporter for The Daily Commercial/South Lake Press newspapers for 16 years prior to coming on board with Akers Media as a staff writer in July 2020 – her dream job come true.
Share This Story!