Clermont native documents Ukrainian War, exhibit opening at Orlando Museum of Art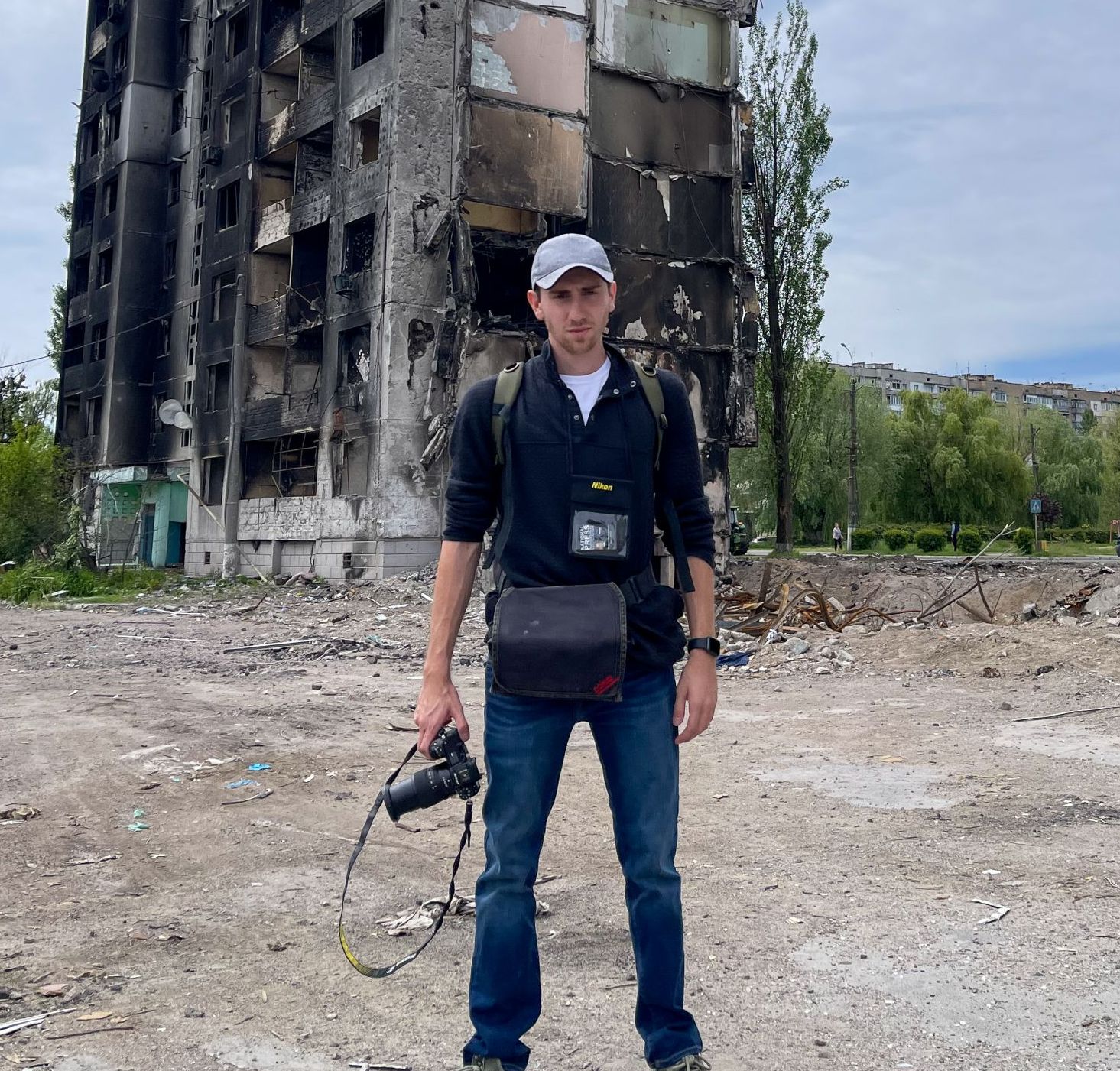 Clermont native documents Ukrainian War, exhibit opening at Orlando Museum of Art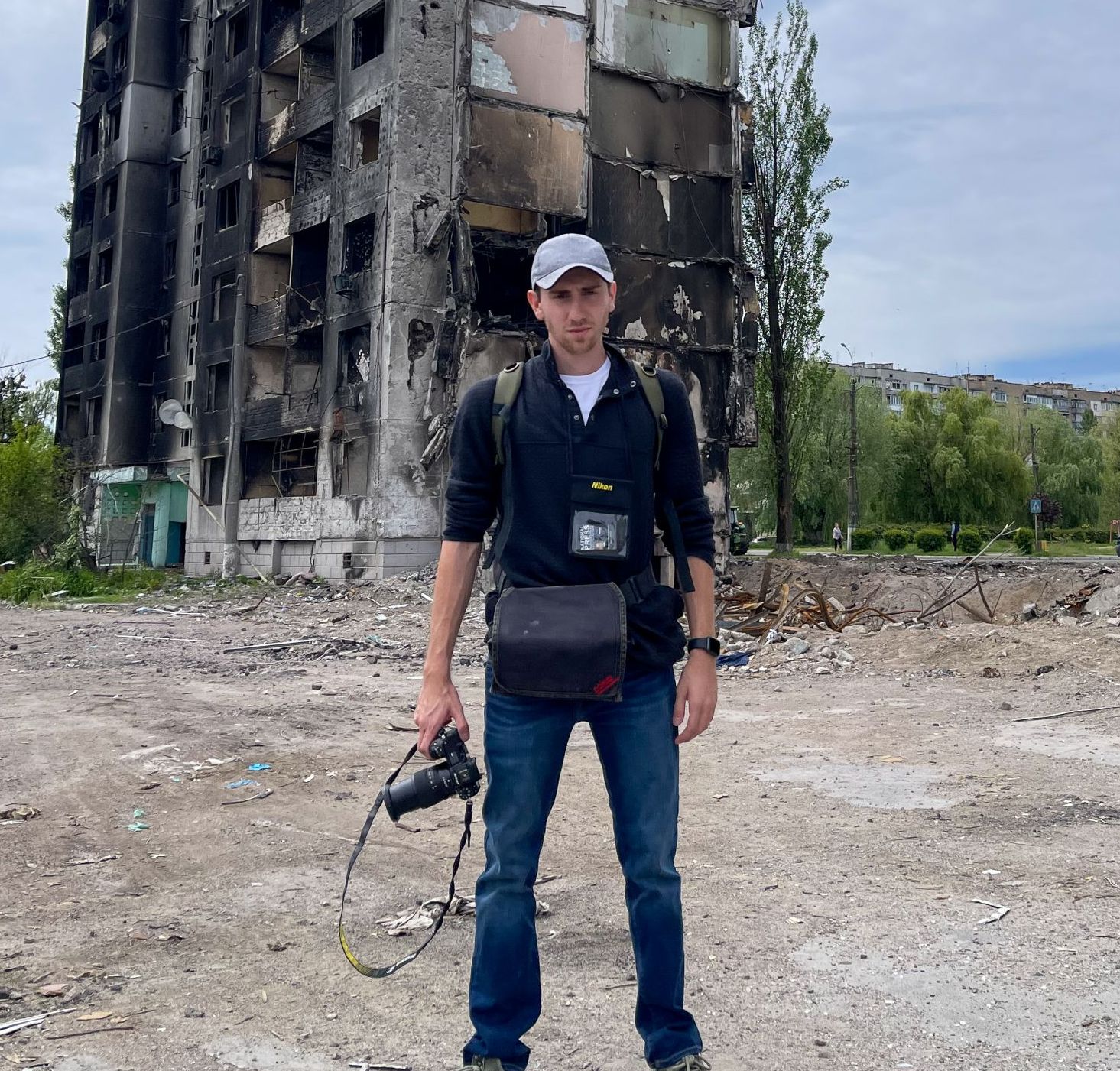 Benjamin Mack-Jackson, 20, founder of the WWII Veterans History Project, has been documenting veterans' stories for nearly 8 years. If you've done the math, you are correct. He first began his mission at 13 years old for a homeschool history project, but found his passion and has pursued his dream of becoming a filmmaker, author and storyteller. 
"As many know, my main experience has been with historic wars and conflict, especially World War II," Benjamin says. "I've interviewed more than 100 WWII veterans to preserve their stories. I never thought in my life that I would watch a war in Europe unfold in front of my eyes but that all changed last February when Russia invaded Ukraine." 
Two weeks after the conflict began, Benjamin spent his spring break at the border of Ukraine and Poland doing humanitarian work and documenting the stories of the refugees who had fled from Ukraine. 
"This was my first real introduction to how people are being effected by this conflict," Benjamin says. "This would go on to effect the entire world."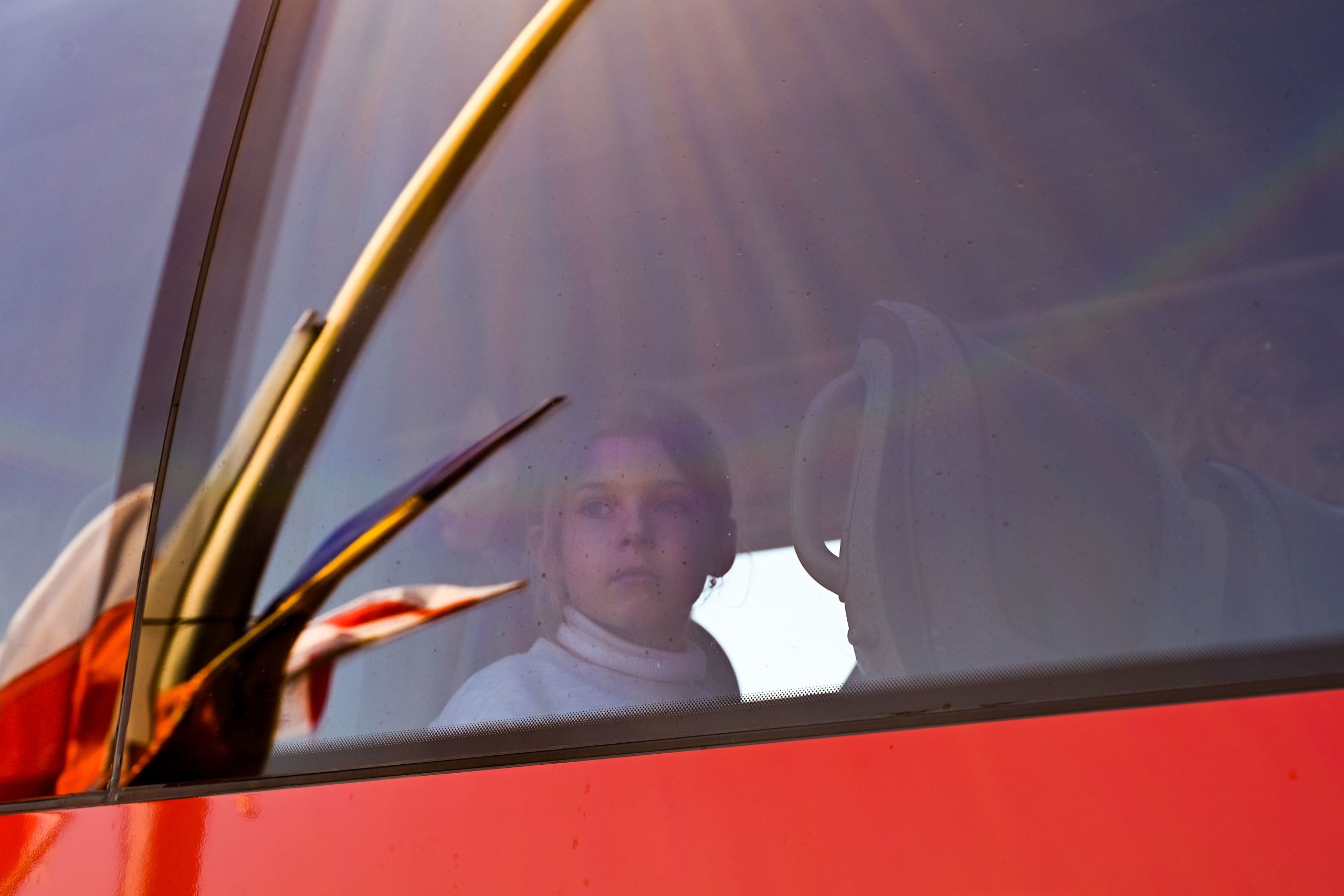 Benjamin returned to Rollins College to finish out the semester, with plans of another trip to Ukraine in May, but this time at the front of the war-zone. 
"For me, it taught me about war and actually even more about WWII," Benjamin says. "Many veterans talk about walking by bombed-out buildings, seeing rotting corpses, gun shot vehicles and that's exactly what it was like in Ukraine. It's one thing to be a college student studying history. It's another thing to see it first hand. Now I've been confronted with the reality of war and in turn hope to be a better historian and story teller.  It was undoubtably the most transformational trip of my entire life." 
Benjamin traveled all around Ukraine, visiting soldiers, civilians and many people who had lost everything and fled for their lives. 
"Ukraine is a beautiful, modern country that looks a lot like ours," Benjamin says. "I would find apartment complexes that look just like mine, and cars just like you'd see here in America. But then you turn the corner and it was a war zone."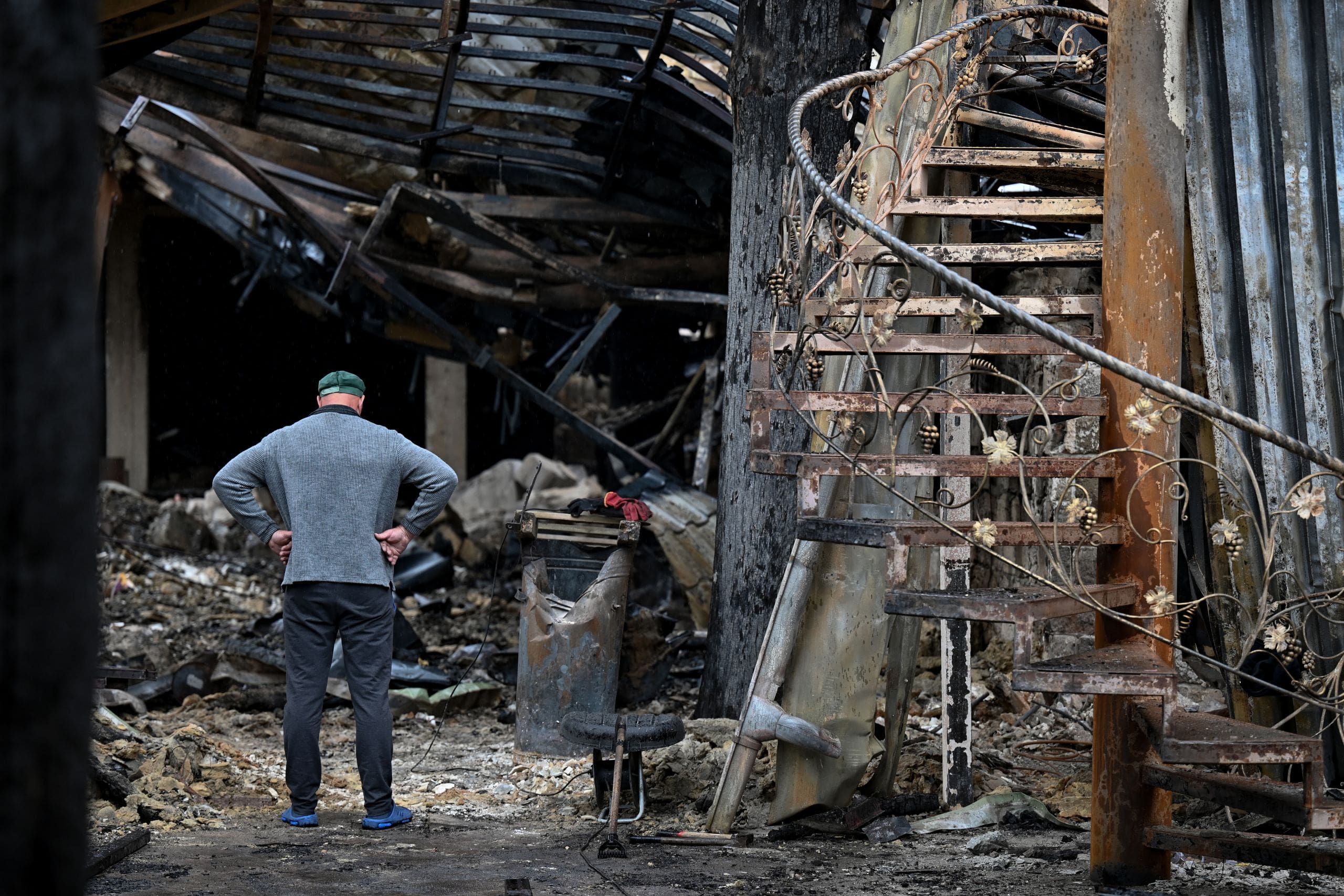 This eye-opening experience has given Benjamin a new-found perspective on life that he hopes to share with others through his photographs and story-telling. 
"I think it's important for us to keep Ukraine in our thoughts," Benjamin says. "The war is far from over. People are still fighting, still dying and all Ukrainians are facing hardships especially with these winter months. It's important to keep our problems in perspective and know how good we really have it. It was incredibly jarring and really makes you think." 
The Orlando Museum of Art invited Benjamin to share his photographs in their Relentless Courage: Ukraine and the World at War exhibit. The opening reception is this Friday and runs through March 26. Benjamin will have 19 photos on display in his personal exhibit entitled Ukraine's Greatest Generation: Courage in the Midst of Chaos. 
Proceeds from the event will be donated to the Olena Zelenska Foundation.
Tickets and information can be found at https://omart.org/ and benmackjackson.com. 
Originally from the small town of Berryville, Arkansas, Cindy has become a multimedia specialist in journalism, photography, videography and video editing.
She has a B.S. in Communications from the University of Central Arkansas and is a correspondent for The Daily Commercial, LakeFront TV and Beacon College's PBS talk show, "A World of Difference," where she received an Anthem Award and Telly Award.
When she isn't working, Cindy spends time with her husband, Ryan, and son, David, traveling and taking photos of landscapes and wildlife.
Share This Story!