Clermont Police Chief Charles Broadway Accepts New Role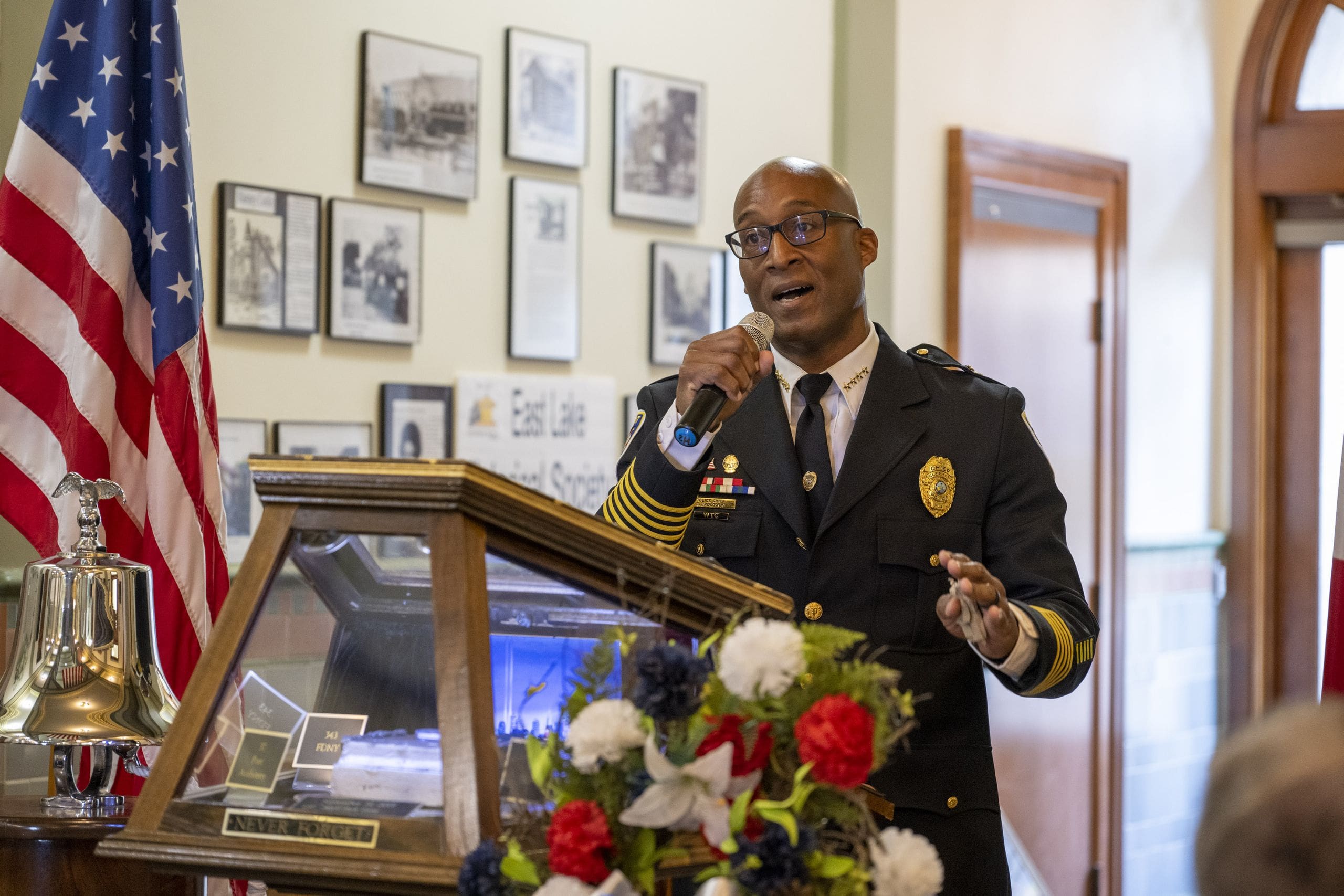 While Clermont Police Chief Charles Broadway is usually the one swearing in new officers, he was the new officer being sworn in Tuesday as he was officially named the 2023-24 President of the Florida Police Chiefs Association (FPCA). 
"I am honored to lead the Florida Police Chiefs Association for the next year as we all work together to enhance public safety in the great State of Florida," Chief Broadway said. "I intend to build on the great work of those who came before me by continuing to focus our resources on meeting the overall health and wellness needs of our officers and broadening member agency involvement in FPCA activities."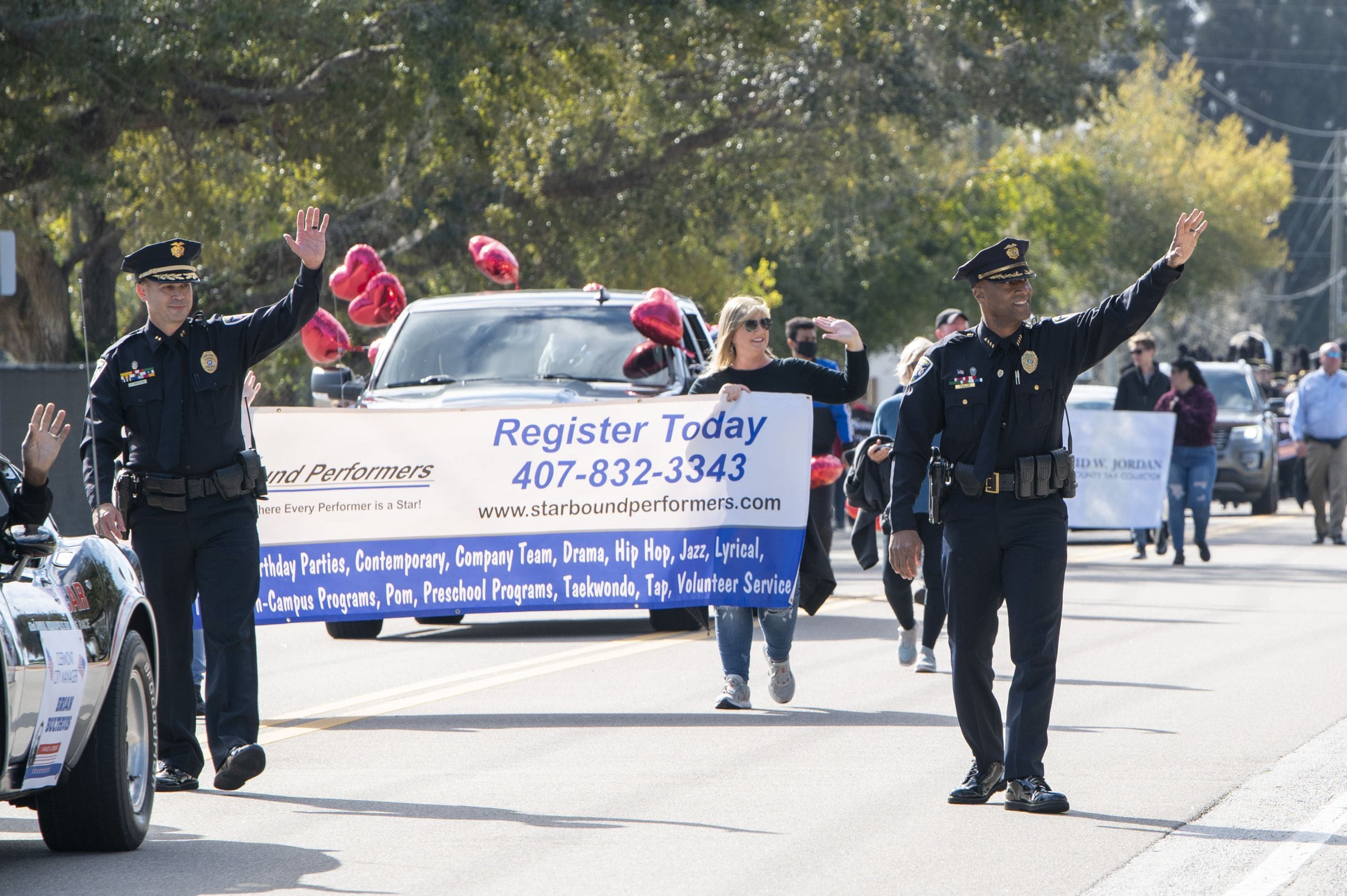 The FPCA is the nation's pre-eminent law enforcement professional association, speaking for more than 1,300 of Florida's top law enforcement executives and providing guidance and leadership for the future of law enforcement and our communities. The 71st Annual Summer Training Conference was held in Bonita Springs where Chief Broadway and others were inducted into their new roles as officers.
Chief Broadway accepted the position from Fellsmere Police Chief Keith Touchberry who said, "I know Chief Broadway will be an outstanding president and I look forward to supporting him during his tenure." 
Chief Broadway was born and raised on Long Island in New York and began his dedicated law enforcement career with the New York City Police Department in 1996. As an NYPD detective, he responded to Ground Zero after the terrorist attack on the World Trade Center, on September 11, 2001.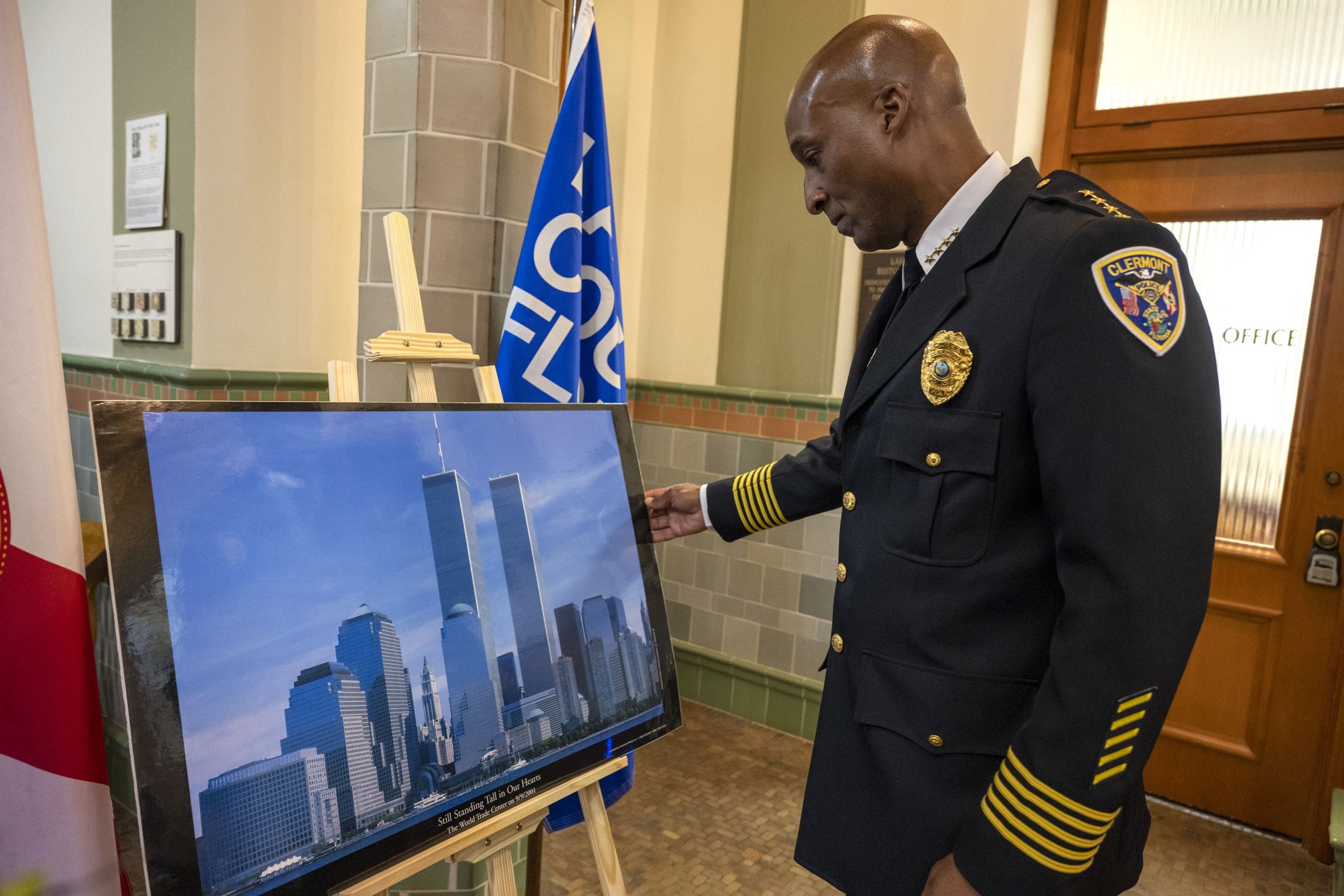 The following year, Chief Broadway made his way south to be closer to family and served as a detective with the Gainesville Police Department. He then joined the 
Florida Department of Law Enforcement as a special agent where he investigated multi-jurisdictional violent crimes including narcotics, gangs and human trafficking. 
He was promoted to Special Agent Supervisor and was chosen to lead the highly regarded Public Integrity Unit of the FDLE that was tasked with investigating the alleged misconduct of public officials as well as officer-involved shootings in Central Florida. 
In 2010, he joined the Clermont Police Department as a Captain. In 2012 he was named Interim Chief and shortly after was appointed Chief. Since then, he has not looked back.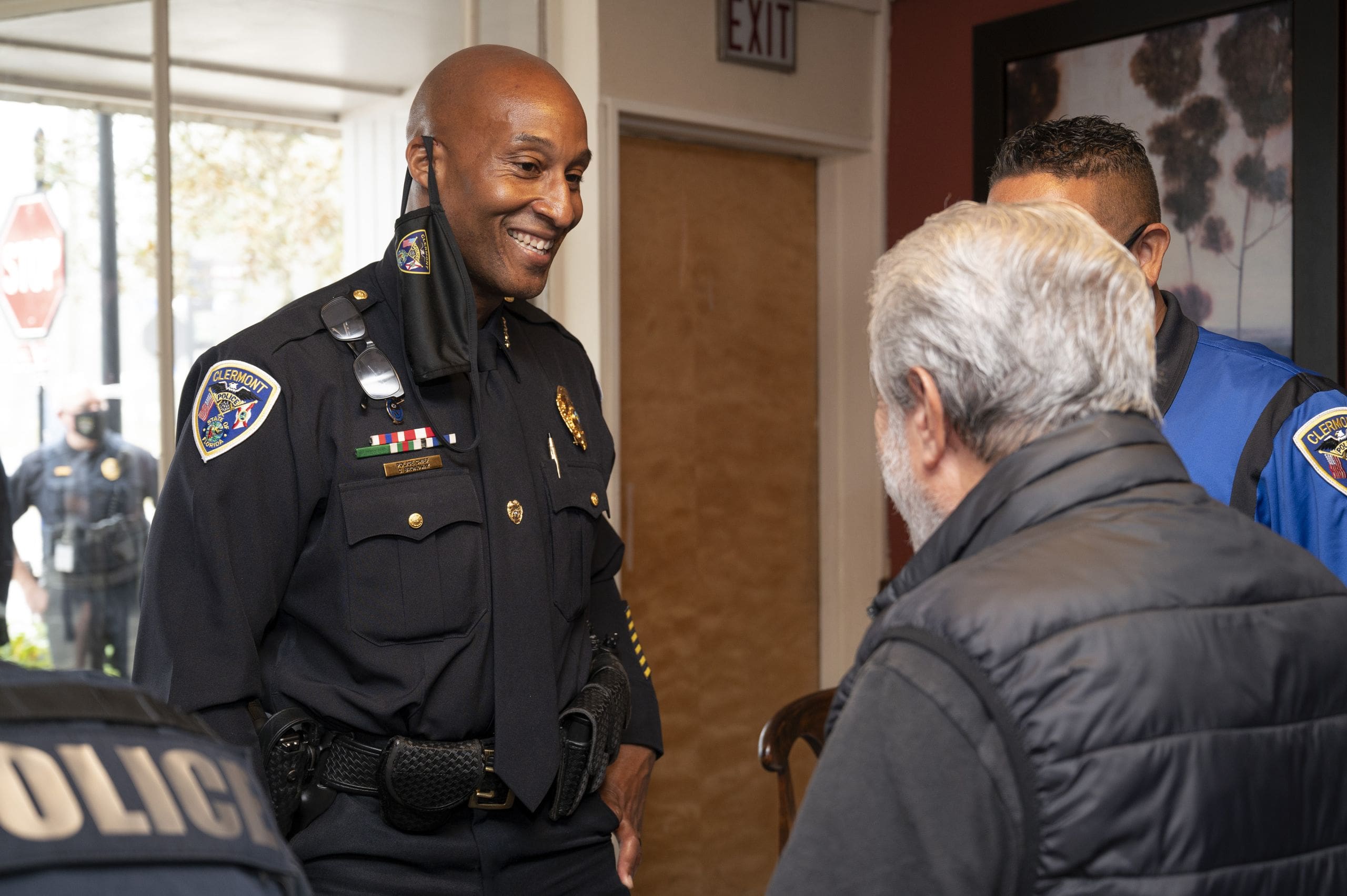 Under his direction, the Clermont Police Department has made leaps and bounds in the world of law enforcement. The CPD formed one of the nation's first mobile crisis units to better serve those in mental crisis who encounter law enforcement as well as the practice of intelligence-led policing where data collected from multiple sources is used to drive proactive decisions. 
Chief Broadway continues to lead by example in the pursuit of the department's mission of "enhancing the quality of life in the City of Clermont by working cooperatively with the community to enforce the law, prevent crime and reduce fear". 
"I believe leading this great organization of outstanding law enforcement officers from so many different backgrounds will allow me to learn from and build on their legacies," he said. "The amazing support I receive from my department, City staff and our community makes it possible for me to commit to this role and I will give it my all."